There may be no football World Cup or Olympics on the calendar next year, but 2015 still promises to be a great year for sport.
We run through 10 events to look forward to over the next 12 months...
1. AFCON (Jan-Feb)
The 30th edition of the African Cup of Nations football tournament has been moved to Equatorial Guinea.
2. Cricket World Cup (Feb-Mar)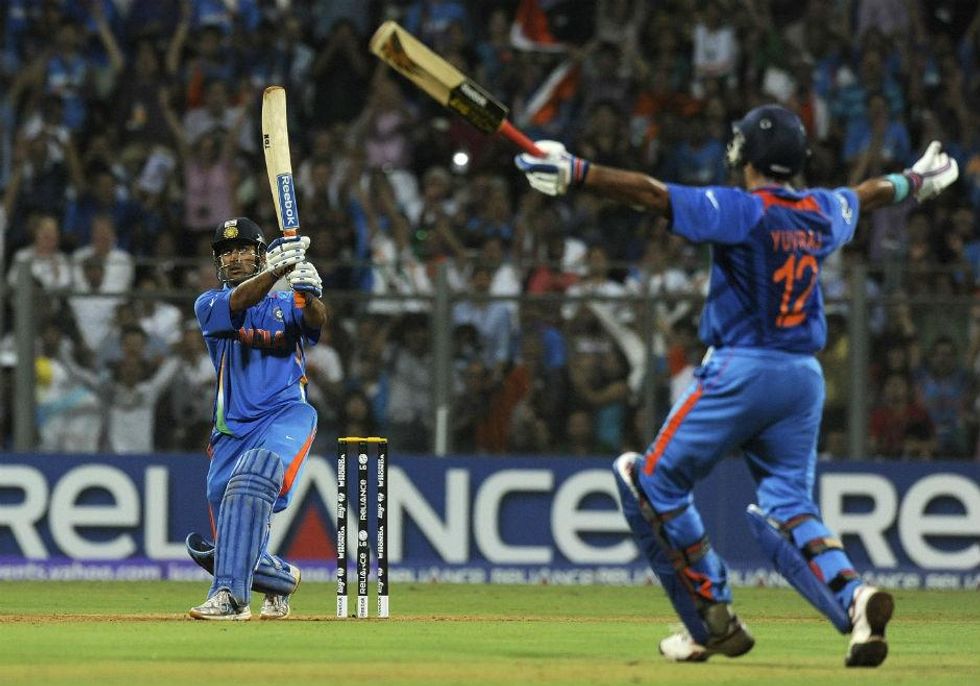 Australia and New Zealand plays host to six weeks of One Day International cricket matches with new captain Eoin Morgan leading England.
3. Tour de Yorkshire (May)
Following the success of hosting the start of the Tour de France in 2014, Yorkshire will hold a three day road cycling race in May.
4. Women's World Cup (Jun-Jul)
With surging popularity, a record 24 teams will meet in Canada for the highly-anticipated Women's World Cup. England face France, Colombia and Mexico in their group.
5. Copa America (Jun-Jul)
The likes of Lionel Messi, Neymar and Alexis Sanchez will meet in Chile in June for the 44th edition of the Copa America. Defending champions Uruguay will be hoping to add to their haul of 15 trophies.
6. European U-21 Football Championship (Jun)
Gareth Southgate will lead the England U21s to the Czech Republic where they will be hoping to improve on a dismal showing at the 2013 edition.
7. Island Games (Jun-Jul)
Athletes from 25 island nations around the world will meet in Jersey to compete in this Olympics-style multi-sports event.
8. The Ashes (Jul-Aug)
If you haven't had enough of watching England lose at cricket, the third edition of the Ashes in as many years will start at Lord's in July.
9. World Athletics Championship (Aug)
Athletes from around the world will meet at the Bird's Nest stadium in Beijing in August for a week of track and field events.
10. Rugby World Cup (Sep-Oct)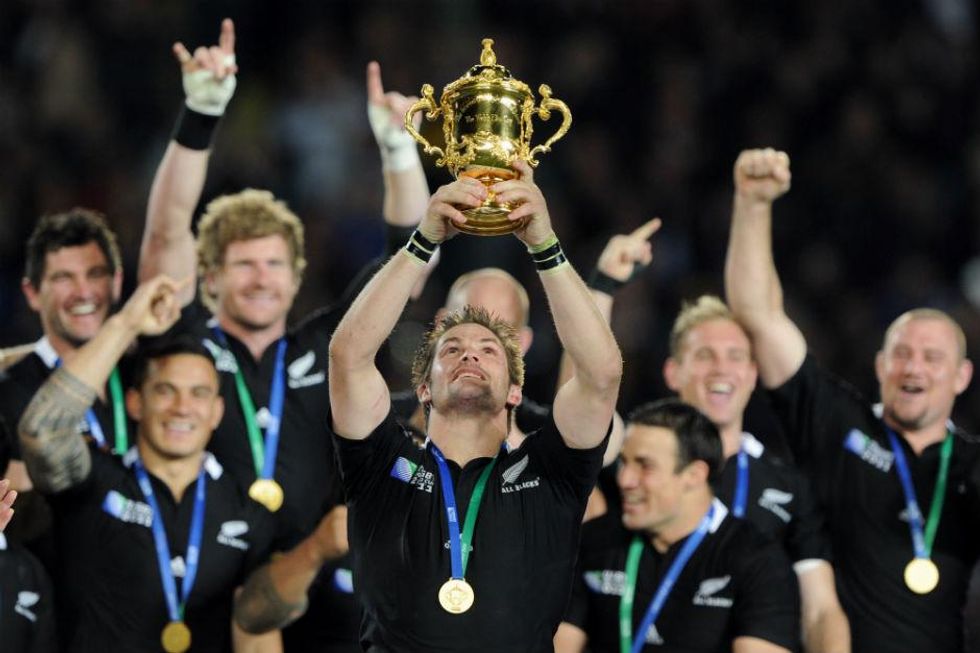 Twenty nations will meet in England to compete for the Webb Ellis Cup. The hosts will face Wales and Australia in a tricky group stage.