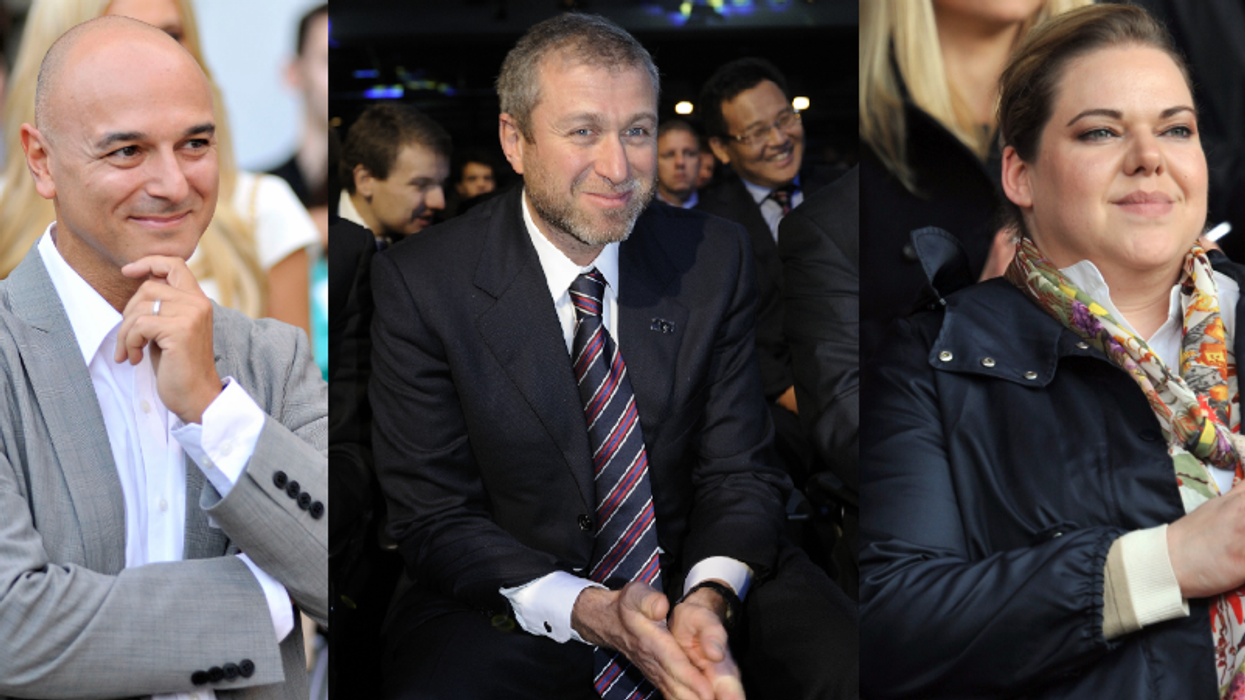 Only three clubs in the Premier League - Chelsea, Southampton and Tottenham Hotspur - made a profit from transfers in this summer window.
The Premier League's 20 clubs spent a record £857.8m this summer, vastly outspending their European rivals - Spain's La Liga (approx. £425m) and Italy's Serie A (approx. £260m) - and eclipsing the league's previous record of £630m (Summer 2013).
However, these losses will largely be offset by the vast television revenue earned by English clubs following a £3bn rights deal - now in its second of three years - and the panoply of outside investors - with the likes of Manchester City, Chelsea and QPR all bankrolled by foreign businessmen.