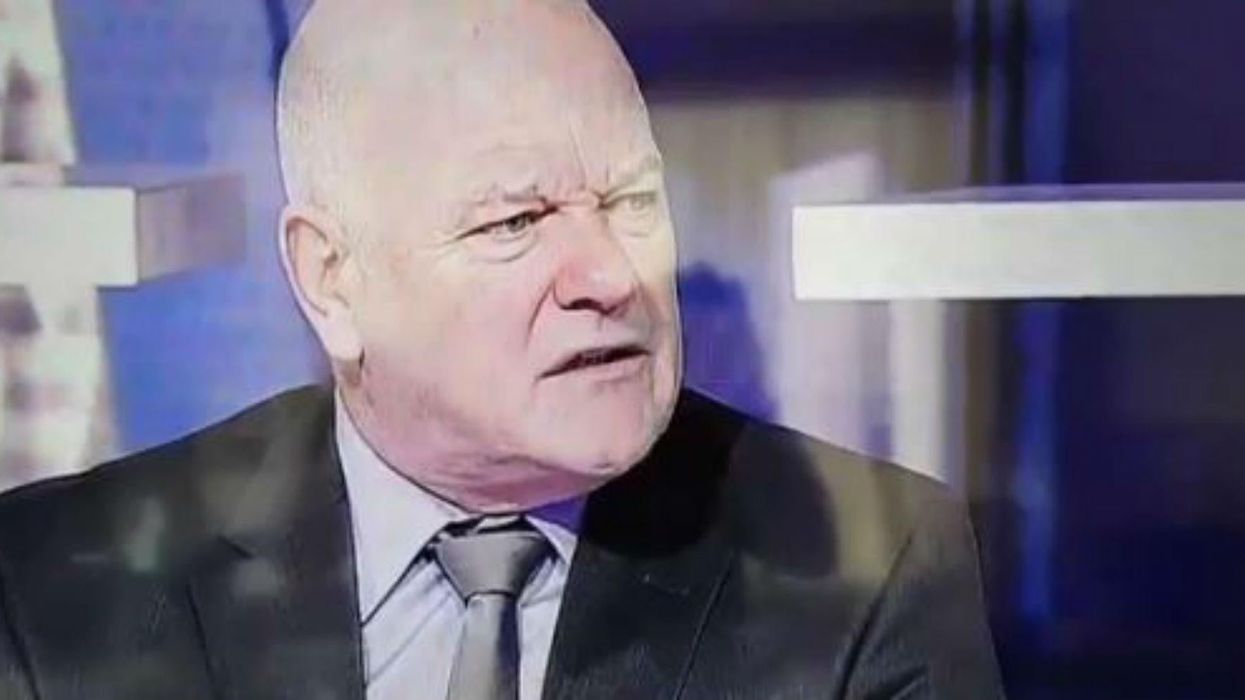 @AshleyConnick/Twitter screengrab
On Friday, Andy Gray and Richard Keys were extremely politically incorrect on live television.
Appearing on their regular programme on BeIn Sports, the pair were discussing former prime minister Tony Blair.
In a generous rewriting of history, Andy Gray posited that Blair was prime minister in the 1970s and 1980s.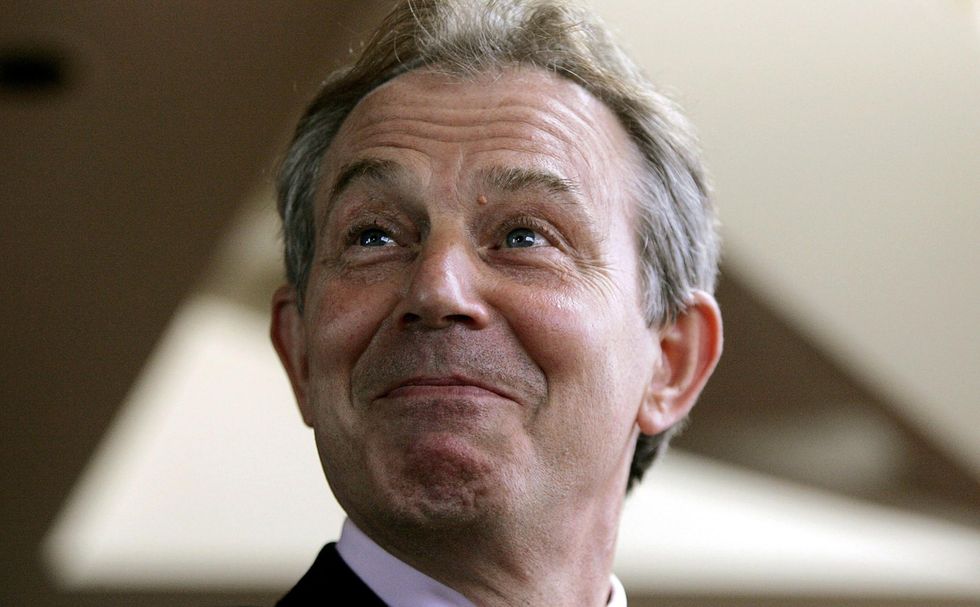 Tony Blair photographed in 29 July 2006, when he was actually the Prime Minister
He is then 'corrected' by Richard Keys:
80s and 90s.
The clip was shared on Twitter by Ashley Connick.
Tony Blair first became an MP in 1983, and served as prime minister from 1 May 1997 to 27 June 2007.
In 1977, before Blair had won any elections, Gray won two votes, achieving both Player, and Young Player of the Year.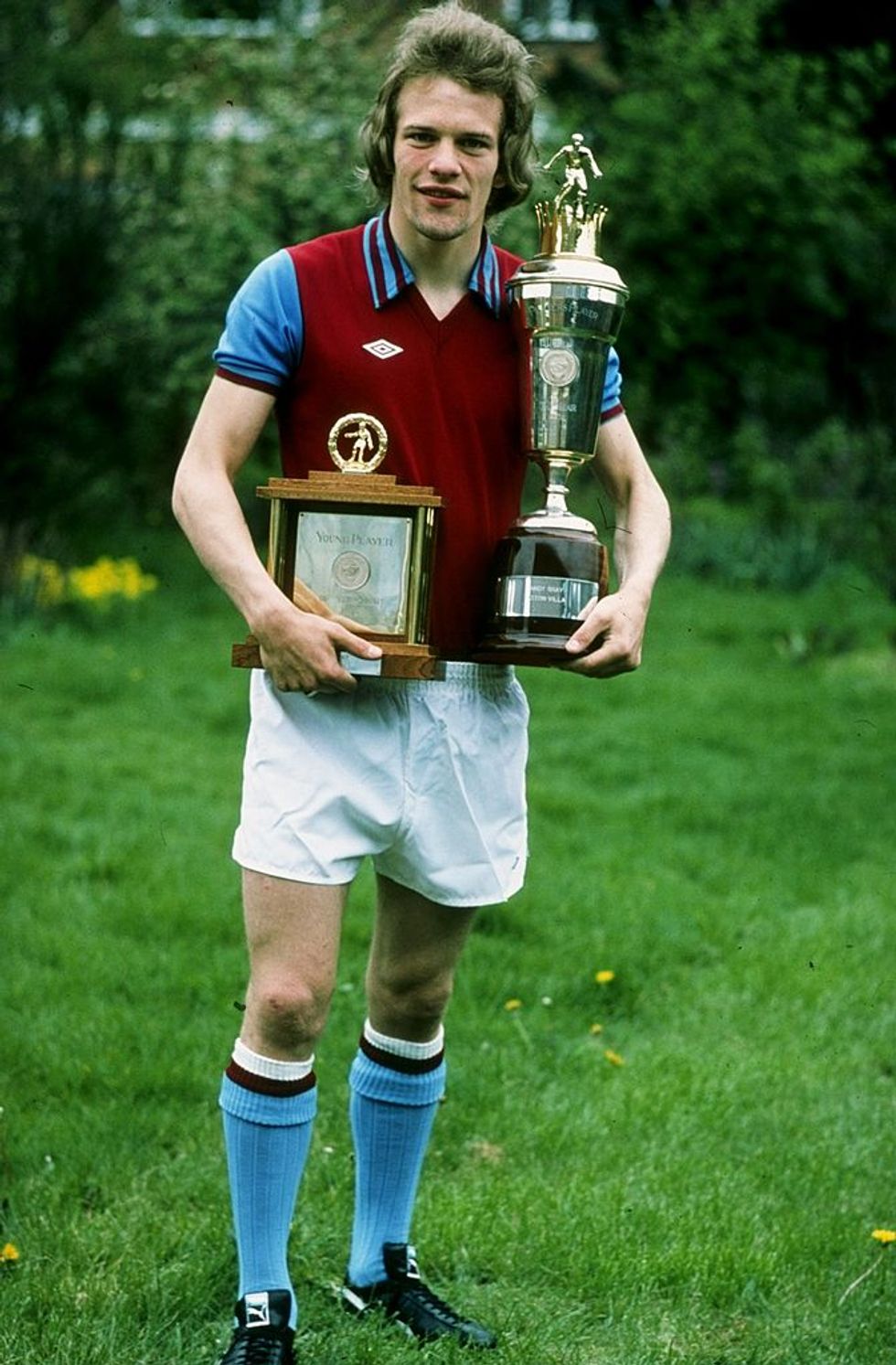 Picture: Tony Duffy/Allsport/Getty