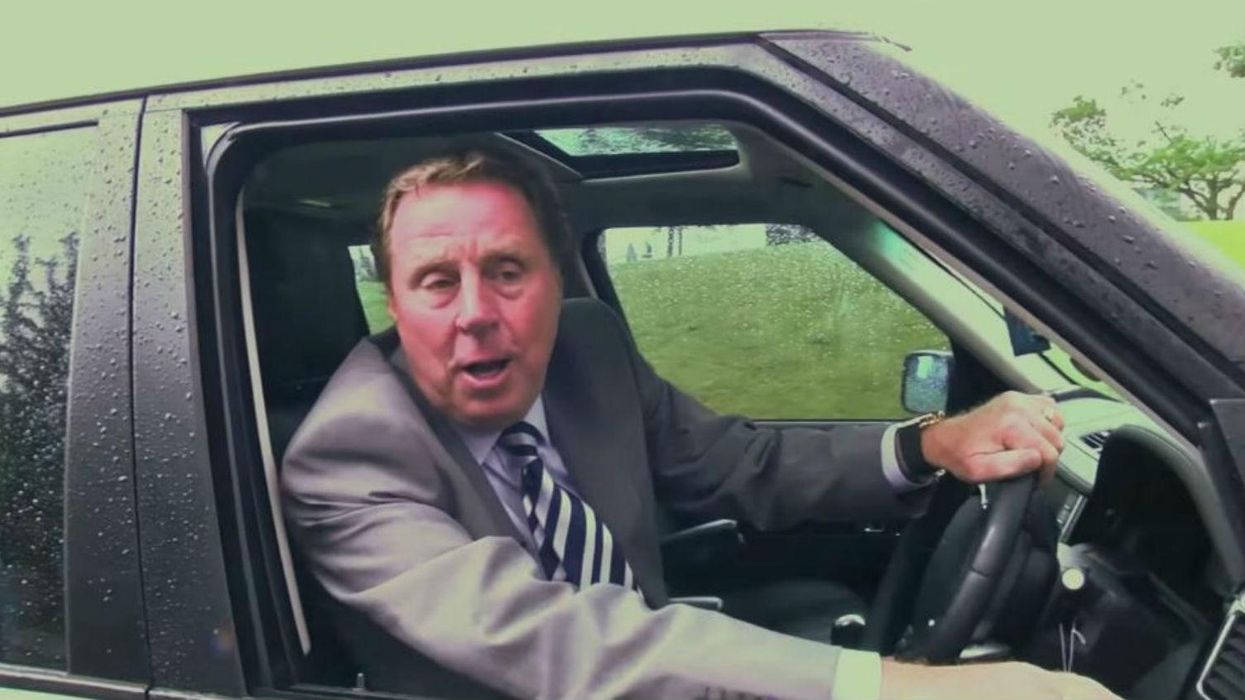 Harry Redknapp raised a few eyebrows in June when he announced his arrival on Twitter.
Since he's out of a managerial job we suppose it was obvious that he'd need to find a new medium to communicate with the rest of the world now that he can no longer rely on Sky Sports cameras and the window of his 4X4.
But people were left confused that he'd chosen Twitter, because Redknapp is a man who once said: "I am completely and utterly disorganised. I write like a two-year-old and I can't spell."
However, in an interview with the Telegraph on Wednesday, 'Arry revealed that while his account is completely authentic (the blue tick gives that away), he has a ghost-tweeter of sorts to help him out.
"I don't know what I'm doing, someone rings me up," he says.
Now we know...