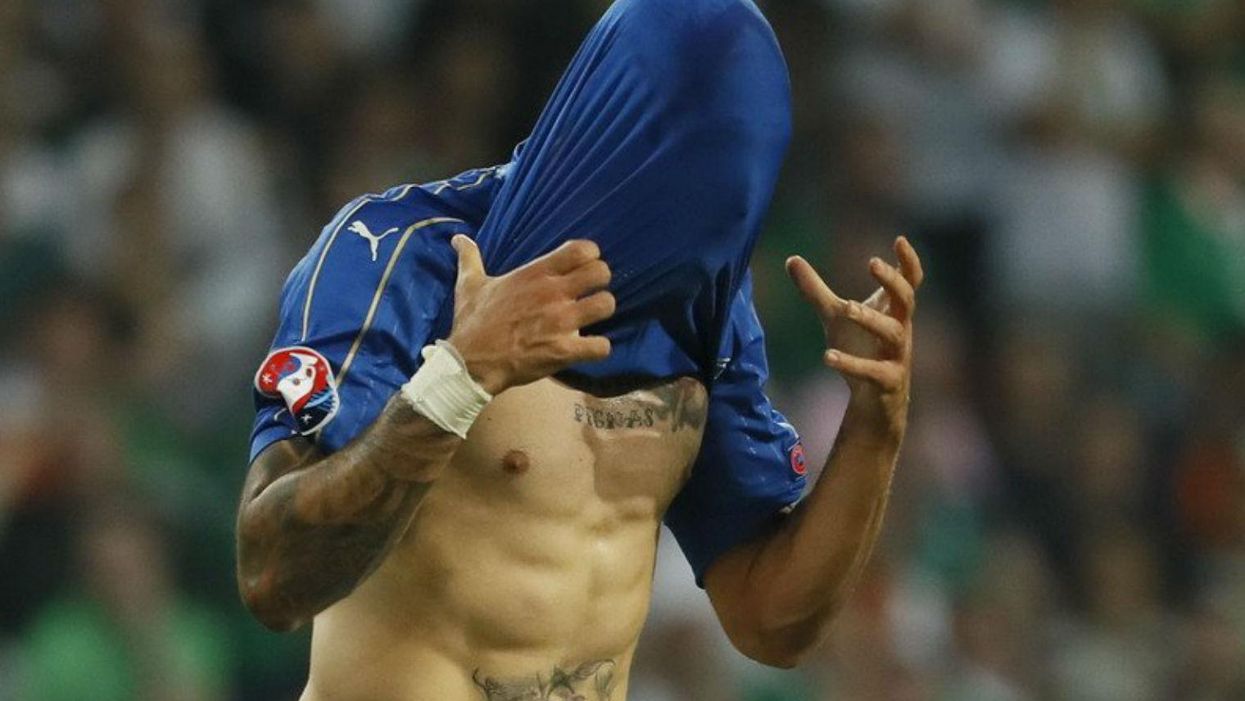 Germany knocked Italy out of Euro 2016 on Saturday night.
Shockingly, the world champions clinched a semi-final place after beating the Azzurri on a penalty shootout. The game had finished 1-1.
There were some seriously bad penalties - but none came close to the ridiculousness of Simone Zaza's. And he was relentlessly mocked on social media as a result.
The Juventus player was brought on by Italy manager Antonio Conte specifically to take a penalty. But judging by his bizarre tip-toe run up and near-orbital strike, Zaza isn't quite as good as his team would hope. It was Zaza's first touch of the match.
The striker tried to put Germany keeper Manuel Neuer off with his strange run up. A Redditor made this helpful loop showcasing it...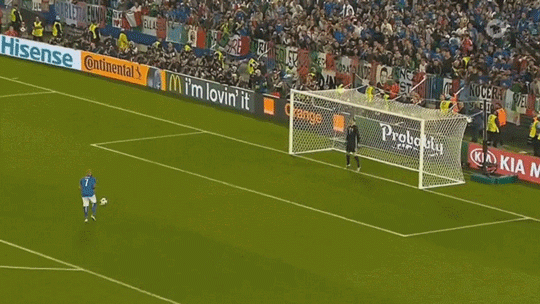 And here's the penalty in full:
Yeah, it's bad. And everyone else thinks so too...
This one sums the spectacular fail up beautifully:
More: These tweets make a brilliant point about the Marseille football violence and the media coverage