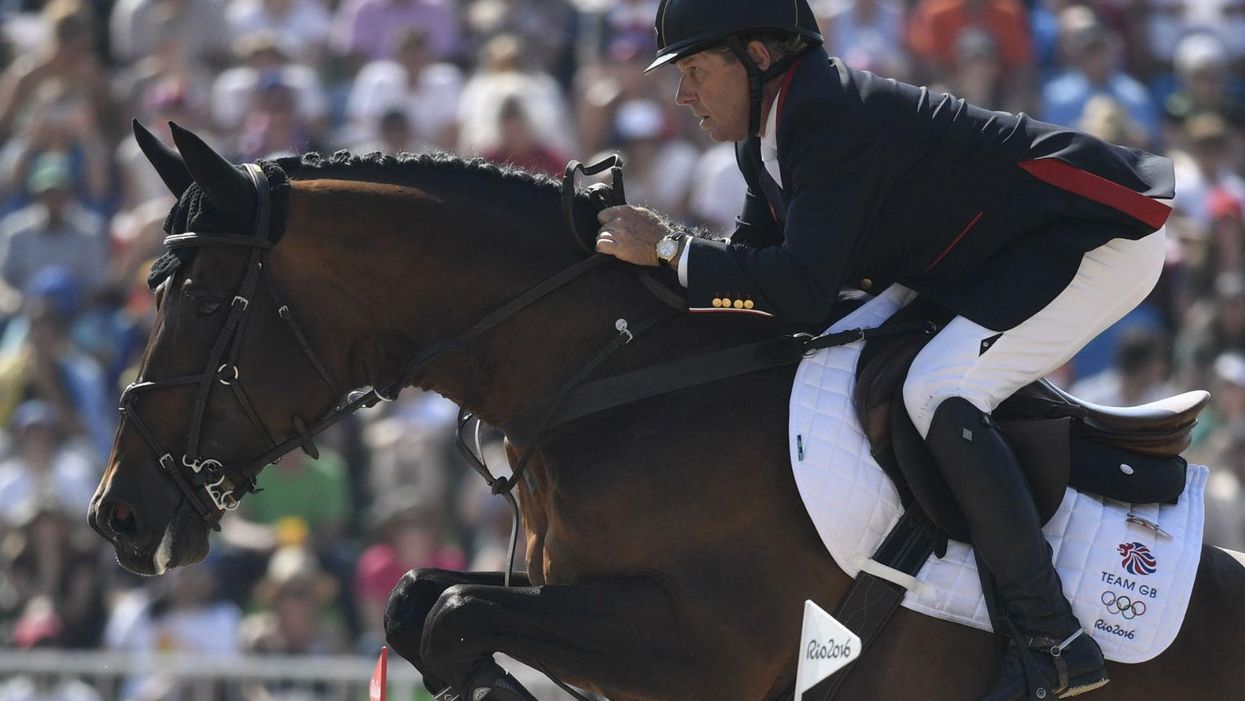 Team GB is doing phenomenally well in the Olympic Games, with the second most medals in the competition after the US.
In fact, our very own cyclist Laura Trott is the most successful female British athlete ever, with four Gold medals, whith her fiancé Jason Kenny picking up six.
Apart from being generally quite good at the Olympics, Britain is excelling in one particular type of sport:
All of the sitting ones
Turns out, our athletes appear to be winning the "sitting" sports, which were classed as canoeing, cycling, equestrian and rowing.
Britain won three gold medals for rowing, six for cycling, one for canoe slalom and one for equestrian and racked up 21 sitting medals in total.
And while some may ridicule, it's still a whole lot of sports. And a whole lot of medals.