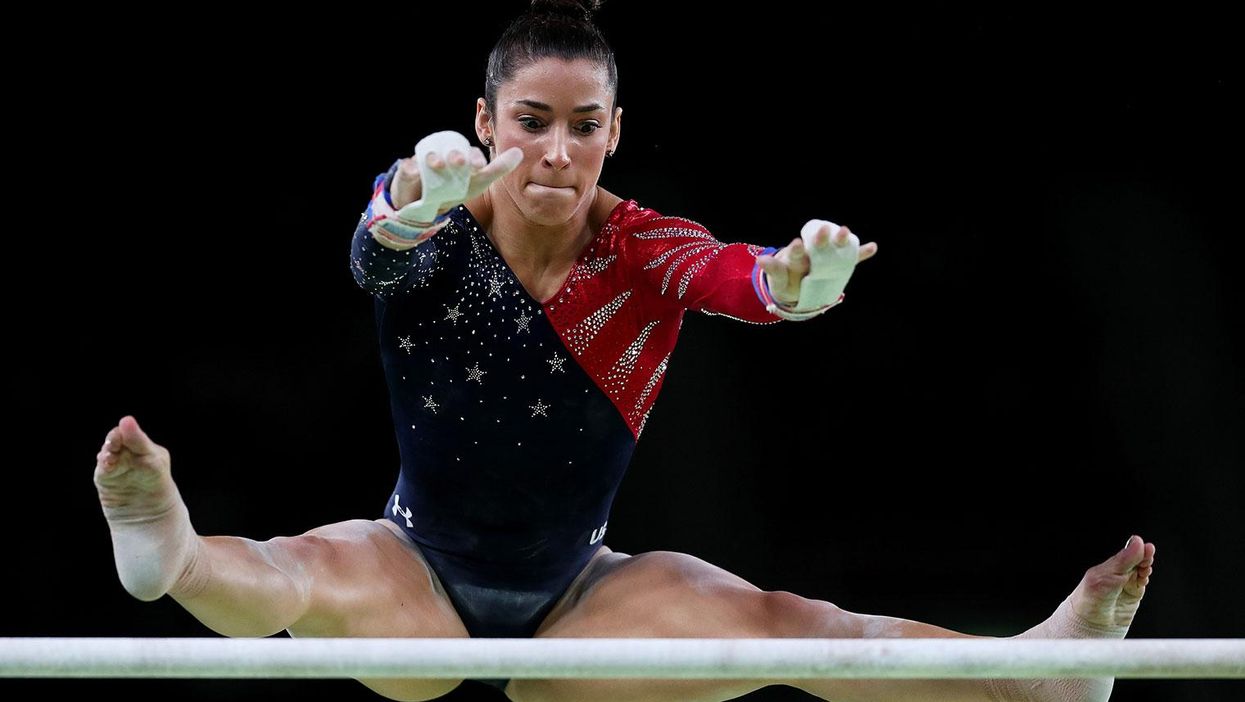 One of the highlights of the Olympics is undoubtedly watching people's friends and family cheer them on, whether they be supportive coaches or nans.
Enter gymnast Aly Raisman's parents Lynn and Rick, who went through almost every emotion there is watching her compete this weekend.
There was fear...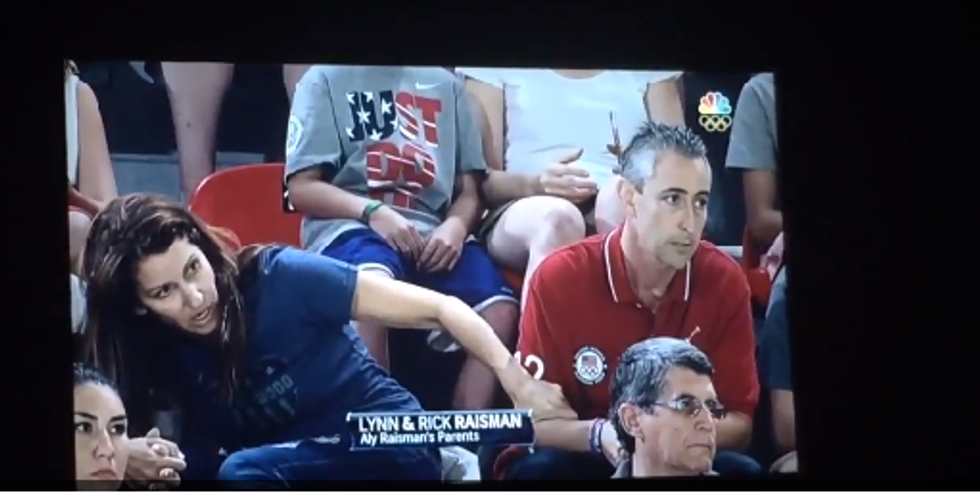 Anxiety...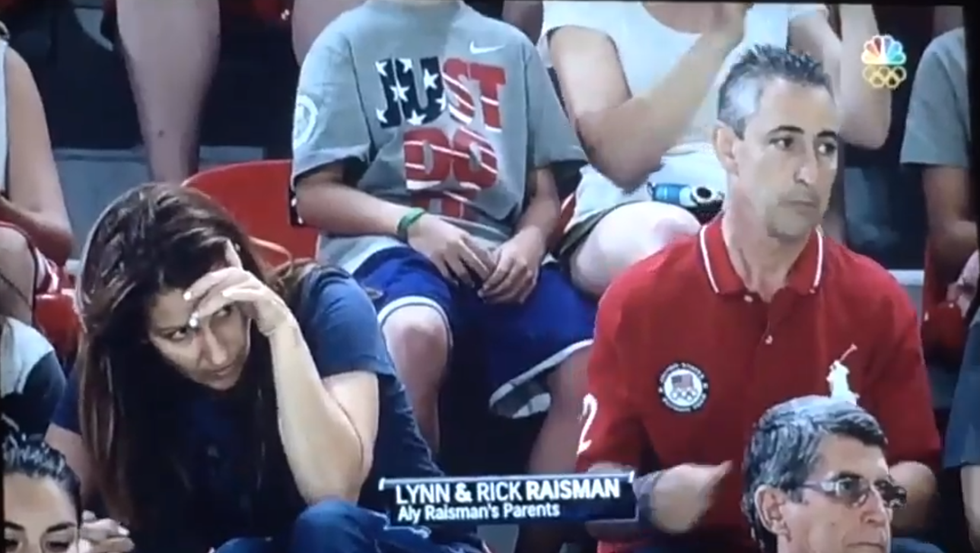 Hope....
Anticipation...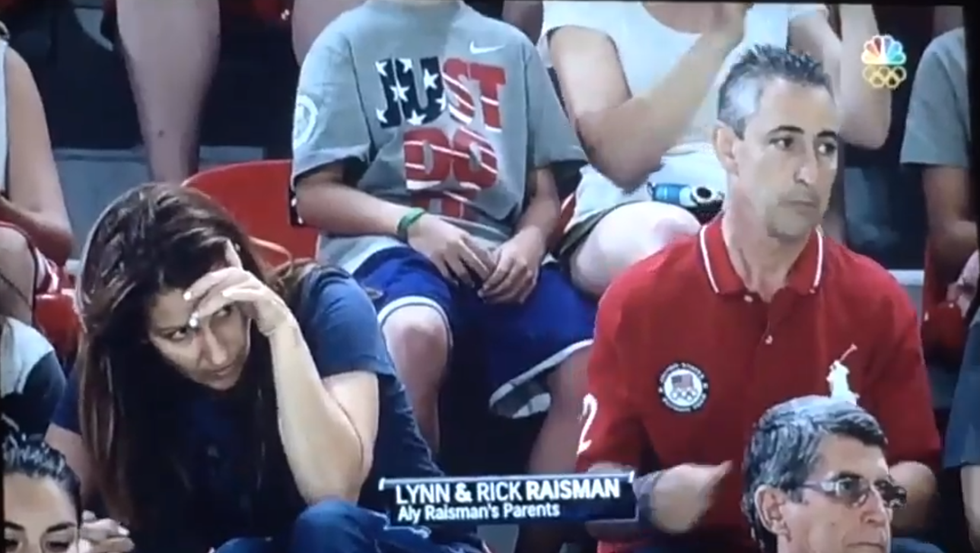 And pride...
If there's a medal for supportive parenting, they should win it. As for Ms Raisman, she qualified for the all-round final which means we'll get to see more from her parents soon. As reporter Sarah Schneider notes, watching them is a sport of its own...
More: This Olympic swimmer's husband went absolutely crazy cheering her on