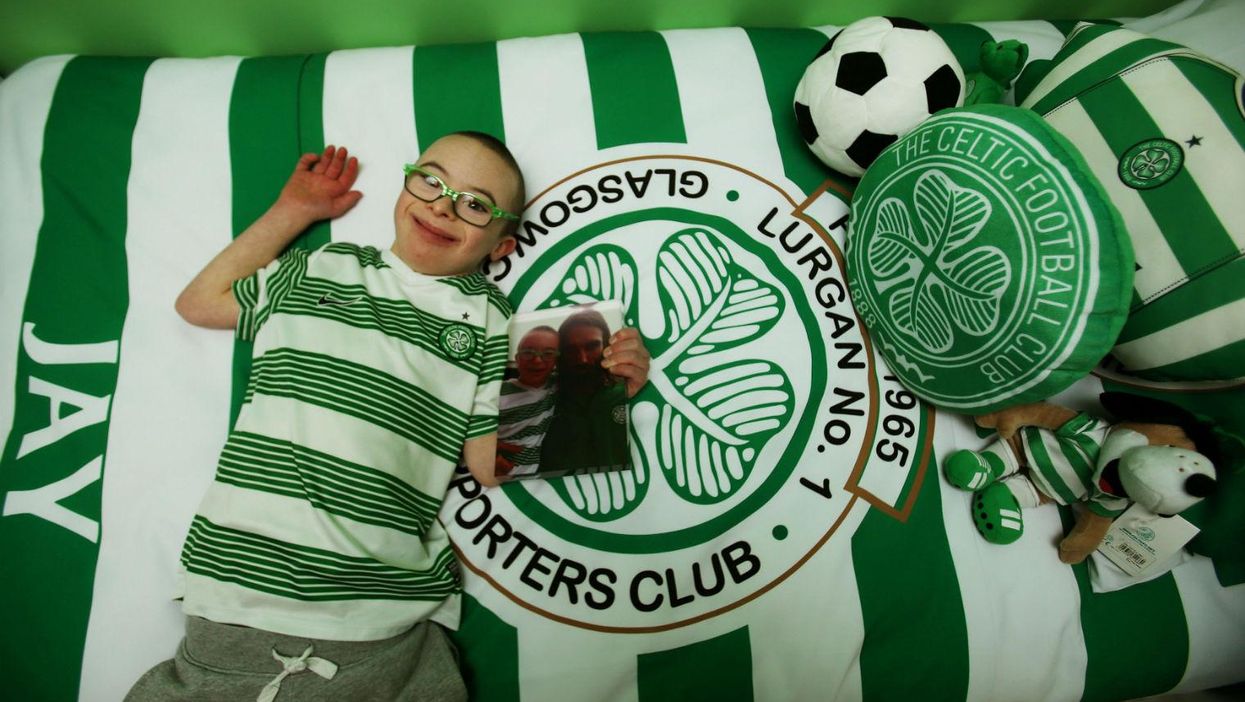 He shoots, he scores!
An 11-year-old's penalty, scored during the half time of a game between Celtic and Hamilton Academical, has won the Scottish Premiership Goal of the Month for January.
Straight in the back of the net?
Making history?
Quite possibly. Of the thousands of votes for goal of the month, the 11-year-old's goal was favoured for by 97 per cent of voters. His father, Martin, said: "Not many of us get to live our dreams and Jay is getting to live all our dreams. Thank you to everyone for making this possible – we are so grateful and proud."
Beatty's goal has been the fifth most watched of all time on the Scottish Professional Football League's YouTube channel, according to Sky. And although the official score was 2-0 to Celtic, Hamilton announced that it was 3-0 on their Twitter account, supporting the young Celtic fan's effort.
Can't get much better than that.
In fact, it did. Beatty's achievement was announced through a YouTube video from his hero and former Celtic striker Georgios Samaras. "Jay my friend, you and me, we're the same now, scoring goals. I'm very happy to announce you won the goal of the month," Samaras said. "Well done pal, great job. I miss you and I love you." The pair first met each other when Beatty was picked by the footballer to join Celtic's lap of honour after winning the league.
A positive message.
Before the win was announced, Beatty's father said that it was raising awareness of Down's Syndrome. "This type of thing doesn't happen to children with Down's Syndrome. They don't get in the limelight, he is being seen as wee Jay and not a boy with Down's Syndrome," he told the BBC.