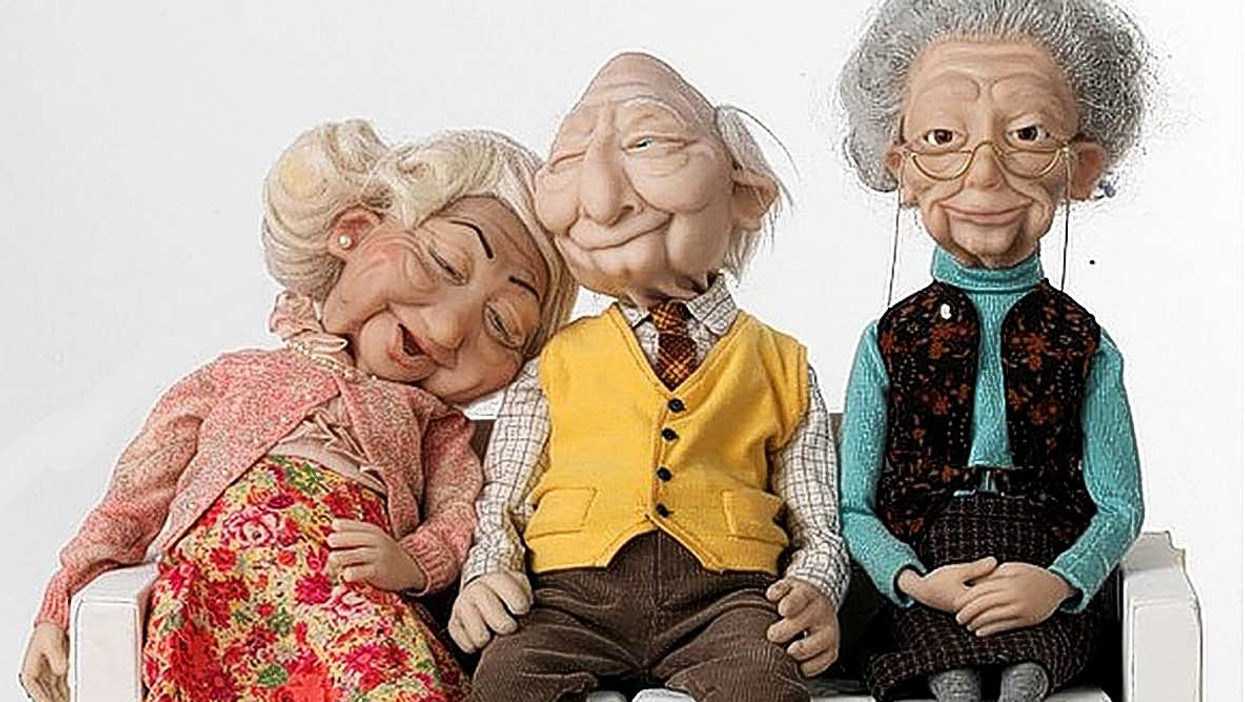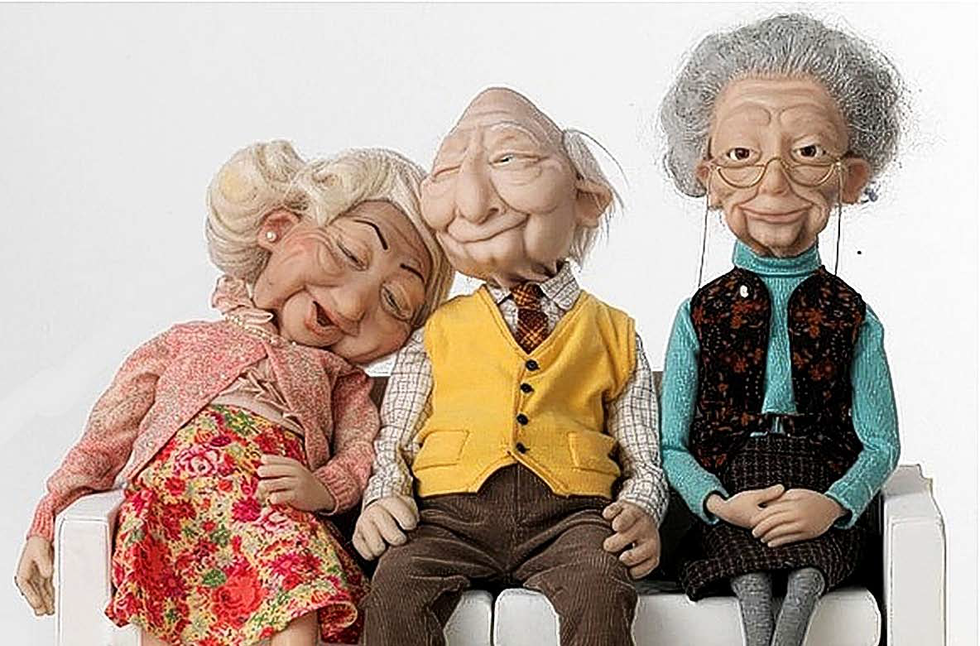 Going into retirement?
Wonga's wrinkly puppets will no longer be persuading customers to take out payday loans as the ad company behind them, Albion, has decided to part with the business.
Creative differences?
Not quite. A spokesperson for Albion, which created the Wongies trio of pensioners, said that while they created some "memorable work", there have been "certain practices that we now know went on... during the tenure of our relationship that we were unaware of and that we categorically do not agree with". Albion, which has worked with Skype, Betfair and Zoopla, said they have now "cut ties" and will not re-pitch for Wonga's business.
Maybe Wonga needs to clean up its act?
Many say so, especially since it was fined £2.6m last year by the Financial Conduct Authority for using thousands of fake legal letters to chase up debts. In addition, crackdowns on payday lenders have led Wonga to cut its fees so that they cannot exceed the value of the loan itself. A company spokesperson said regarding the split from Albion: "We're committed to building a responsible, sustainable business and to communicating with the right customers in the right way."
The Wongies look harmless!
Exactly – they were part of the marketing campaign that attracted vulnerable people and young children to the loans company. As fears mounted that youngsters could be at risk of becoming as addicted to debt as adults, according to the BBC, the adverts were cancelled in the UK last July and removed from adverts globally at the end of 2014.
There's no such thing as bad publicity, though.
Quite possibly. The separation could be seen to be a strategic move for the ad company to gain some good publicity.