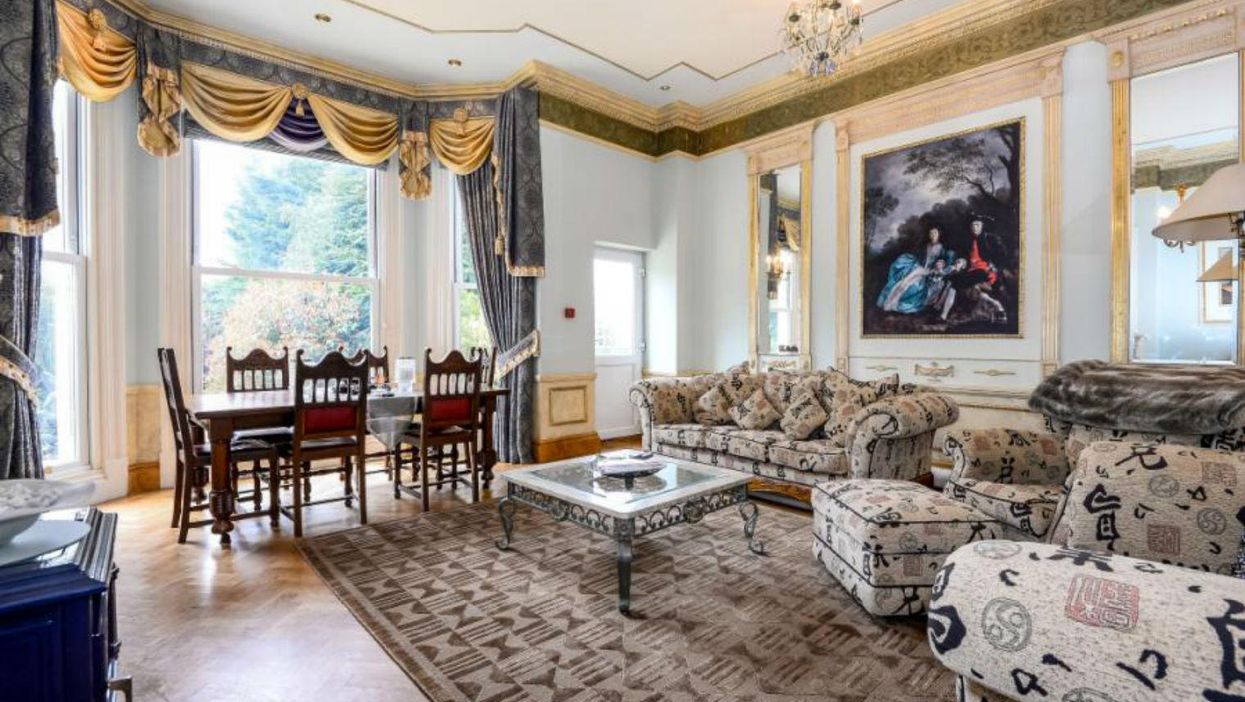 This isn't one of Marie's homes, but it is in Camberley.
Marie Ash lives in Surrey and is experiencing some money problems right now.
Marie's financial uncertainty goes like this - she has three houses, but spends all her disposable income on holidays. She's struggling.
Classic.
The story appeared on Friday on the Telegraph website. It explains that Marie, a secondary school teacher from Camberley, Surrey, bought her first house at 24, and now, at 40, owns a rental property nearby, and has just acquired a third as a buy-to-let.
However, while the single mother's circumstances appear rather flush, Marie's got some issues.
Marie earns £39,000 a year. It's a comfortable salary. But she has a "lack of ready cash" - no capital available in the bank. She chooses instead to go away with son Joe, nine, to places like Cuba, Mexico, and Antigua.
She spent £2,000 at Christmas to visit Lapland.
Marie wants to keep all this up when she retires - which she hopes happens at 55. But Marie's wondering whether she'll be able to send her son to university, and continue living a decent life shopping for brioche and looking at reindeer over the festive period.
Being Telegraph Finance, lots of solid financial advice follows, as well as discussions concerning things like stamp duty. Were Marie to pay off her mortgages (£530,000 in total), she'd be happy to live off much less than her current income.
Twitter reacted to all this in an amusing fashion. People couldn't cope with Marie's life.
Not everyone was so brash.