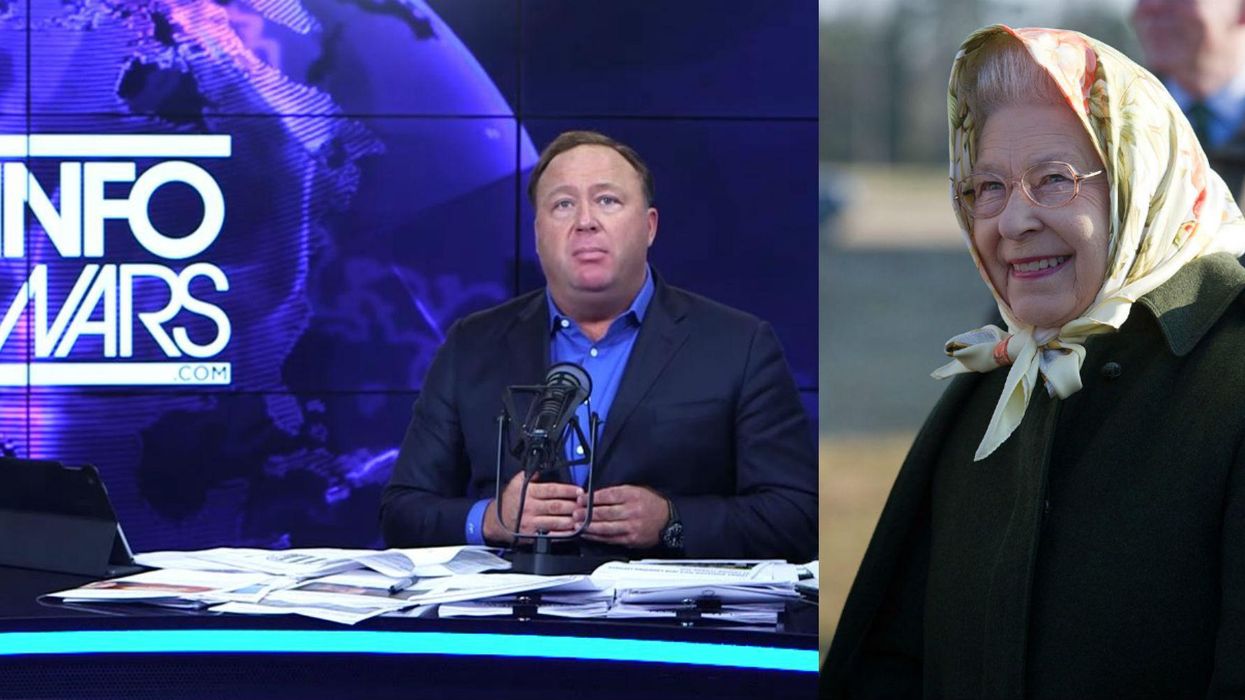 left: InfoWars/YouTube, right: Arthur Edwards/WPA -Pool/Getty Images
The conspiracy theorist host of InfoWars Alex Jones, claimed that Queen Elizabeth II was being forced to convert to Islam.
The ridiculousness of the suggestion prompted some of the best reactions from her loyal subjects.
It began on Saturday, when Jones shared an article from InfoWars. The tweet accompanying the article read:
Muslims in England are now demanding that the Queen either convert to #Islam or leave the country! ... lol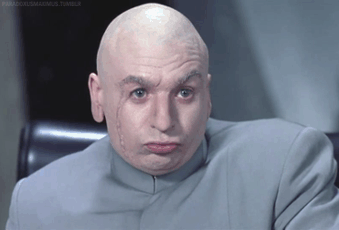 Speaking on his show, Jones spoke about a CNN video that showed Muslims in the UK, led by Anjem Choudary.
In the clip, the group hold up a conceptual drawing of how they would turn Buckingham Palace into a Mosque.
When asked 'What about the Queen', one member says that she would have to choose between converting to Islam or 'leaving the countries [sic]'.
Jones introduced the video in a segment in which he discussed supposed 'responses' to the attack on Westminster Bridge and the Houses of Parliament on 22 March 2017.
In fact, the CNN footage was broadcast in 2009.
Not suffering fools gladly, the public have come forward with some points for Jones.
People were also concerned about the number of Mosques appearing in England.
The condiments!