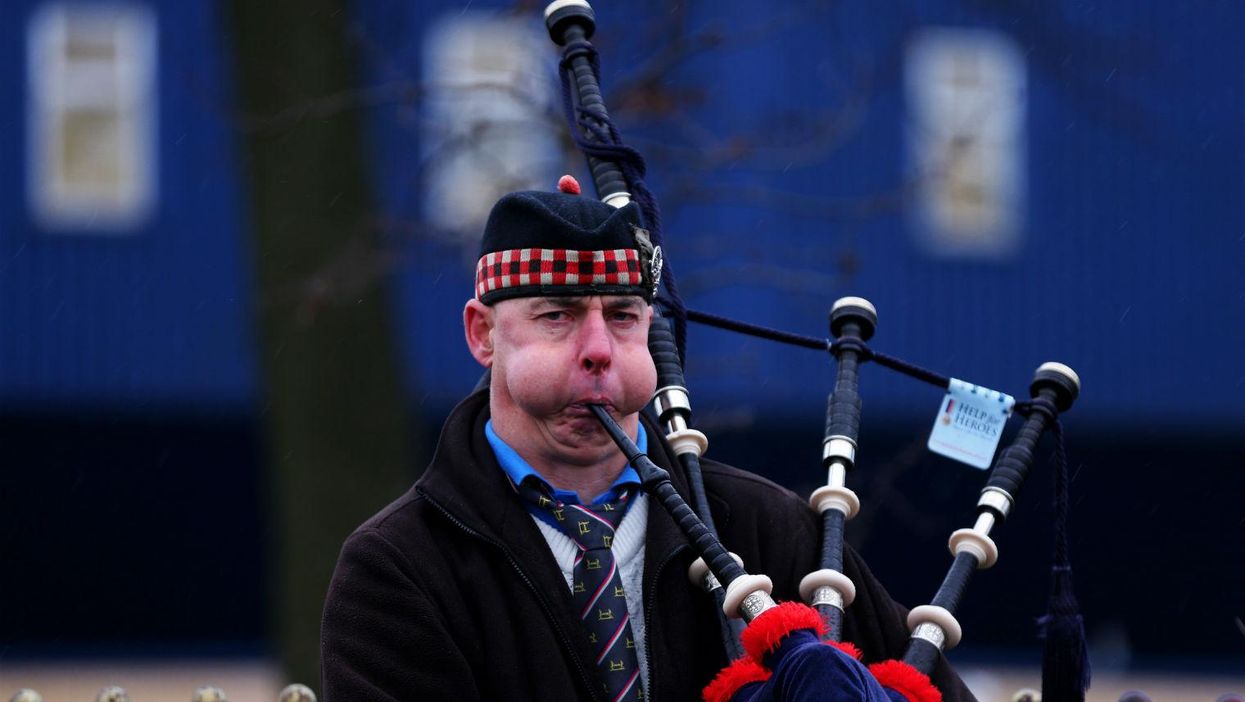 If somebody asked you to list 'Scottish things,' chances are you'd mention haggis, or bagpipes, or tartan kilts.
But, shockingly, none of them actually originated in Scotland - however synonymous they are with the country today.
The Scotsman newspaper has put together a telling collection of traditional favourites that make up the fabric of the nation's tartan fibres.
Each example remains very much entwined with Scottish culture - it's just that the tartan, archaeological finds suggest, was first woven in Central Asia and Austria, rather than to the sound of bagpipes.
Oh, hold on. Bagpipes are believed to have come first from Egypt, and even Greece and the Roman Empire before the sweeping Highlands.
Alison Campsie writes that Nero (a verified emperor), is depicted playing a bagpipe-style instrument on Roman coins.
The Romans also fed a haggis equivalent to its army, as it happens. A Burn's Night classic, the dish we eat in modern times is believed to be English.
There are references to haggis in English textbooks as far back as 1615, but Burns claimed it for Scotland in his Address to the Haggis in 1786.
Whisky is a drink soaked deep into Scotland's fibre.
Yet the first written record of the tipple comes from Ireland in 1405 - although there it's spelled 'whiskey'.
The Scotsman goes onto name a number of other exports that are thought to be long-ago imports. It's quite remarkable.