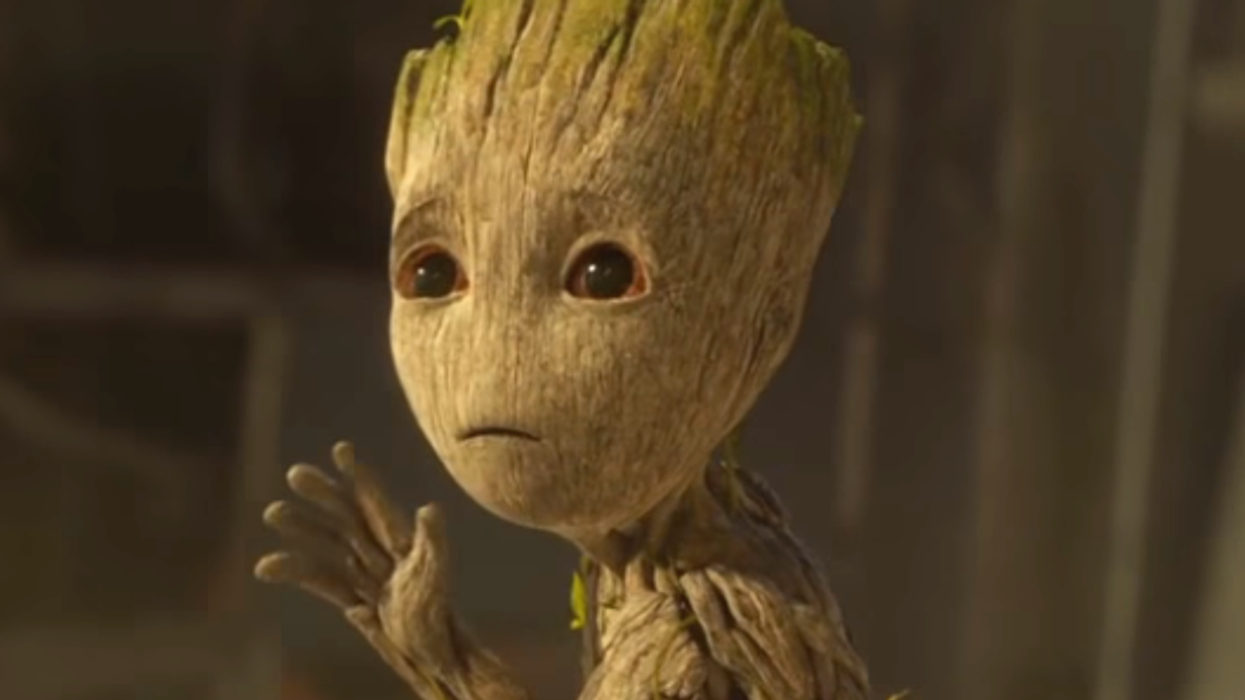 Marvel
You probably know Baby Groot, the most adorable baby made of bark ever dreamed up by all of humanity.
Not a tight race, but Baby Groot would flat-out crush any competition (if there actually was any). Just look at him.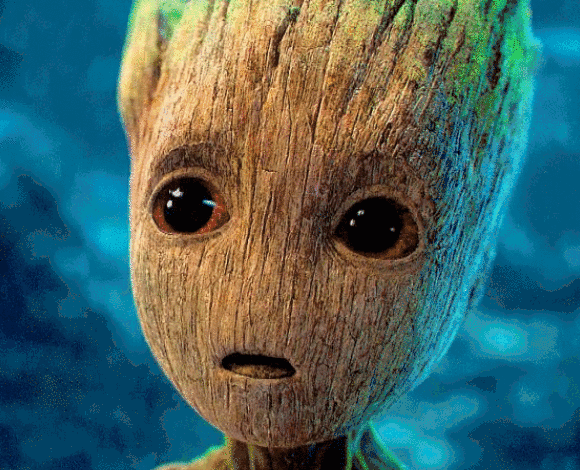 The cute little tree thing has a mysterious side too.
When James Gunn revealed that the original Groot sacrificed his life in the first Guardians of the Galaxy film and that Baby Groot was his son, people just didn't get how that would work, and the debate still rages as to whether he is a 'son' of Groot or just Groot living on.
Botanist James Wong stepped into save the day with science.
Turns out that Baby Groot is Big Groot. Genetically, anyway. In some way, Big Groot lives on.
But in some ways, aren't we all Groot?