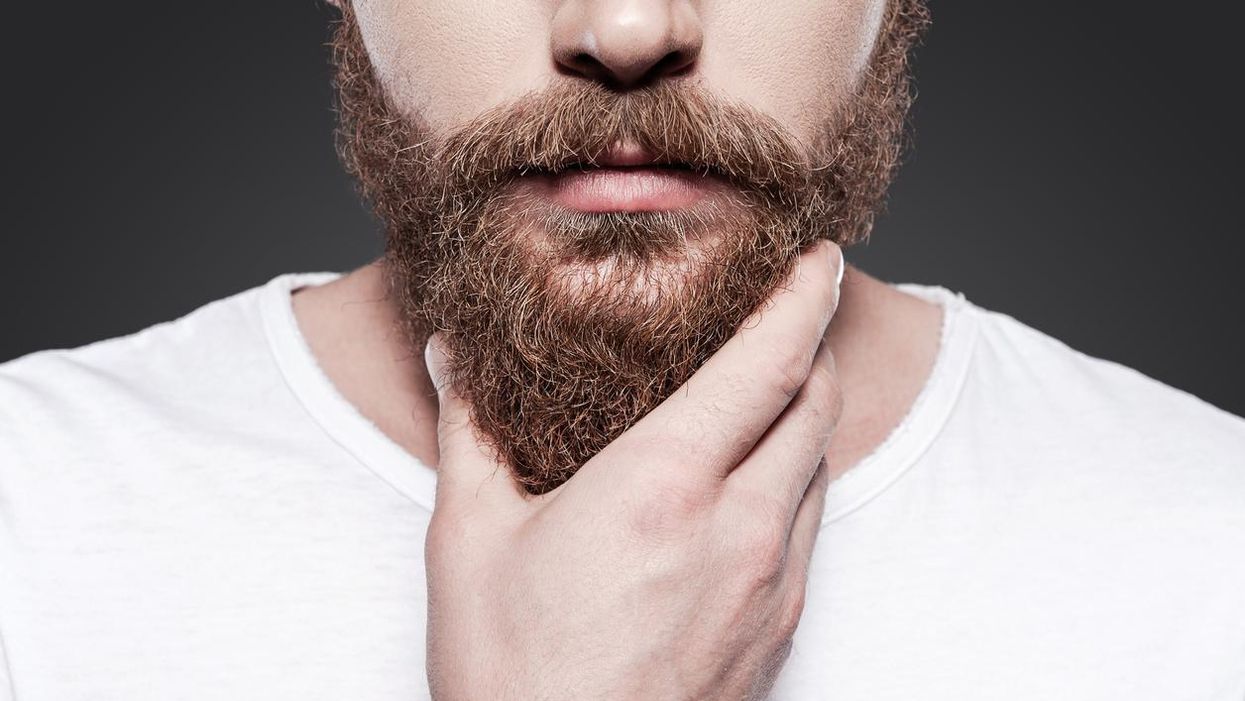 It's nearly Christmas and everyone's scarves, hats and gloves are coming out of winter storage. But no one is as smug as bearded men.
They get to grow their own permanent, warming face fur and keep it all to themselves.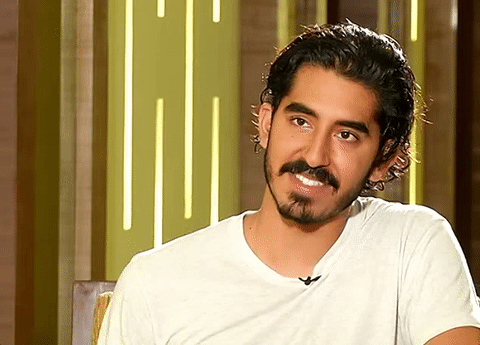 Thankfully, grooming company Mo Bro's is sharing the fuzz this Christmas by hiring bearded men to get their facial hair stroked by stressed-out shoppers in a pop-up shop,
Not anyone with a bit of stubble is qualified: only men with beards at least 2 inches long should apply.
According to UNILAD, Mo Bro's co-founder SavanDattani said:
Christmas is a stressful time of year for most people.

You're in a mad rush trying to buy presents, food and drink, whilst juggling work, a family and other commitments.

We had a think of how we could make this situation more enjoyable, and it suddenly came to us – a beard stroking station!

We have a few guys with fantastic beards already signed up, but we could do with a few more because we anticipate demand to be high.

Santa beards preferred, but not essential!
This bizarre yet equally tempting service is allegedly backed by science.
Dattani added:
It's fairly common knowledge that stroking soft things, like animals, reduces stress, but we didn't want to enlist the help of animals because they obviously can be somewhat unpredictable and chaotic!

So, doing what we do, we thought beards are the next best thing!

We'll have an array of products available to use, so the beards will be soft and will smell great.

Guests of the station can even brush them if they like!

The beard stroking station will welcome both men and women, who'd like to take a seat and stroke something soft, during the often-stressful Christmas shopping period.
Hopeful strokers will have to register their interests beforehand, the experience will cost £5 for 5 minutes and all profits will be donated to Shelter.
You still can apply for the job and book a session.
HT UNILAD