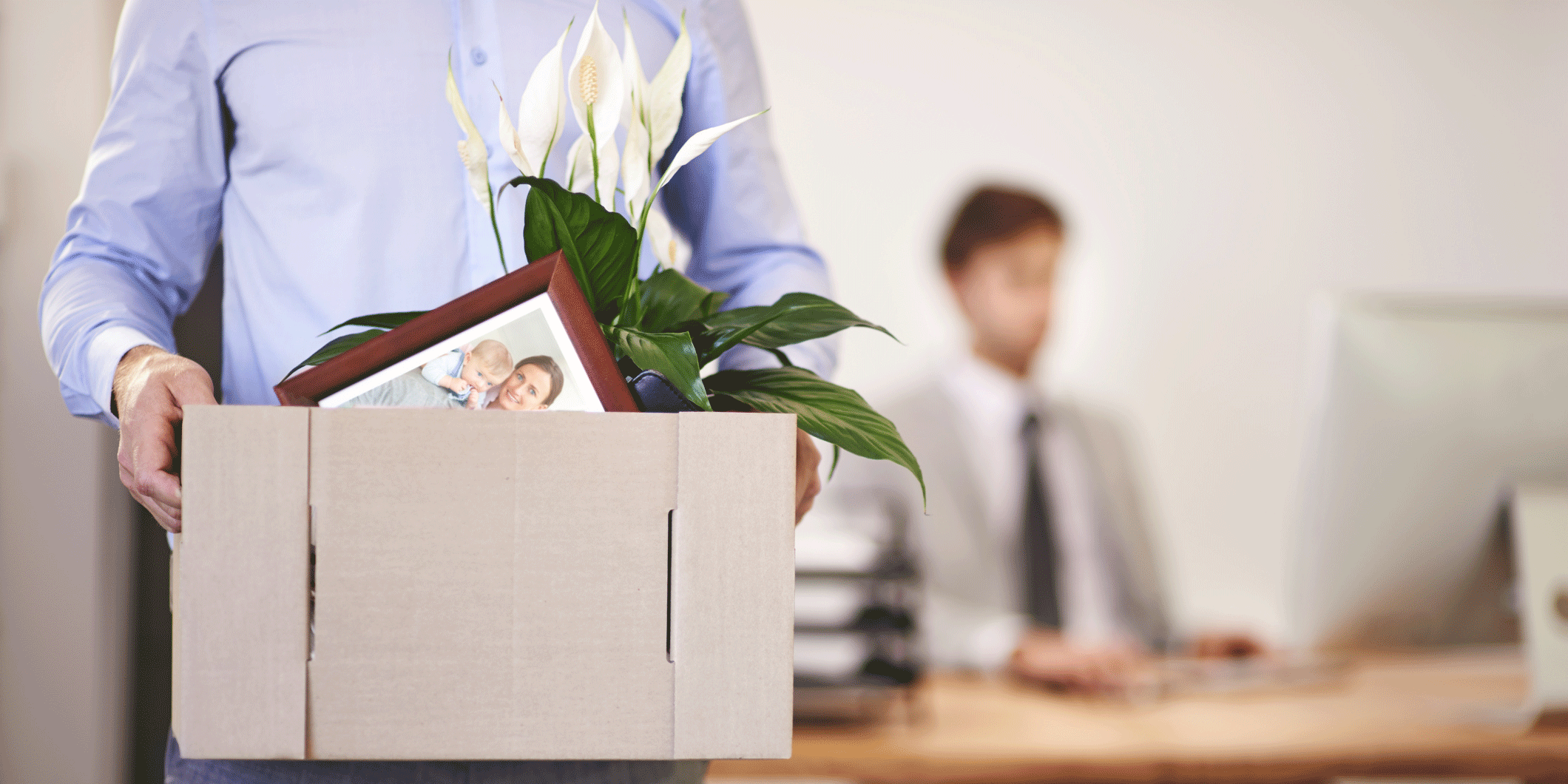 iStock / PeopleImages
If you hate your colleagues, daydreaming during office hours typically goes one way: imagining a blissful life leaving them behind and doing something new.
One boss no longer has to dream, after firing each and every one of his employees.
According to The Sun, the savage Somerset boss of Nippy Bus - who has not been named - wrote a staff memo one weekend and fired his entire staff in one go.
Te memo allegedly read:
There is a difference between giving up and knowing when you have had enough.

I have had enough and realise I cannot work with you, the people I employ, a moment longer. 

There comes a time in any relationship when you just have to say 'F*ck it', say goodbye and move on.

This is my time!
At the end of of the memo, which was appropriately titled 'The End', he added:
Gates are now closed and will not open so [staff] can stay in your scratchers Monday and have a lie in.
A screenshot from its website nicely summarises the current state of the company: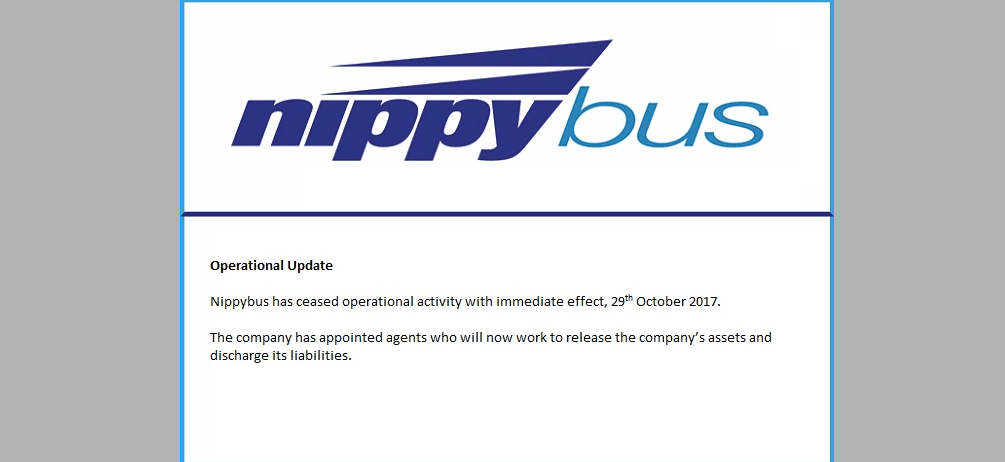 On the subject of his dismissal, driver Steve Atkins told BBC Somerset he was "very angry it was done that way",
Another driver, Dave English, told the MailOnline:
It's disgusting the way it's been handled.

Nobody has any respect for him. He wasn't a nice person to work with.

You can't just bury your head the way he has done and not confront the problems.

He knew months ago that the company was in trouble in terms of the number of drivers we had. Everyone was doing long shifts but he just expected us to do them.

The memo makes it out that it's the drivers' fault that this has happened, but without us he would never have had his company.

He was always going off to Thailand on holidays. He was never around. He let other people do his job for him.

Some of these drivers have children and mortgages. We haven't been paid for last month's work.
Twenty seven drivers have been made redundant because of the closure.
Somerset Council had to scramble to find replacement school buses for the 400 students affected by the last-minute closure, as Nippy Bus operated a number of public bus services.