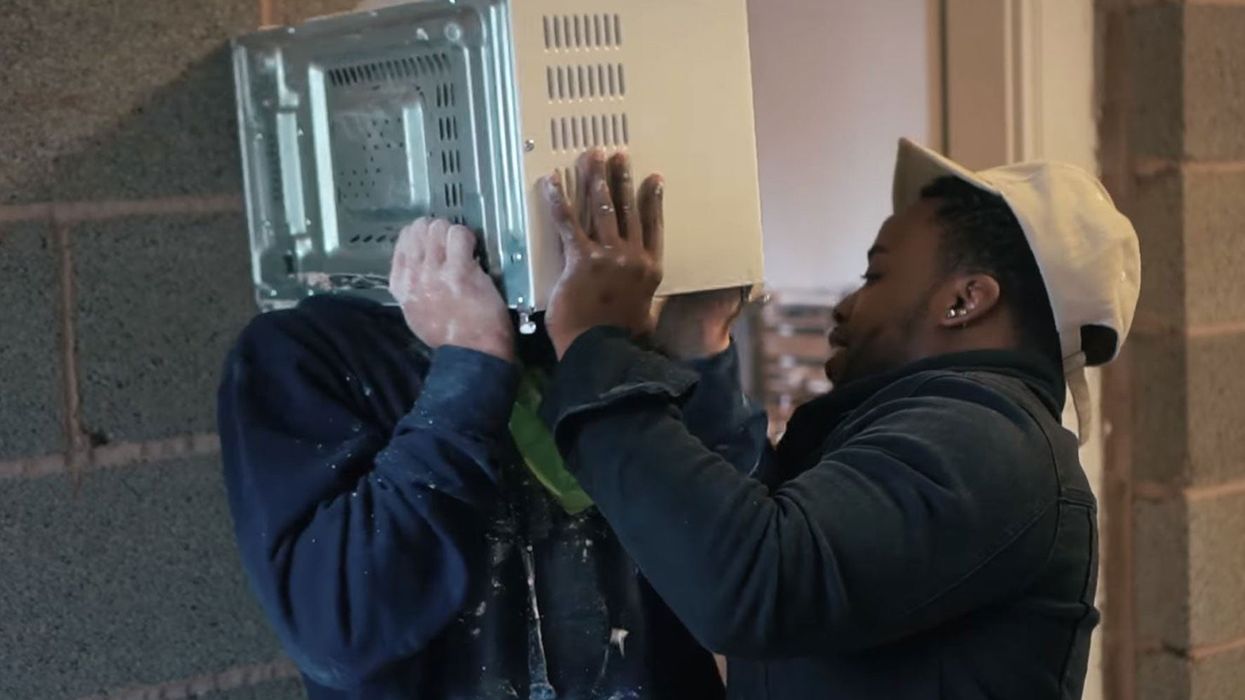 TGFBro screengrab
We live in a viral economy where hot takes, funny videos and cute cat pictures reign supreme on the internet.
One YouTuber took things way too far though by sticking his head in a microwave and filling it with cement.
Just... no.
Twenty-two year old Jimmy Swingler was unable to breathe properly as a result, and his friend was forced to call the fire brigade fearing for his life.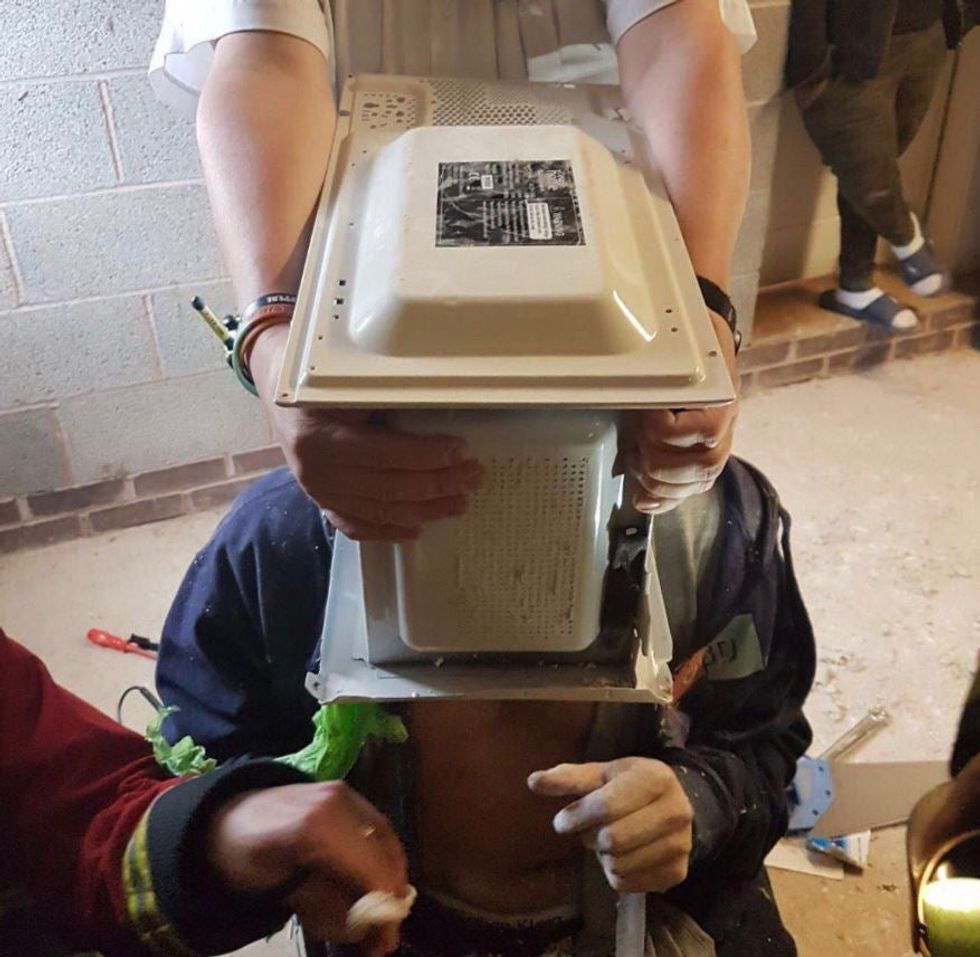 Jimmy Swingler with his head stuck in a microwave as fire fighters attempt to remove it (West Midlands Fire )
He and his friends run a YouTube channel called TGFbro.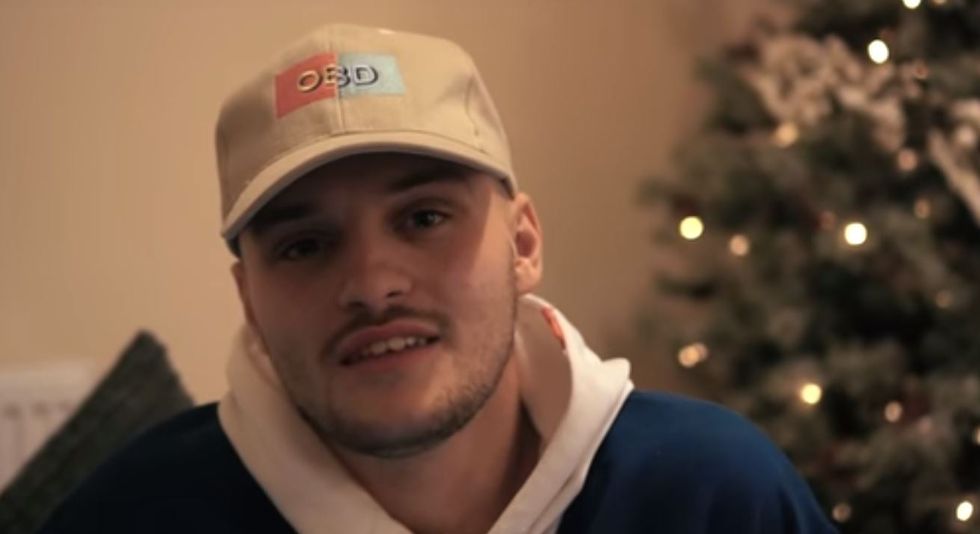 Jimmy Swingler (TGFbro screengrab )
Swingler got the microwave, put his head in it and then filled it with polyfilla, which quickly hardened. He had an air tube to help him breathe, but the expanding cement eventually blocked his air flow.
After an hour and a half of being stuck in the microwave, his friends called the emergency services to his home in Fordhouses, Wolverhampton. It then took an additional hour to get his head free.
To say West Midlands Fire was annoyed would be an understatement.
They tweeted about the incident:
We're seriously unimpressed 😡. Five of our firefighters were tied up for an hour this afternoon, freeing a YouTube… https://t.co/BYxnwR8SLF

— West Midlands Fire Service (@West Midlands Fire Service) 1512669966
In fact, Simon Woodward, the station commander, issued a statement.
The gist of it was: Do not put your head in a microwave.
Do not put your lives at risk for other people's entertainment.
@FallingsPark @PhilipLoach @DCFOWestMidFire @GaryTaylorFire @JohnEdwards33 @NFCC_FireChiefs @SimonTBarry West Midla… https://t.co/azx9STZBXc

— West Midlands Fire Service (@West Midlands Fire Service) 1512738647
He added that these kinds of incidents take away from the crew's ability to focus on saving people who actually need help.
Swingler then made a response video and had this to say:
That's how you know you've done something right on YouTube

.
If you do want to watch the stupidity unfold, here it is:
Also, for the love of everything that is good and right, do not try this at home.
For those of you who would like to stop the world and get off, you can hitch a ride to Mars with Nasa.