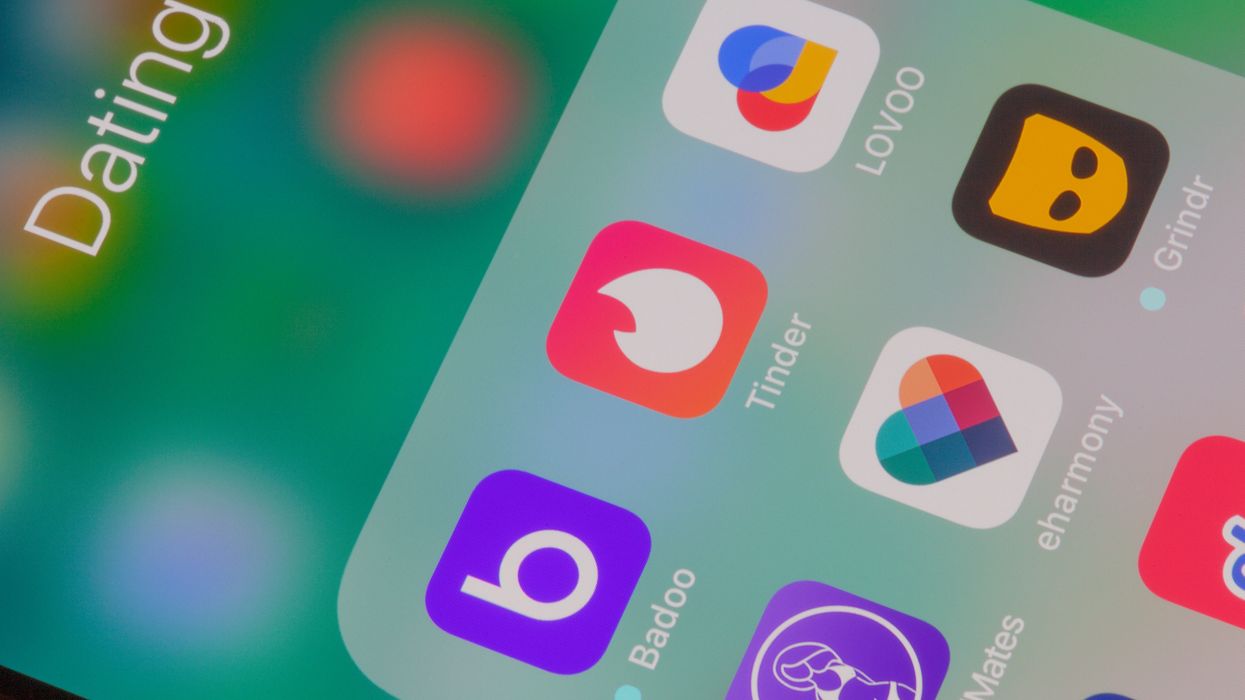 Getty Images
One US Senator has gone viral for seemingly offering a better alternative to dating apps: working for him.
Republican Iowa Senator Chuck Grassley shared that he had attended the wedding of his Chief of Staff, Jennifer Heins, over the weekend which also happened to be the 20th marriage to occur from people meeting in his office.
After sharing pictures of himself with the happy couple on their wedding day, many joked that they were going to delete dating apps and instead go to work for Grassley.
"Who needs hinge when you've got the office of u.s. senator chuck grassley", joked one user:
However some said that the shocking number perhaps meant that Grassley, 90, should resign.
One user exaggerated that he had been in office "for 156 years", whilst another went for a slightly lower number of "137":
Others said it was evidence that he had spent too long in office. Grassley was first elected in 1980.
Another said it was evidence for the need of "term limits":
Grassley isn't the only Senator to possess matchmaking abilities. Democratic Senator Chuck Schumer is also known for producing couples from his office, with 11 marriages between his staffers occurring during his time in office.
Sign up to our free Indy100 weekly newsletter
Have your say in our news democracy. Click the upvote icon at the top of the page to help raise this article through the indy100 rankings.