Picture: Reddit/screengrab
Some gifs have the ability to tickle fancies and confuse the mind.
This is one of those gifs: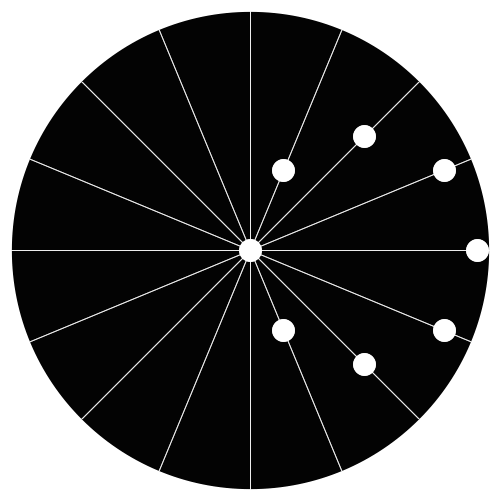 Picture: Reddit
What do you see?
Most people will see a number of small white dots rotating inside a black circle.
Except that's not what is happening.
Actually, every dot is simply moving in a straight line. Go on, pick a white dot and follow its movement with your eyes.
@scienmag @Randomitable Awesome, love these things. https://t.co/neHPU01BvL

— Bane the Brummie (@Bane the Brummie) 1484469014
@scienmag @mathequalslove I think my brain just exploded. I mean that in a good way!

— Kathy Howe (@Kathy Howe) 1484448490
Mind = sufficiently blown.