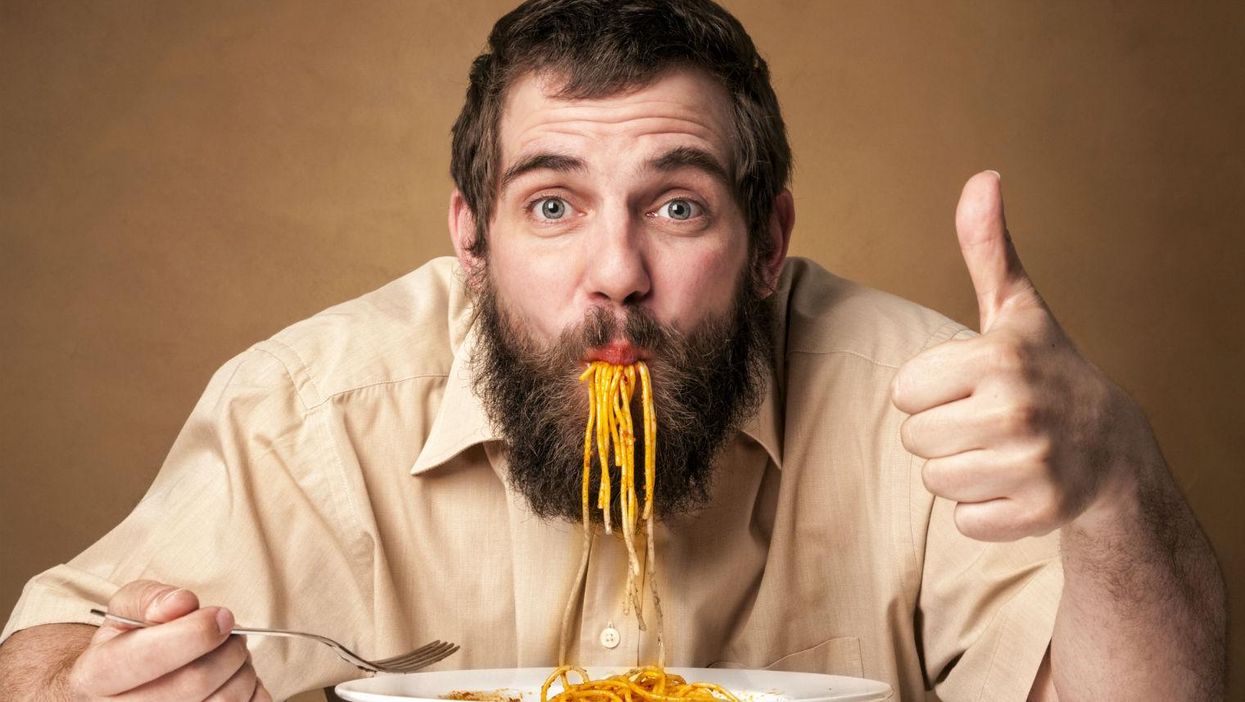 Do you know your cake fork from you dessert fork? And are you supposed to finish everything on your plate, or is that bad manners?
A YouGovpoll found that Britons do tend to over-apologise, especially when in comparison to our American counterparts.
But whether or not Britons know what manners is another story altogether.
The Independent created a quiz for just that purpose, based on the guiding principles of Debrett's - which paints itself as the "recognised authority on etiquette, influence and achievement". Take it below:
So, how did you get on? Let us know in the comments section below...