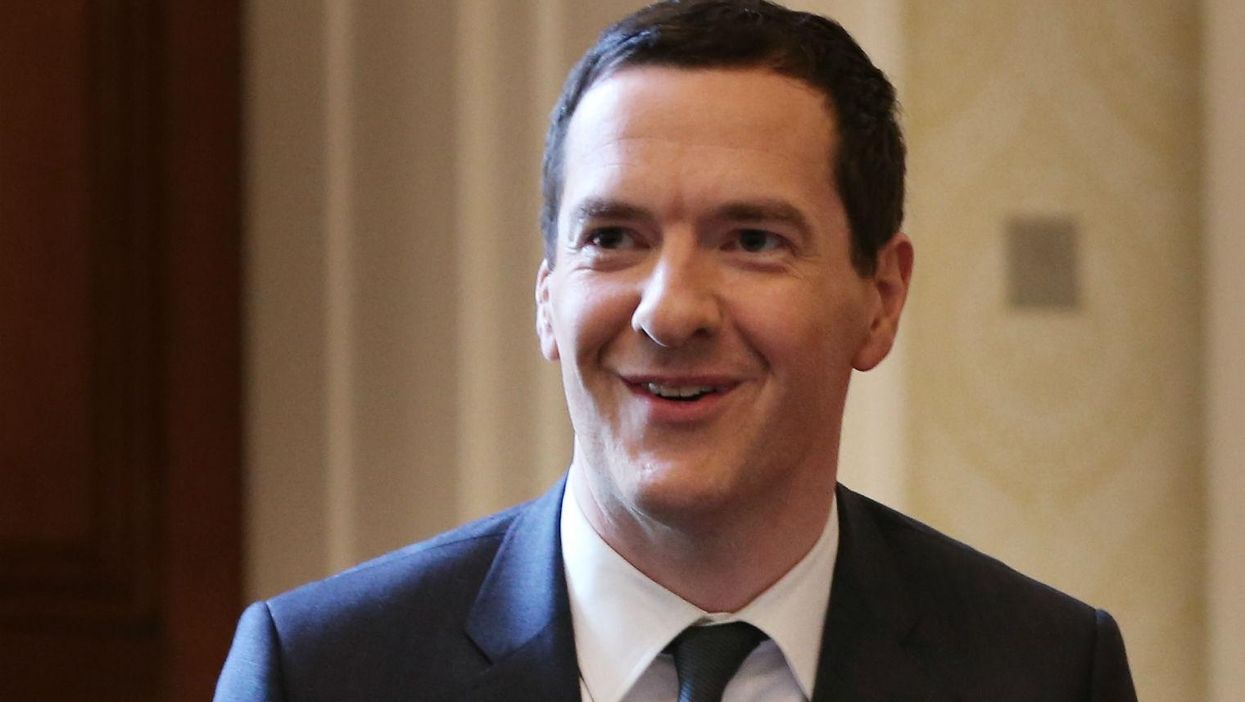 We were all surprised to learn public school boy, Oxford grad and Tory Chancellor George Osborne is a fan of gangsta rap.
A few months ago he even said that an NWA concert he'd attended in Brixton as a student was still the "coolest thing he's ever done".
It turns out he was behind former NWA member Dr Dre's invite to Downing Street for tea in 2012 - and we're betting he'll be delighted to find out that Ice Cube, counter-culture icon and another former NWA member, referred to Osborne on Wednesday as his "homie".
(Peter McDiarmid/Getty)
Cube and comedian Kevin Hart were guests on Radio 5 Live on to promote their new film Ridealong 2.
After talking about the movie and the recent controversy over this year's very white Oscar nominations, the conversation turned - naturally - to the man in charge of the UK's finances.
"Have you heard of George Osborne?" asked presenter Dan Walker.
Ice Cube hasn't.
"The money man", co-presenter Sarah Brett adds. "The chancellor of the exchequer."
To which Ice Cube replies:
Oh yeah, yeah my homie.
Several people on social media were not impressed with the idea that Osborne is Cube's "homie".
But no prizes for guessing what Osborne's streaming on Spotify this evening: