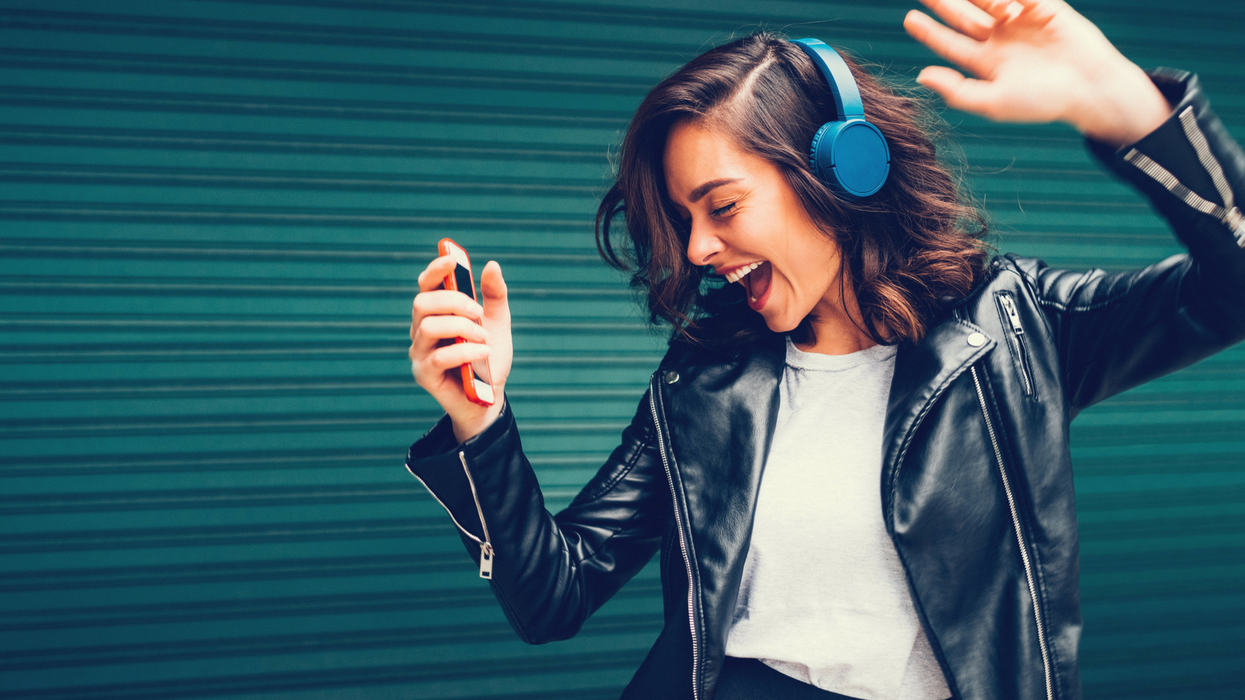 iStock
Most people agree that with age comes wisdom - so, if you've only just started out at this whole adulthood thing, it's time to listen up.
People in their 40s have been sharing life advice for those in their mid-20s in this popular Reddit thread. And they didn't hold back.
Here are their top tips, as well as the mistakes they made so you don't have to.
Get moving.