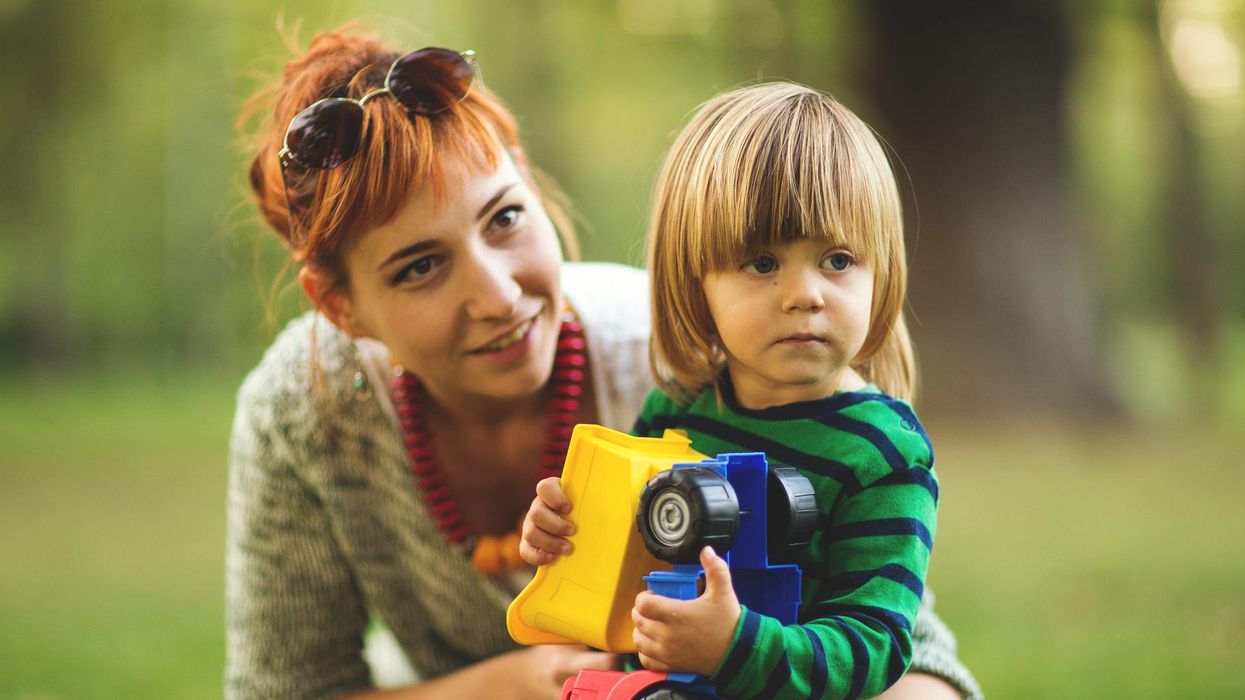 miodrag ignjatovic / iStock
If something sounds too good to be true... It usually is. It might be a pair of free tickets to something, a time-share apartment or simply a job with a very attractive pay cheque...
A "friendly family of six," with children aged 2, 5, 7 and 15, are looking for a full-time, live-in nanny. According to an ad posted online, the successful candidate will be on a yearly salary of £100,000, be fed Michelin Star meals every day and be allowed to drive the family's sports cars.
Too good to be true. Yes, of course it is. Like with all these things there are a few catches.
The family have have four homes in London, Barbados, Cape Town and Atlanta – so international travel is one perk of the job. Except, when you see further down the ad that this travel could be "up to three times a week, depending where the children are". Let's hope the successful candidate likes airports.
The nanny must have a degree in child psychology, no children of their own and a minimum of 15 years of nannying experience.
The ad goes on:
I feel it is best to be upfront – the role is demanding. Our children are home-schooled and require constant attention and supervision, even when they are with their teachers.

We'd like our nanny to participate in lessons where appropriate, to help further their studies outside of the classroom.

We'd prefer our nanny to eat with the children at every meal, which will be cooked for them by a Michelin star chef, however this isn't mandatory.

We have multiple cars including a Porsche, Range Rover and Maserati which are available for the candidate to use – we expect the nanny to run errands and take the children to various daily appointments.

My husband and I are often absent due to work and social commitments, but when we are home we like to have time alone with our children.

Therefore, there will be periods where we ask our nanny to take leave to allow us to have quality time as a family.
And if that isn't enough…
Ideally our nanny will be trained in self-defence, however if the right candidate doesn't already have this training we will provide and pay for it. This is non-negotiable.
Wow.