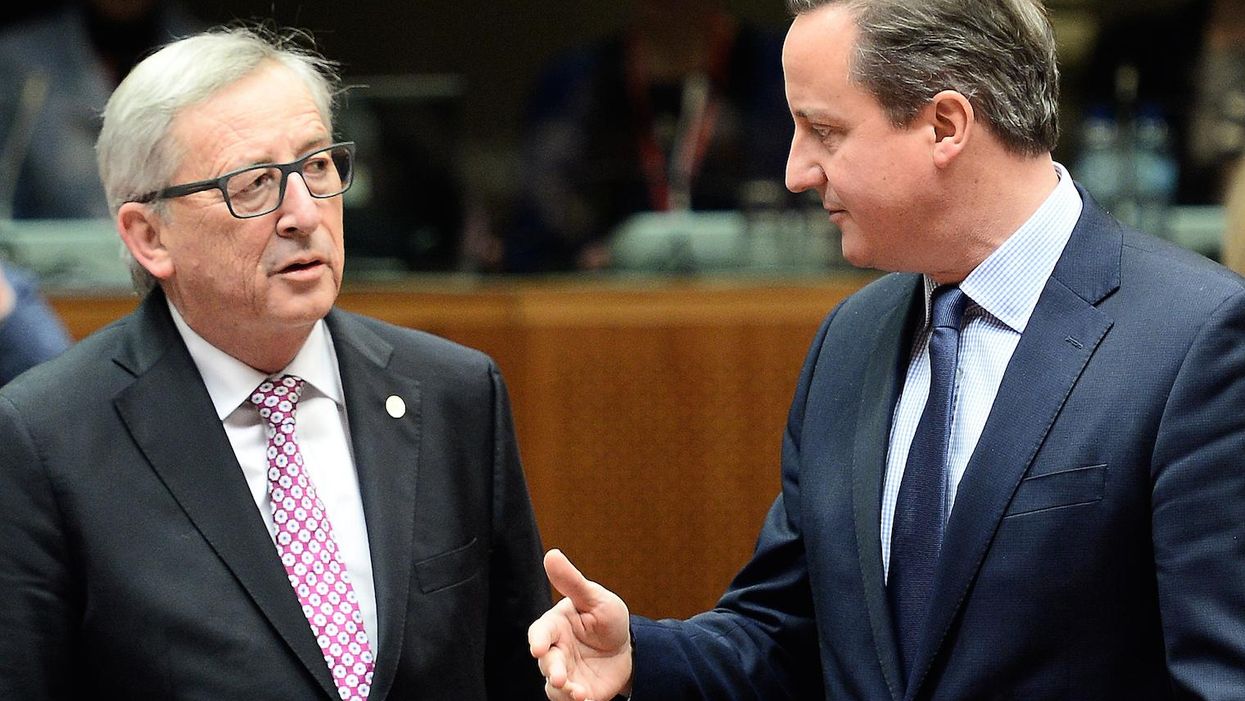 Earlier in the week, a report found that of the EU's six largest member states, the UK's population knows the least, on average, about the EU.
Relatively concerning news, bearing in mind we're considering our future in the union via a referendum in June.
Regarding the low level of knowledge in the UK, the report commented:
This low level of knowledge about the EU suggests that politicians and journalists have significant room for influencing public opinion in the upcoming Brexit referendum.
The report also compared recognition of world leaders' names, such as Angela Merkel, Barack Obama and Francois Hollande, compared to key EU officials'.
The report found again that people from countries inside the Eurozone were more likely to recognise the names of top EU officials compared to those outside of it.
So here is a quiz to test your knowledge of European officials - you know, the people making all the decision... (Note: We've not limited it to the European Commission, instead considering European officials a blanket term including the ECB, European parliament etc.)
Take the full quiz, below, and let us know how you get on in the comments: