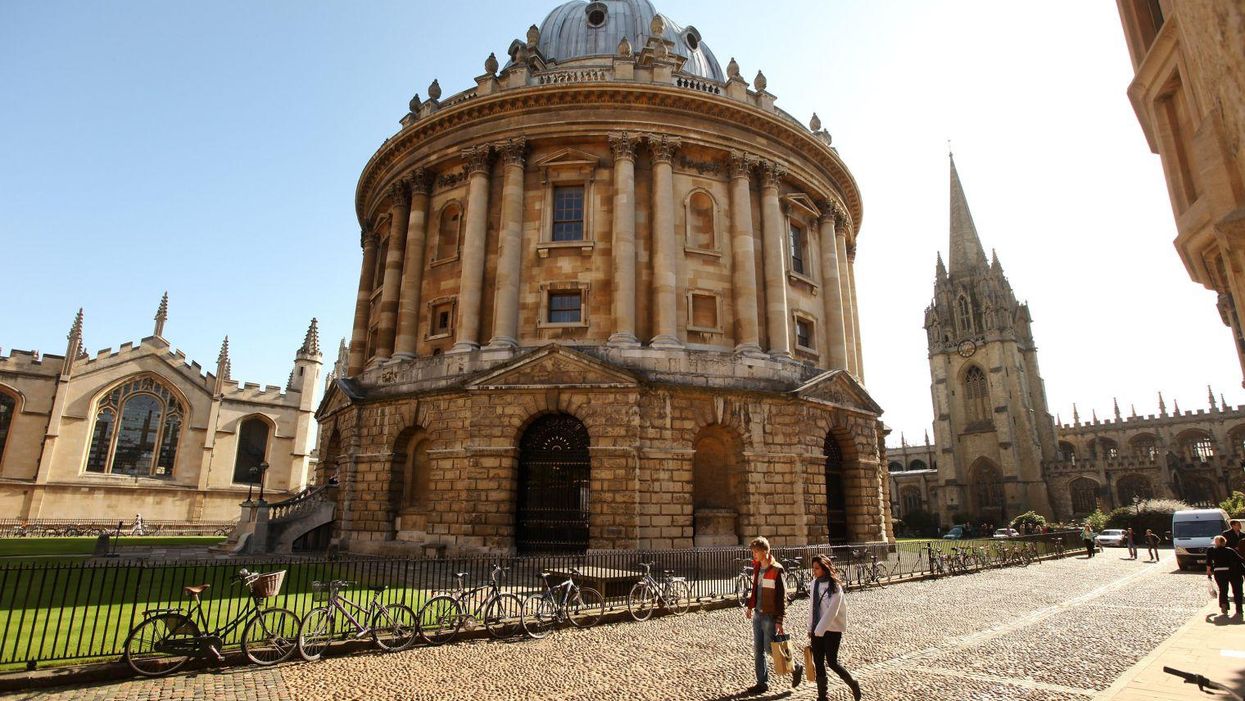 The deadline for students to apply to study Philosophy, Politics and Economics at Oxford University next year is 15 October.
Successful applicants will be called to interviews, a process which has been the subject of speculative tales for decades.
To mark the forthcoming deadline, the University has released some sample questions, which will also be asked to people hoping to read Oriental Studies, Engineering, Experimental Psychology, Biomedical Sciences and Economics & Management.
For some of the questions, there is no real 'right' answer - they are instead designed to see how applicants think.
Dr Samina Khan, Director of Admissions and Outreach at Oxford, said:
Interviews are not about reciting what you already know – they are designed to give candidates a chance to show their real ability and potential, which means candidates will be encouraged to use their knowledge and apply their thinking to new problems in ways that will both challenge them and allow them to shine.
So do you think you would get into Oxford? Take our quiz below:
More:Could you get into Oxford University? Prove it