Crimewatch is celebrating 30 years helping the police solve crimes. The BBC series has featured more than 4,000 cases with one in three ending in arrest and one in five in convictions. Here are some of its most high-profile cases.
James Bulger
In 1993 Crimewatch showed footage of two boys holding the toddler's hands. Jon Venables and Robert Thompson, both 10, were identified and convicted of his abduction and murder as a result.
Julie Dart and Stephanie Slater
In 1992 Crimewatch broadcast a recording of the voice of Ms Slater's kidnapper and Ms Dart's murderer. Michael Sams was caught after his ex-wife recognised his voice.
Colette Aram
Colette Aram, right, was killed by Paul Hutchinson, left, in 1983
Her murder was the first case to be aired on the programme in 1984. Paul Hutchinson was convicted as a result of a nationwide review of cold-case murders on the show in 2008.
Lin and Megan Russell
Michael Stone was convicted of the double murder of the mother and daughter in 2006 thanks to a Crimewatch reconstruction. Stone was sentenced to life imprisonment.
Sarah Payne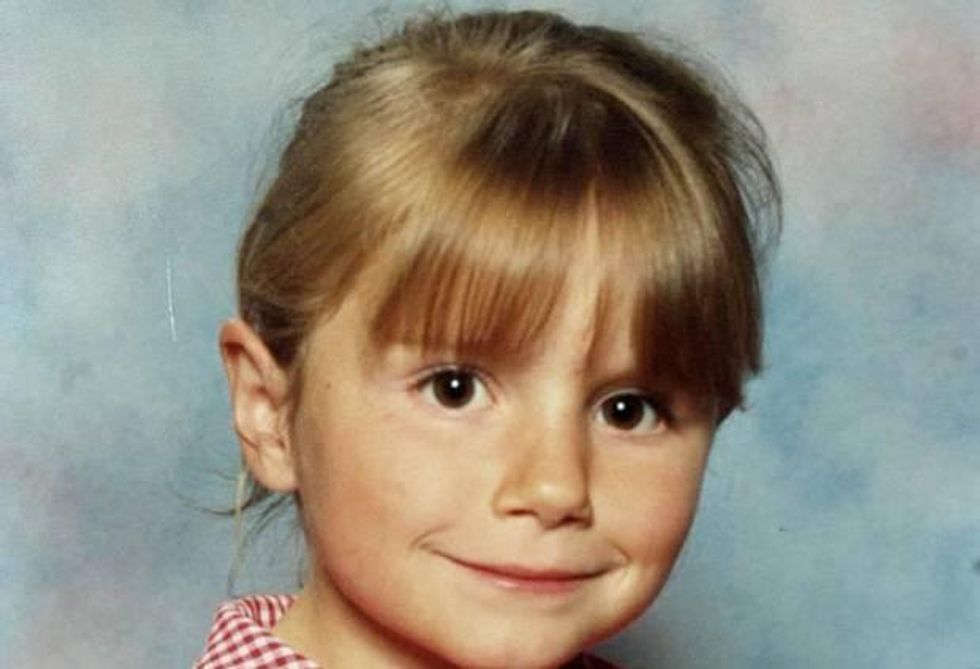 A reconstruction of the eight-year-old's disappearance in 2000 led to the arrest of mechanic Roy Whiting, who is now serving life imprisonment for her murder.
The M25 rapes
Antoni Imiela was jailed for raping seven women and a 10-year-old girl after a viewer recognised an e-fit of the attacker featured on Crimewatch in 2002.