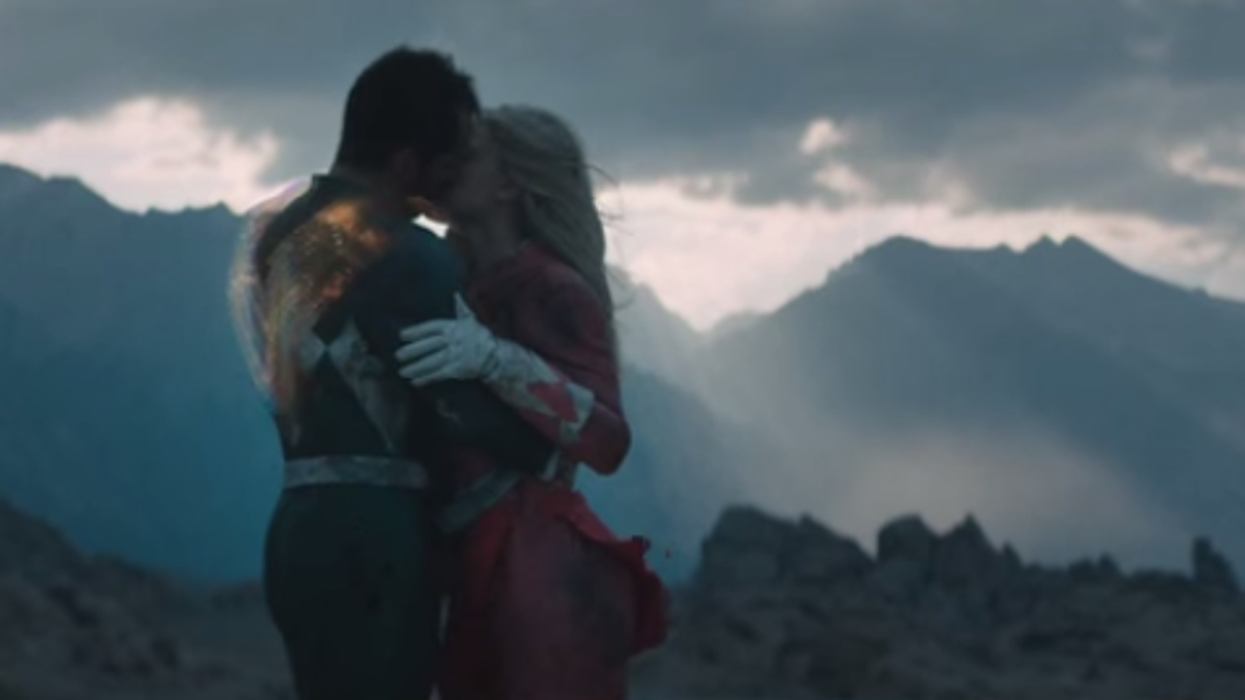 When I was a child I had two favourite TV shows the X-Men animated series and Power Rangers.

I eventually came to the realization that high school students weaponised to fight an intergalactic threat would turn those kids into some seriously disturbed adults with severe PTSD.
So says Adi Shankar, the producer of this very, very dark reboot of the crime-fighting group.
The "fan film" stars and was co-written by James Van Der Beek, of Dawson's Creek fame.
If you want your fond memories of the Power Rangers to remain fond, it might be best not to press play on this video. It also features strong language and violence:
More: That powerful Lego letter to parents from the 1970s? It's real