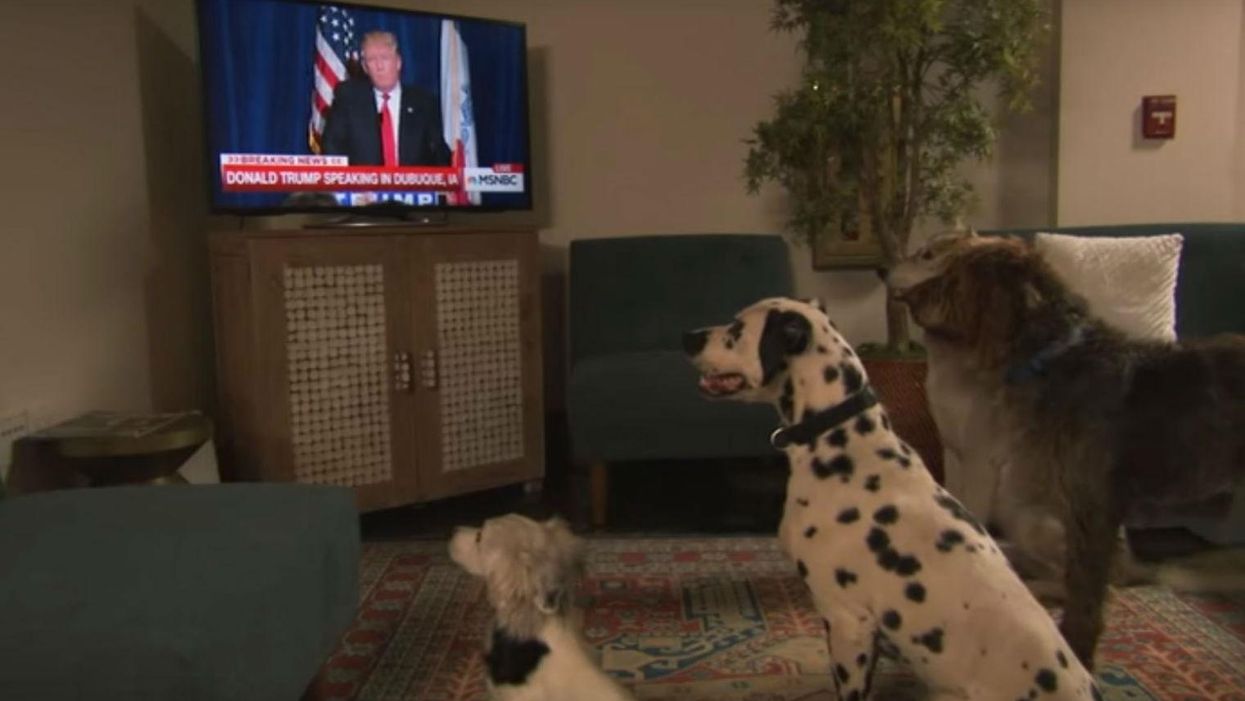 You're probably more familiar than you'd like to be with the presumptive Republican presidential nominee by now.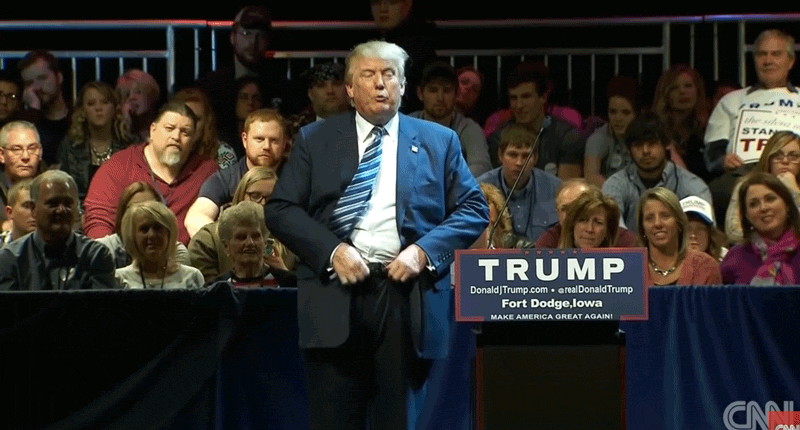 Donald Trump's statements have gone from boorish to inflammatory to downright discriminatory over the course of his campaign.
And while we now know his opinion on Katy Perry's relationships, trade with China and everything else between, did you know that Trump might not know what dogs are?
We didn't. But the folks over at cafe.com have identified an intriguing and consistently odd use of the word 'dog'.
Trump is a huge (ed: "yuuuuuge") fan of the Westminster Kennel Club dog show. He's also not a toddler, so you'd expect him to have a handle on the concept of pets.
And yet...
🤔🤔🤔
Cheating dogs, dogs begging for money, dropping dogs like they're hot.
We're not sure what's going on here. But neither, it seems, is the Donald.