GETTY / LEON NEAL
Robots don't win elections - but many people are starting to think Theresa May might be impersonating one in the hope she can change that.
Plymouth Herald journalist Sam Blackedge recently interviewed the prime minister. But what should have been a career-defining moment for any journalist was, in fact, a bit of an underwhelming experience.
He wrote:
Before 8.30am today, I had never interviewed a prime minister. Heading back to the office to transcribe… I couldn't be certain that had changed.
Blackegde had four questions for her. This is how it went:
Blackedge:
Two visits in six weeks to one of the country's most marginal constituencies – is she [May] getting worried?
May:
I'm very clear that this is a crucial election for this country. 

We stand at an important moment, we need to make sure we get the Brexit negotiations right, but also have a plan to take this country forward, to build a stronger, more prosperous future for Plymouth, for families here and across the whole of the United Kingdom.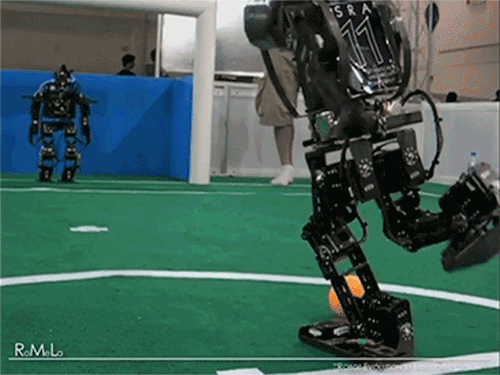 Ok, strike one.
What about the next question?
Blackedge:
Plymouth is feeling the effects of military cuts. Will she guarantee to protect the city from further pain?
May:
I'm very clear that Plymouth has a proud record of connection with the armed forces. 

When I was last here in Plymouth earlier in the campaign I was able to sit down with some members of the armed forces and talk to them about the issues that matter to them. And what became very clear was about the importance of Plymouth too. 

But what I want to do, what we will do as a government, is ensure we're giving more help to our armed forces and we're supporting them.

Last week I was at NATO talking about UK defence and how we can work with others to ensure we defend our country. But our armed forces have a worldwide reputation. But we will maintain our armed forces and we will support them in all that they do.
Um.
Question three?
Blackedge:
How will your Brexit plan make Plymouth better off?
May:
I think there is a better future ahead for Plymouth and for the whole of the UK.

There are opportunities when we leave the European Union. But we need to have the right government in place, the right plan to grasp those opportunities.

We need to get Brexit right, just 11 days after the GE we will start those Brexit negotiations. I'm the Prime Minister, I'm the party leader with the plan for those negotiations.

But it's about more than this. It's about building that prosperous future for families in Plymouth and around the whole of the country.

I'm confident we can do that, I've got a plan for a stronger Britain, I'm confident we can build that stronger economy with better opportunities for young people, better opportunities for families, and I'm optimistic about that because I believe in Britain and I believe in the British people.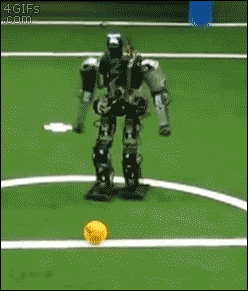 Final question. Let's knock it out of the park.
Blackedge:
Will you promise to sort out our transport links?
May:
I'm very clear that connectivity is hugely important for Plymouth and the South West generally.

That's why we have been putting money into infrastructure it's important to develop the economy and we will continue to look at plans to help improve the connectivity down to the South West.
People were unimpressed with this rigid and robotic response from the leader of the Conservative party :