National Geographic has made a beautiful animated history of London spanning 40,000 years - and the whole thing is made out of paper.
The team were inspired by the thousands of archaeologically important artefacts discovered under the capital during work on the new Crossrail line.
The video takes us from the Stone Age...
to the Vikings...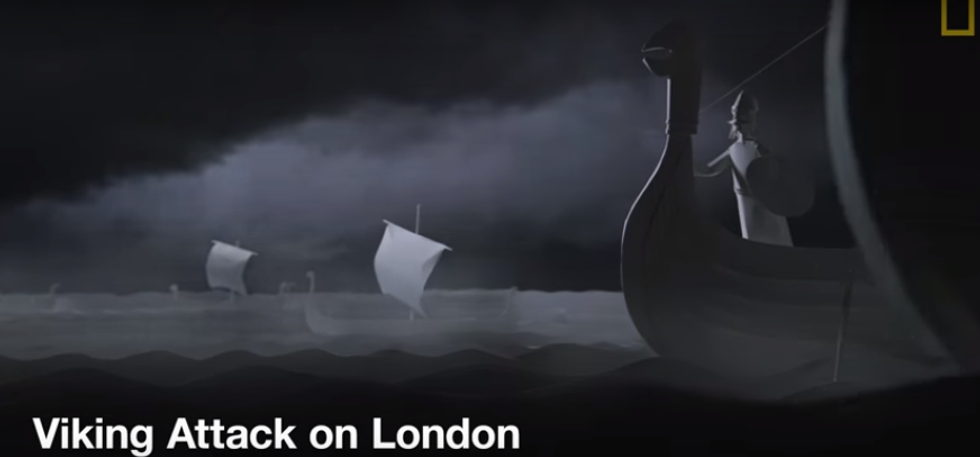 the Romans...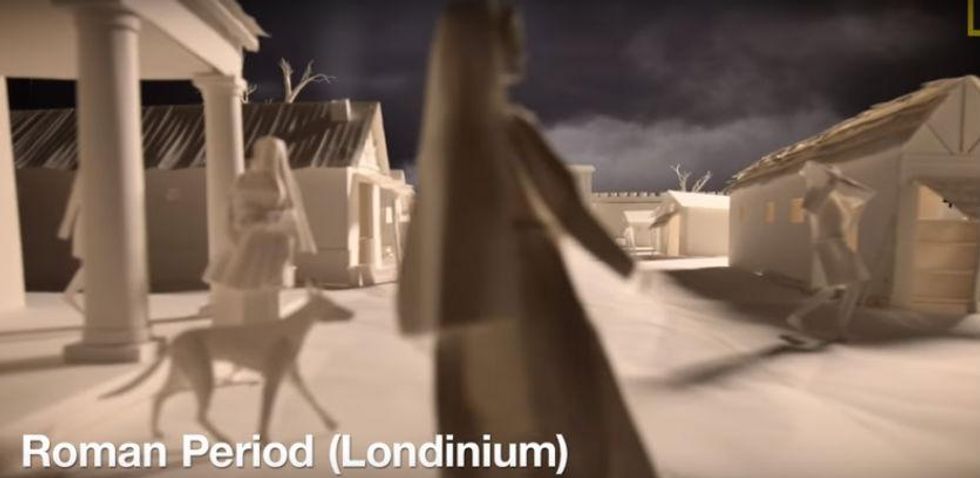 the Black Death...
the Industrial Revolution...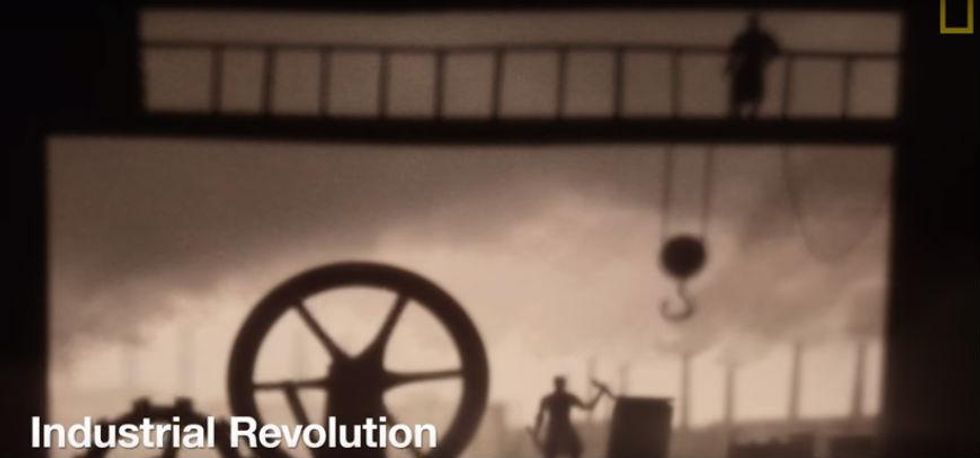 and the present day, where all this stuff ends up in a museum...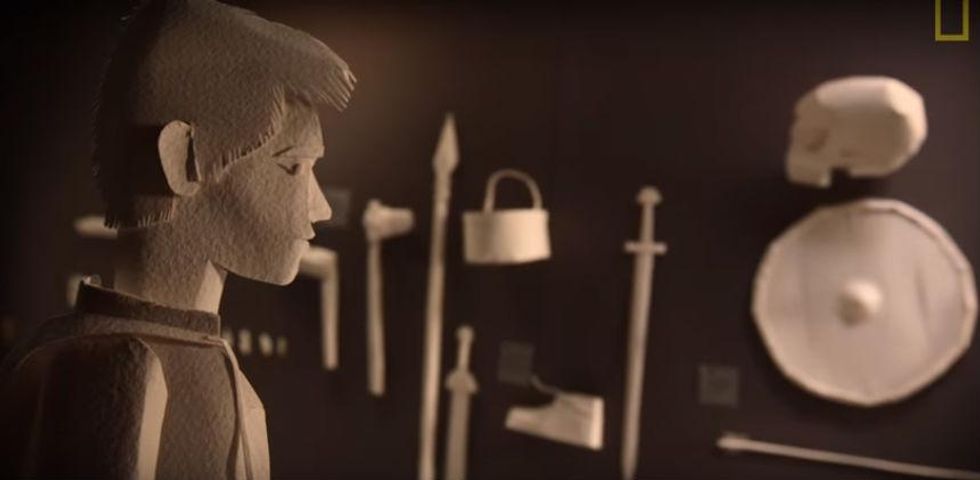 Check it out below: