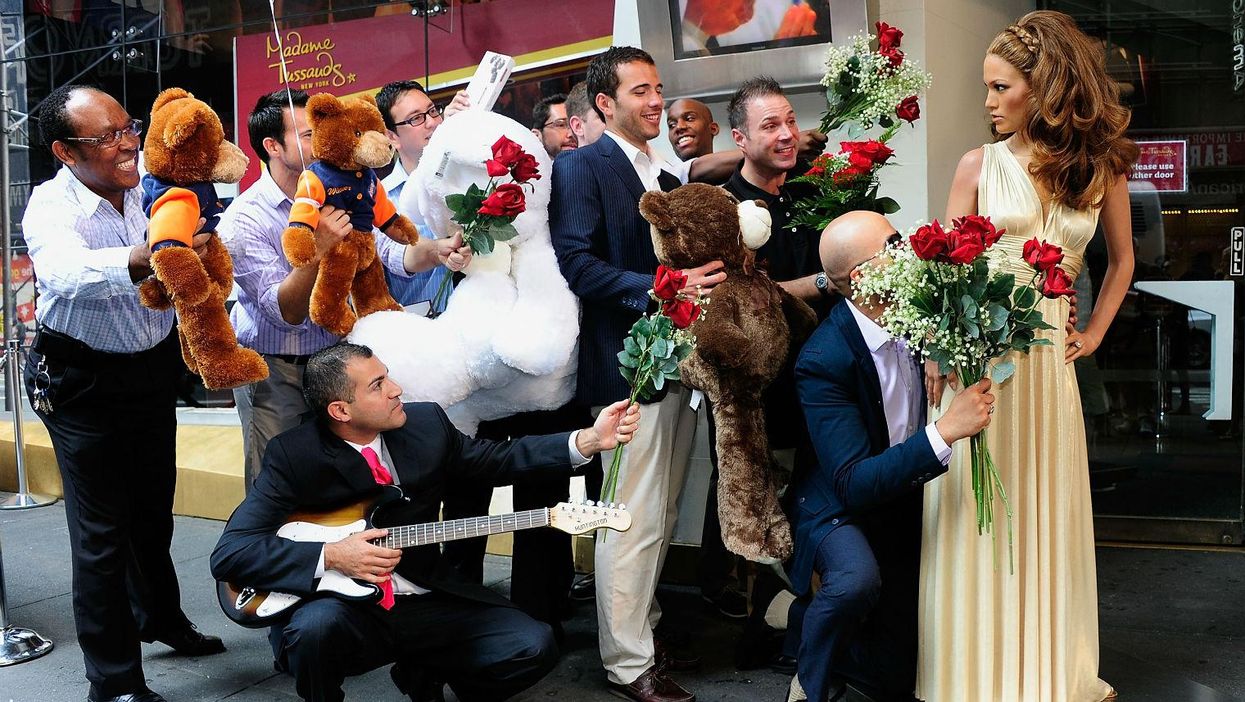 The stigma surrounding online dating is gradually disappearing, which is a good thing.
But there's no denying that even the best app algorithm can throw up a frog every now and then, which is as much a safety issue as anything else - and a particular hazard for women.
While we all know that if a date is making you uncomfortable, you have every right and should be able to leave at any time, in practice that can be a lot more difficult than it seems.
Bearing that in mind, a sign reportedly from the women's toilets at The Brickyard in St Alban's has been doing the rounds on Imgur:
Tinder Date Gone Wrong?

Doesn't look like his picture, or just plain weird?

If you're on a date and it's not going well, come to the bar and ask for Rachelle or Jennifer and we'll get you out of it and/or get you a taxi.

Your safety is our highest priority.
The sign goes on to say that the policy applies to all forms of harassment.
If anyone is bothering you or making you feel uncomfortable please tell us. We will discreetly move them away, and if necessary ask them to leave.

The Brickyard is safe and fun, we want you to enjoy your time here. Talk to us and we'll sort it out :)
Good on Rachelle and Jennifer.
indy100 has contacted The Brickyard for comment.