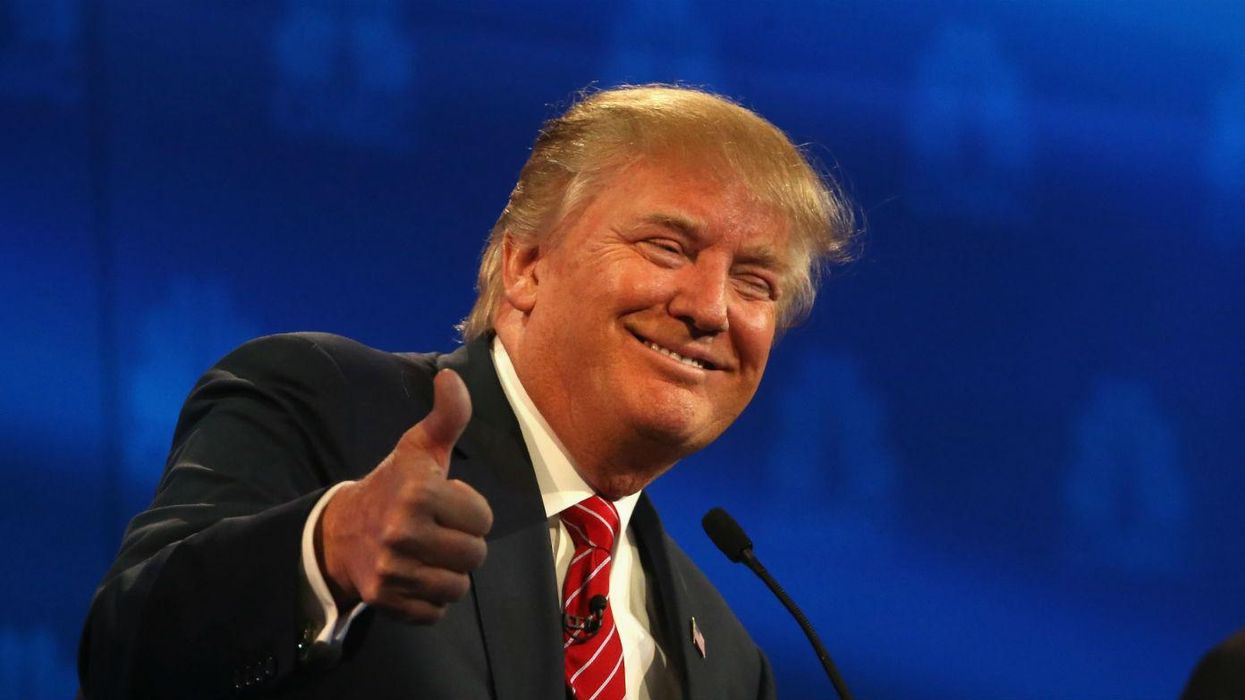 This is why we can't have nice things.
Do you remember the story about the Natural Environment Research Council's new £200m ship that was built to research global warming and its affects on the lives of millions of people?
Last month the British people were asked to name the majestic beast.
They went with Boaty McBoatface.
Well, the easily amused among us have struck again, this time in Austin, Texas.
The Austin community, including "school parents" were asked to help rename Robert E. Lee Elementary school, after the confederate general's history was questioned in light of 2015's racially motivated shooting in Charleston, South Carolina.
This is what came back:
Photo: Imgur
Renaming the school after presidential candidate Donald Trump is currently the option in the lead.
1. Donald J. Trump Elementary: 45 nominations
2. Robert E. Lee Elementary: 34 nominations
3. Russell Lee Elementary: 32 nominations
4. Harper Lee Elementary: 30 nominations
5. Elisabet Ney Elementary: 15 nominations
6. Lee Elementary: 13 nominations
7. Adolf Hitler School for Friendship and Tolerance: 8 nominations
8. Waller Creek Elementary: 8 nominations
9. Dr. Frances J. Nesmith Elementary School: 7 nominations
10. Guy Bizzell Elementary: 6 nominations
Joining Trump on the list of names is the 'Adolf Hitler School for Friendship and Tolerance'. Has a certain je ne sais quoi, no?
Notable mentions, homages to McBoatface, are "Boaty McBoatface Elementary School" and "Schoolie McSchoolFace". Other (less popular) suggestions included:
Adam Lanza's School of Fun
Bee Movie
Bleeding Heart Liberal Elementary
Boaty McBoatface Elementary School
Forgetting the Past Dooms You to Repeat It Elementary
Garfunkel
Hypothetical Perfect Person Memorial Elementary School
John Cena Elementary
Schooly McSchoolerson
Well done, everyone.