iStock / Reddit
'Hey' is no longer a good enough conversation starter on Twitter.
Reddit user BostelJ has raised the bar and shared the way he opened his most recent Tinder conversation.
BostelJ began by asking a woman they matched with, to choose one of three doors, titled A, B or C.
She chose 'A', which led to an old lighthouse.
(that's not creepy at all).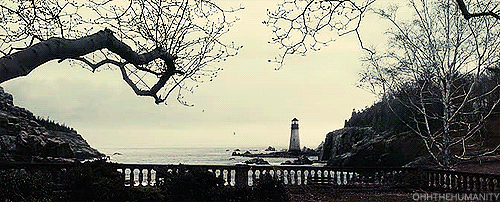 What follows is an adventure filled with mystery, danger and a budding love story.
Ish.
Here's how the story went down:
BostelJ must have been doing something right, because they swapped Snapchat details.