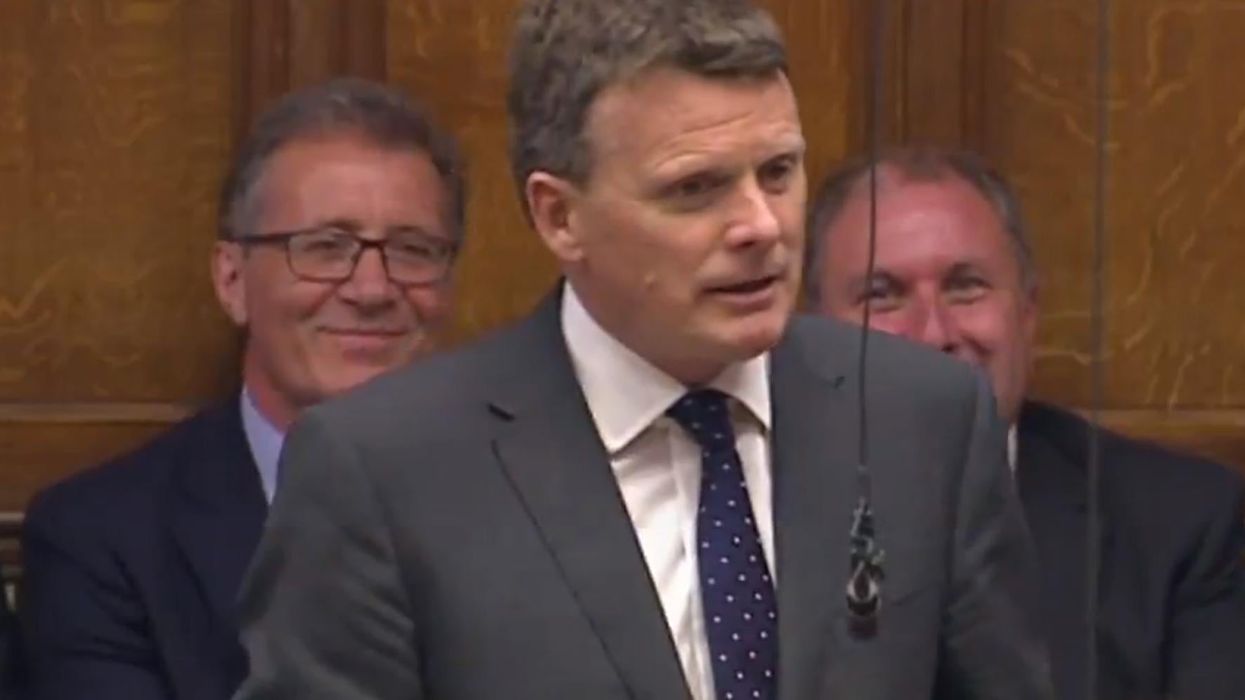 Screengrab
John Lennon once sang that, "A working class hero is something to be". But it's now such a sought-after title that some politicians are hoping to get in on the action.
Newbury's Conservative MP Richard Benyon said in a speech in the House of Commons earlier this week, that he was a working class hero... adding that: "someone once said to me that deprivation in West Berkshire is when Waitrose runs out of balsamic vinegar; they were totally wrong".
The comment was tounge-in-cheek, it was the opening of Parliament after all, but this came from a man who has fairly consistently voted for a reduction in spending of welfare benefits and against increasing disability benefits.
He's also reportedly worth an estimate £110 million, thanks to his 20,000-acre Englefield Estate in Berkshire.
It was because of this, or possibly the fact that the Conservative party is traditionally associated with wealth, the joke didn't really go down too well:
You can watch Mr Benyon's entire speech right here.