KFC ran out of chicken across the country, and the country lost its collective mind.
Well, at least that's what happened if the news is anything to go by.
The apocalypse-style scramble for KFC chicken got so bad that Tower Hamlets police actually had to put a tweet out asking residents to stop contacting them about it.
Please do not contact us about the #KFCCrisis - it is not a police matter if your favourite eatery is not serving the menu that you desire.

— Tower Hamlets Police (@Tower Hamlets Police) 1519135800
And now, we have the most ridiculous video footage.
The clip shows an irate woman demanding a free rice box because she's 'had to go to Burger King'.
The keen note of self - righteous anger in her voice was not lost on the viewers.
The end is nigh.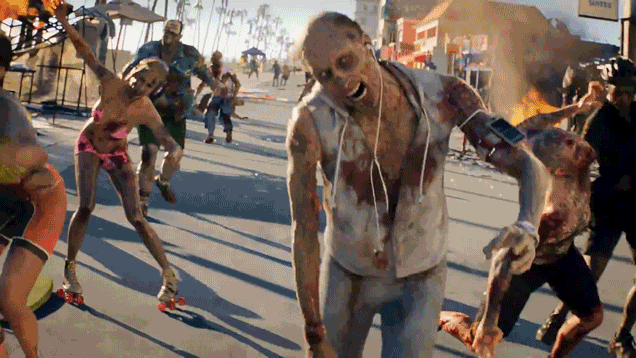 Burger King has been contacted to comment on KFC's unfortunate state of chickenlessness.