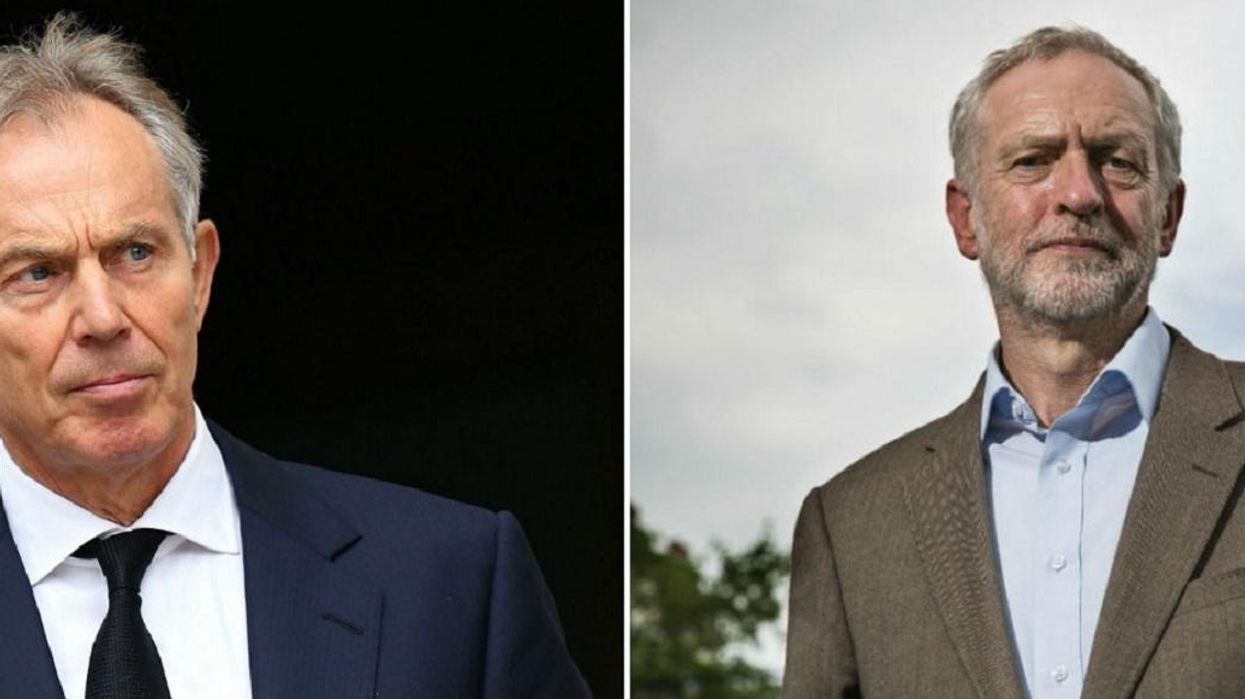 On the face of it, Jeremy Corbyn and Tony Blair could hardly be more different. While both were elected for Labour in 1983, the pair's political careers diverged drastically.
Blair is often heralded as the man who led the party to three general election victories from the centre-ground, while Corbyn is now being celebrated for standing on a leftist platform.
But can you tell the two men apart by their quotes on the key issues?
How did you get on? Let us know in the comments...