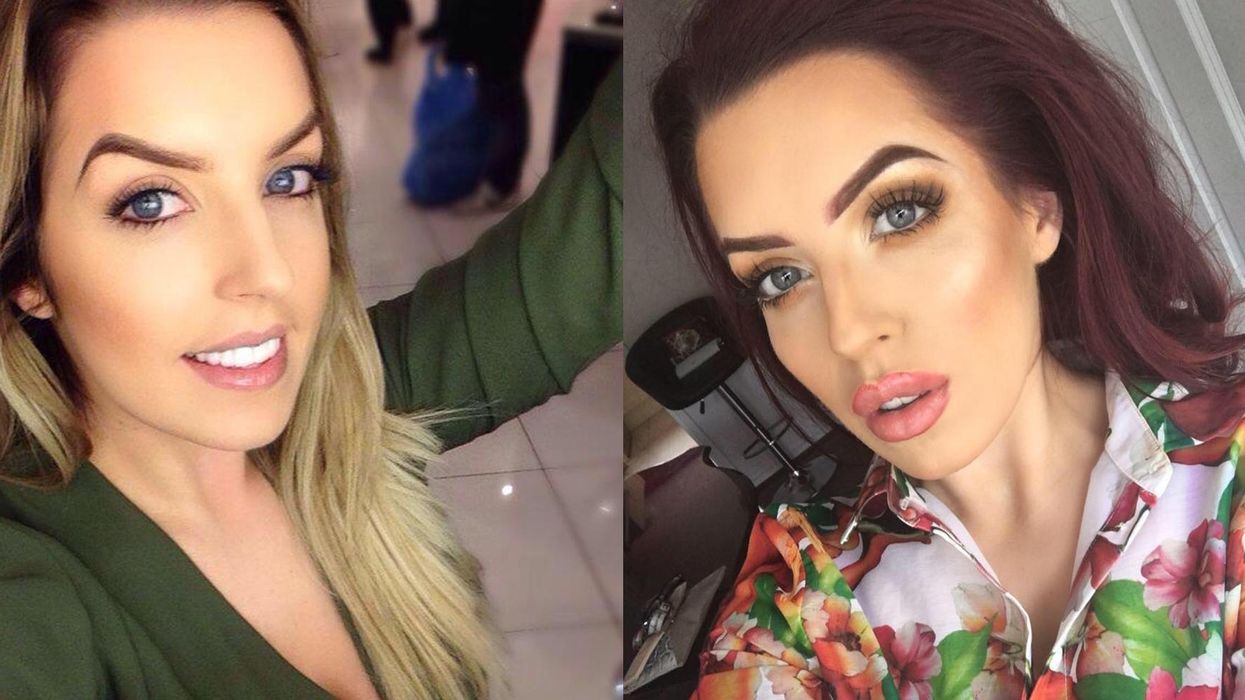 FACEBOOK / TARA NATASHA
Tara Natasha had a very creative response when a man added her on Snapchat and immediately started sending her nude photos.
He propositioned Natasha and she invited him round to hers. She told the Mirror:
This is the kind of sh** I get all day every day. I never reply but it was like 1am, I was bored and I thought 'Why not?'
He asked for her postcode and said he'd drive round right away.
She replied: SW1A 1AA, which is this address...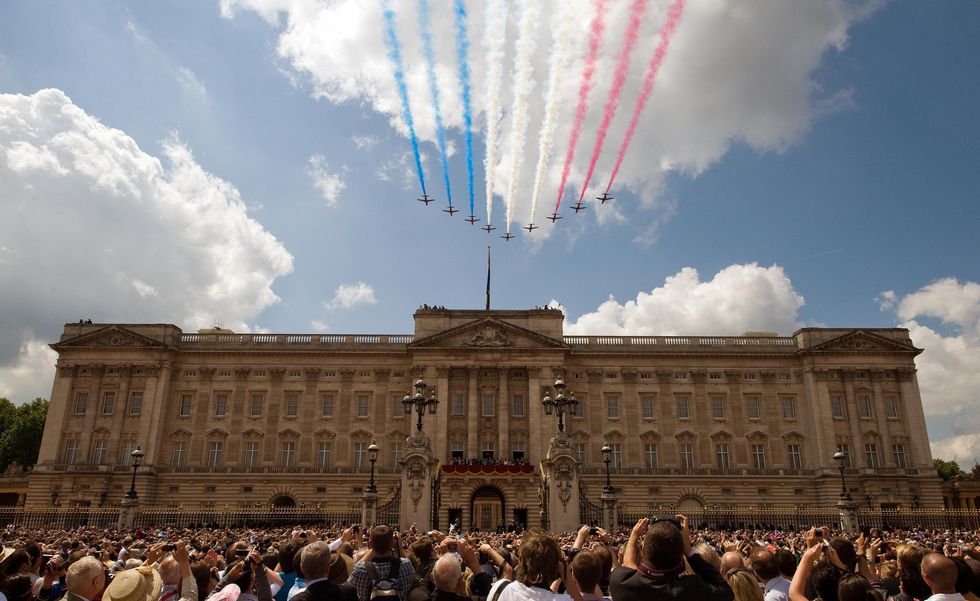 Picture: LEON NEAL/AFP/Getty Images
Buckingham Palace.
She told him there was "plenty parking," and said "It's all gated but I'll buzz you in". He said he'd be there in 20 minutes.
He got there and said "I think I'm here… I'm near Buckingham Palace".
Then it all goes a bit wrong. He texts her:
I can't even be parked where I was apparently. Two officers have just told me.

Two officers with guns. They said state rooms are used by family of the royal family.

This sounds a bit fishy. I'll have to park my car on the side. My car is attracting too much attention.

Then he asked "babe do you really live inside Buckingham Palace?"
Natasha told the Mirror:
I didn't think he would actually drive there. Common sense would have told you to type the postcode in and see it was Buckingham Palace.
But he did, and when the penny finally dropped, he sent her a barrage of abusive texts.
She called it:
One little bit of revenge for women kind against the unsolicited d**k pics we have to endure daily.