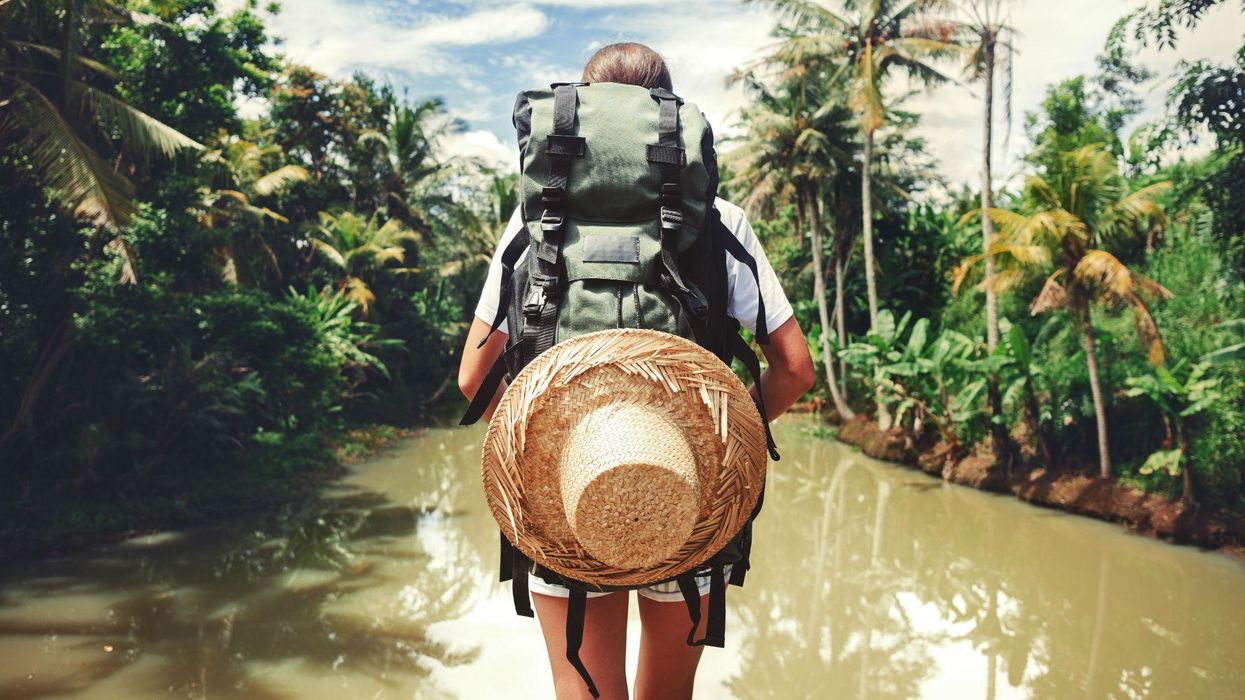 iStock/Getty Images
Bridie Wilkins, a 23-year-old fashion writer in London claims she spends only £100 per week on food and living.
According to Wilkins, she eats tinned food and walks most places rather than taking the tube - all to save money for fabulous holidays abroad.
She gave up nights out with friends and books holidays in advance to keep costs down.
Wilkin's LinkedIn says she has written for Look Magazine since 2015.
Her frugality has allegedly saved her up to £600 per month, and it has meant she could travel to luxury locations around the world.
She has visited 19 countries already, and plans to visit more in the near future.
Sorrento, Italy
Mail Online quoted Wilkins as saying:
A hotel home to the greatest sunset I've ever seen and a Michelin star restaurant to trump everywhere I've ever eaten in London.
In London, Wilkins said she eats tinned fish and vegetables most of the time, so this is not much of a step up.
Velassaru, Maldives
Water villas, beach front villas, turquoise seas, dreamy dinners, and staff to wait on you hand and foot.
Bali, Indonesia
Pool villas overlooking the popular surfing bay of Uluwatu.

I can safely say the beds here were the comfiest I have ever slept in. 
Paris, France
I stayed in a suite overlooking the Eiffel Tower complete with four poster bed, free standing bath, TV spanning the entire wall and the tastiest breakfast in bed.
Wilkins told Mail Online:
I don't think twice about restricting my diet to things such as canned fish - if you love something as much as I do travelling, the sacrifices you make don't even cross your mind.

Travel has changed everything.

I absolutely love seeing new parts of the world.

It has made me into a more well-rounded person.
As well as living like a monk when in London, she also keeps travel costs low by booking in advance.
She claims she used Black Friday to book her trip to Velassaru in the Maldives, and got an undisclosed 'bargain' price.
Bridie blogs at bridiewilkins.co.uk and plans to visit Copenhagen, Los Angeles, and Tulum next.
HT Mail Online
More: These are the most difficult places to travel to in the world