Britain's only desert, a 468-acre barren estate in Kent, is being sold for £1.5 million.
The sale of Dungeness estate includes 22 properties which are predominately converted railway cottages.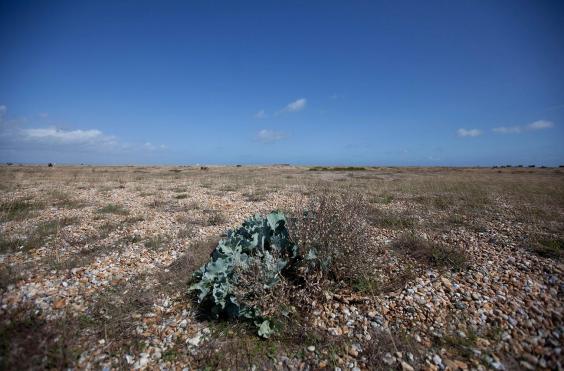 The Met Office has previously named the landscape as Britain's only desert.
The estate, which sits on a peninsula in Kent on the English Channel, has attracted attention in music videos and album covers due to its unique landscape.
It featured as the cover for the Pink Floyd album 'A Collection of Great Dance Songs' and The Prodigy's music video for the single 'Invaders Must Die'.
It is also the site of the Dungeness nuclear power station, which was connected to the National Grid in 1965 and is in the process of being decommissioned, but the sale does not include the privately owned nuclear power station.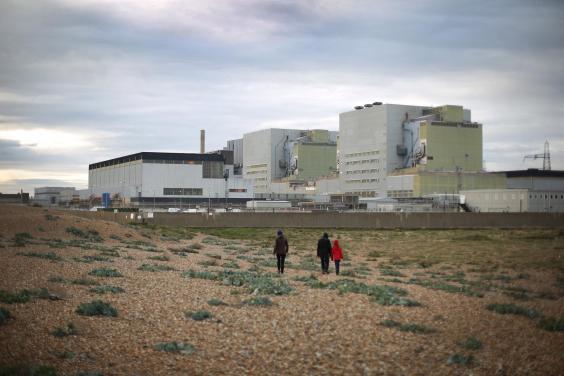 (Photo: Peter Macdiarmid/Getty Images)
Maurice Ede, a trustee of the Dungeness Estate, said:
The estate has been in a family trust for many years and it is with some sadness that the trustees have decided it is time to sell.

It is often said that this distinctive and undisturbed landscape is unlike any other part of the United Kingdom. I have known it intimately for 40 years and never fail to be moved by it on my regular visits.
In comparison, the average price of a flat in Kensington, according to Rightmove, is £1,636,852.
We found one for £1.5 million which was 73.9 square metres approximately 25,500 times smaller than Dungeness.
---
More: 7 signs the London property market is truly broken - showers are in kitchens everywhere