Following an attack on the offices of satirical magazine Charlie Hebdo, France is mourning the deaths of four of its most high-profile cartoonists - Georges Wolinski, Jean Cabut, Stephane Charbonnier, and Bernard Verlhac (above from L-R).
Since taking charge of the left-wing weekly in 2009, Stephane Charbonnier - who goes by the nom-de-guerre "Charb" - has courted controversy for his stubborn refusal to bow to critics.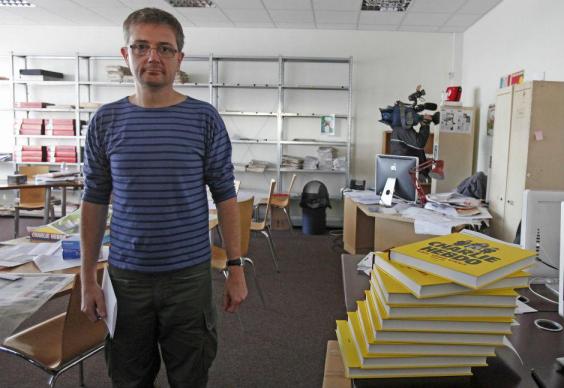 The magazine has frequently published depictions of Muhammad as well as other lewd cartoons of religious figures. In 2011 Charlie Hebdo's offices were fire-bombed in response to the cartoons of the Muslim prophet Muhammad.
Charbonnier has often been the focus of death threats and was even on Al-Qaeda's most wanted list in 2013.
A drawing has never killed anyone.
Stephane Charbonnier, 2012
---
Responding to the criticisms he faced as editor of the magazine for a continued "violation of political, social and religious taboos", Charbonnier told The New Yorker in the same year that he did not aim to deliberately provoke anyone.
I don't feel as though I'm killing someone with a pen. I'm not putting lives at risk. When activists need a pretext to justify their violence, they always find it.
---
In a defence of the freedom of the press, Charbonnier told Der Spiegel: "We publish caricatures every week, but people only describe them as declarations of war when it's about the person of the Prophet or radical Islam.
When you start saying that you can't create such drawings, then the same thing will soon apply to other, more harmless representations...
---
His colleague Jean Cabut, who went by the name "Cabu", was reportedly the highest paid cartoonist in the world.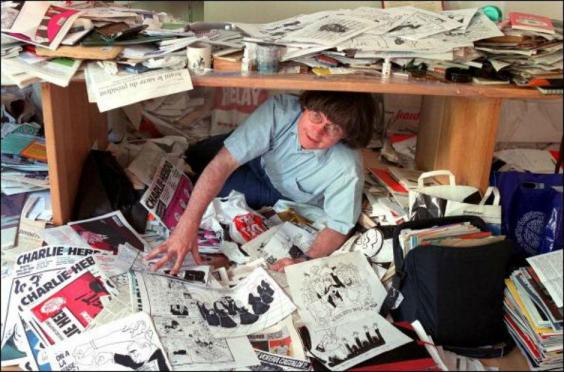 Cabu was involved in Hara-Kiri magazine in its early days. Founded in 1960, the staunchly anti-establishment publication was twice banned temporarily by the French government before being permanently banned in 1970 following the death of Charles de Gaulle. Following that censorship, the magazine morphed into Charlie Hebdo, with Cabu continuing to contribute.
In 2006, a front cover which Cabu had drawn showed the prophet Muhammad under the headline "Muhammad overwhelmed by fundamentalists".
As a result of this the magazine was sued for racism by the Paris Grand Mosque, the Union of Islamic Organisations of France and the World Islamic League.
Other than this controversy, Cabu was well known in France for his sharp satirical eye and his creation of Beauf - a caricature of a lazy, belligerent and racist Frenchman - has now slipped into the popular lexicon.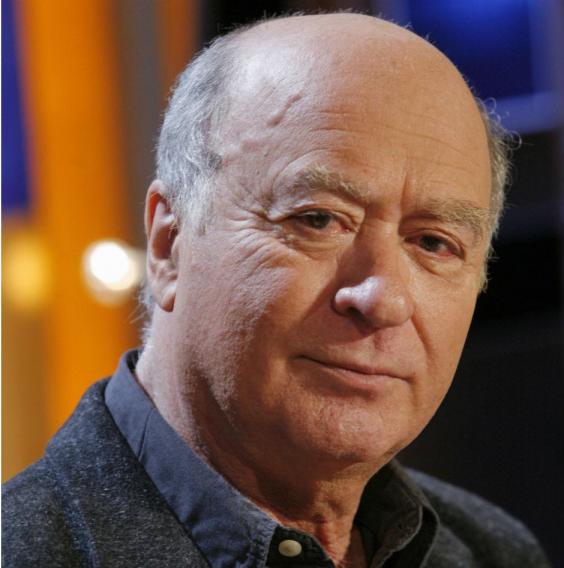 Jewish cartoonist Georges Wolinski was well-known for his "merciless caricatures" of French far-right politician Jean-Marie Le Pen and also started out in the early days of Hara-Kiri.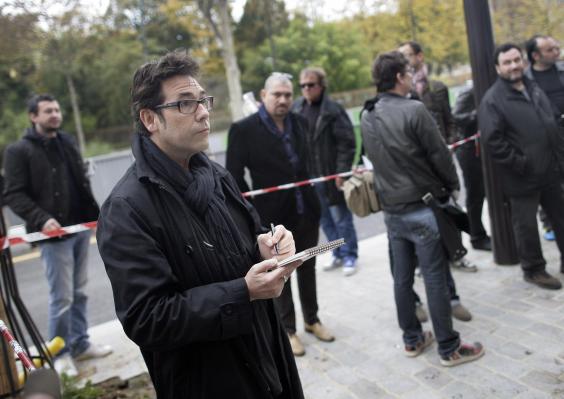 Bernard Verlhac, 56, who went by the pen name Tignous, was a prolific political cartoonist who had also worked for Charlie Hebdo for many years.
---
More: A brief history of Charlie Hebdo - The French satirical magazine