Authorities in Norway threw the design of the country's next passport out to the vagaries of an open competition, but they will be delighted with the eventual winner.
From Oslo design studio Neue, the winning design was praised by the judges for its "subtle and stylish solution" for the brief of a unique, functional concept that nevertheless increased the security of Norwegian passports.
The winning passport design is beautiful in its simplicity, a plain red cover (turquoise for diplomats, grey for immigrants) featuring a Norwegian crest and inside icy peaks overlooking a body of water.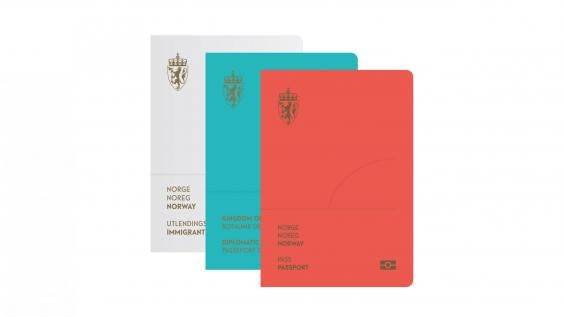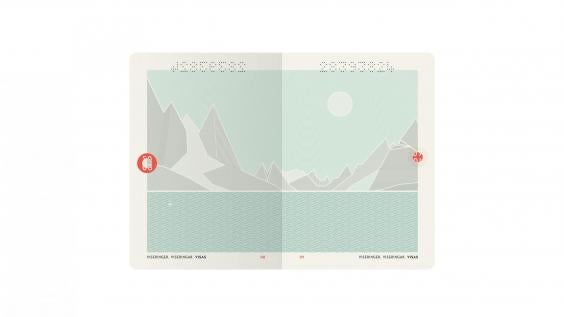 But the pièce de résistance is only revealed under the glare of a UV lamp, where the Northern Lights illuminate the wintry scene.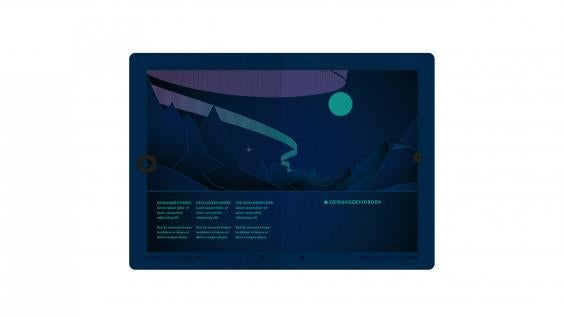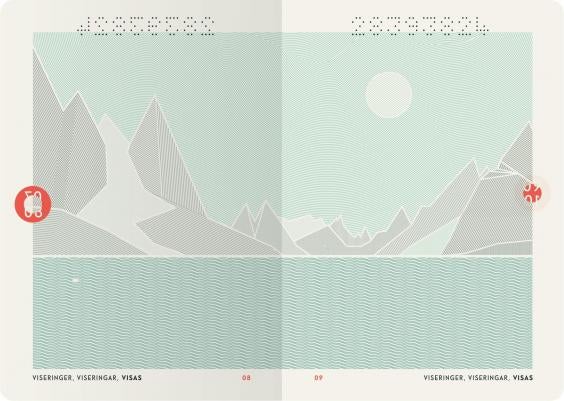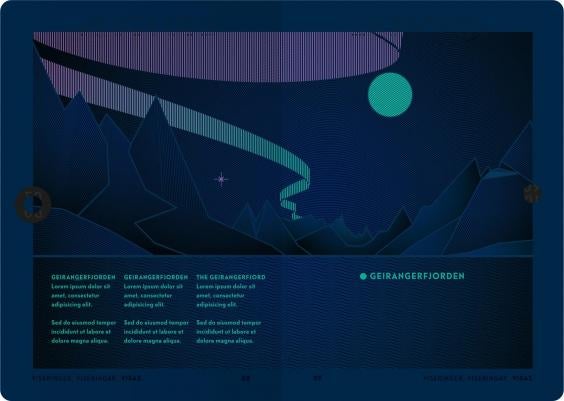 ---
Nature has always been an essential part of the Norwegian identity and tradition, as well as being a key fundament for our welfare. The landscape with its vast variation from the south to the north is the starting point for the design concept. The basis for the winning entry is the concept 'The Norwegian landscape'.
---
Norway's National Police Directorate will implement a few tweaks before the passport is introduced at some point in the future, probably not until 2016.
Norway was recently praised for the pared back redesign of its banknotes.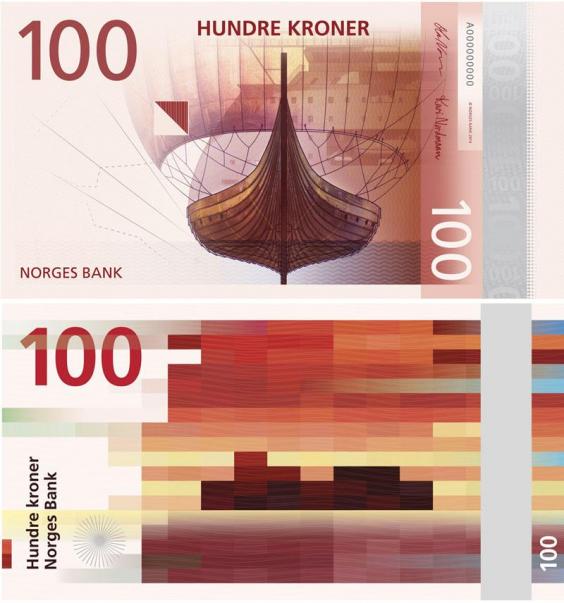 ---
More: [There's now an actual EU superhero to combat Nigel Farage]2
More: [What superheroes would look like if they were born in the 16th century]3