When Ivanka Trump isn't appearing to attempt damage control following something her father has said or done, she runs her own clothing and jewellery line.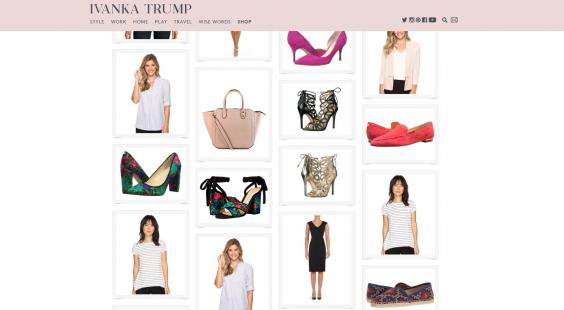 However, It seems the American consumer no longer likes what she's selling, and department chains Nordstrom and Nieman-Marcus have both decided to drop her line after poor sales. 
In fact, people are taking their Ivanka purchases and putting them up on ebay for bargain prices.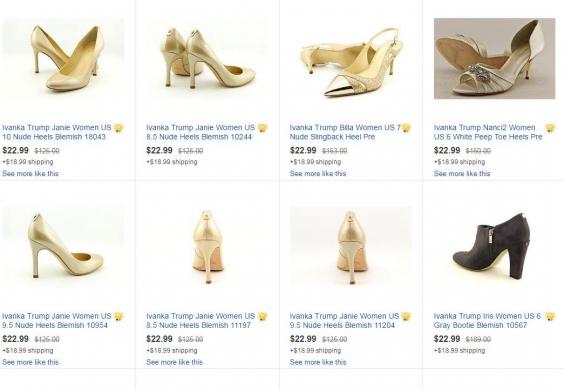 Home Shopping Network and Belk have also removed the brand from its website, both citing a fall in sales rather than political motivations. 
Some Trump supporters are calling to boycott Nordstrom:
Others are offering alternatives...
Senior director of marketing for her brand, Rosemary K Young however, thinks the line is on the up and up:
She tells Hollywood Reporter:
The Ivanka Trump brand continues to expand across categories and distribution with increased customer support, leading us to experience significant year-over-year revenue growth in 2016.
Maybe she can get her range mentioned on the White House website? Like Melania's jewellery line...
---
More: The BBC trolled Trump in the best possible way
More: Ivanka Trump wrote an awful book and now everything makes sense