This week we brought you the video of children being asked to explain gay marriage and pretty much nailing it.
It turns out that video wasn't a one-off, and kids really are sufficiently wise and grown-up to understand the concept that two people who love each other should be able to get married.
Here are some of our highlights from the Kids React video, which sees children shown news coverage of the Supreme Court decision and asked questions about it.
Equality - one step closer!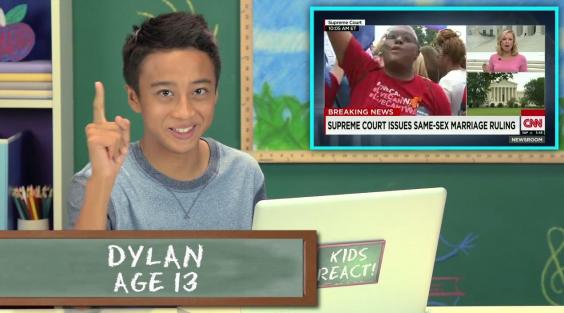 ---
You don't want to be afraid to love someone.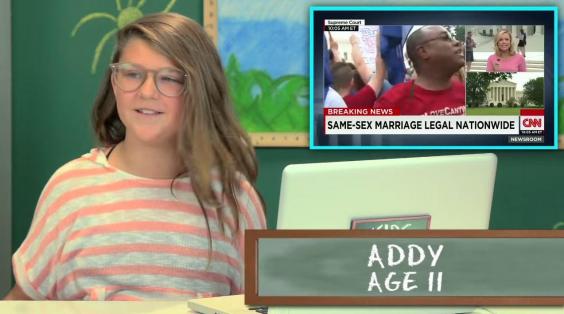 ---
It makes me so happy.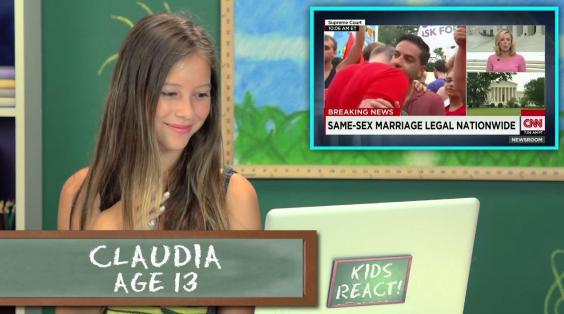 ---
[In a video filmed two years ago this seven-year-old wasn't convinced gay marriage was a good idea]
Last time I was concerned that it wasn't good, now I'm in a higher grade I read more books, get more information about stuff, I feel different now.
---
In certain time they need to do this because it's just right, that's why we're called the United States of America.
---
Watch the full video below:
---
More: Children asked to explain gay marriage, pretty much nail it