These two teenagers were sick of the taboo around periods. So they made an online game where you throw tampons at an enemy rather than shooting them with a gun.
Sophie Houser, 17 and Andrea Gonzales, 16 attend different high schools in New York. They met this summer at a programme run by Girls Who Code, an organisation that intends to close the gender gap in technology.
Tampon Run is their final project, and the pair told i100 they want as many people as possible to play it to help "confront the taboo around menstruation".
When girls are out of the house and need to change their tampon, they slip it into a sleeve or a back pocket, they hide it on the way to the bathroom. This is the menstrual taboo. Yet most women menstruate for half their lives. Everyone's mom, sister, girlfriend or even the lady sitting next to you on the train probably has menstruated (or maybe is right now!). It isn't weird or strange or gross, or at least we don't think it should be.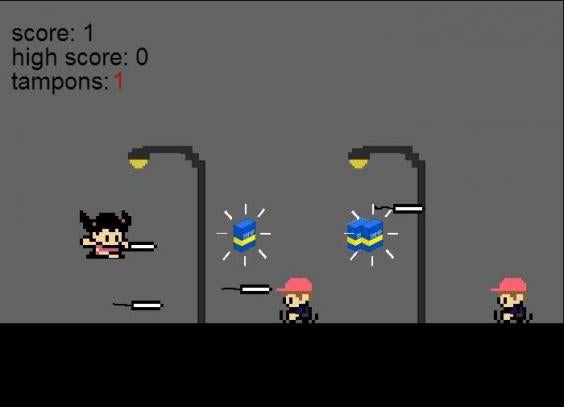 Menstruation is a totally normal thing that almost all women go through; however, there are a lot of people who don't treat it that way. A few of weeks ago a Guardian columnist Jessica Valenti tweeted asking where countries had free or subsidized tampons and people lashed out at her, sending her terrible, hateful, and ignorant tweets in response.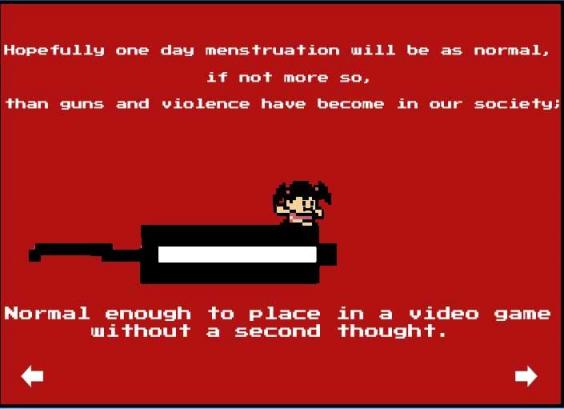 Sophie and Andrea, we salute you!
H/T Radhika Sanghani