Not only are there ridiculous super useful items made to cater specifically to the manliest of men, if you obey the instructions of brands and advertisers there are also places women ought not venture, and products which women should never, ever try.
Because certain things are for men, and for men only.
1. Yorkie chocolate bars
It's not for girls
No, this chocolate is only for people with a Y chromosome. Of course.
Picture: Kevin McGee/Flickr
2. Dr. Pepper 10
Dr. Pepper rolled out a drink with the tagline "It's not for women" effectly excluding 50 per cent of its potential consumer market.
Smart.
Picture: Dr. Pepper/YouTube
Muirfield Golf Club recently landed in hot water after members voted to keep an antiquated membership policy which disallows women from being full members of the £220-a-round golf club.
We can only assume that having female members will distract all of the men from their game.
Picture: Sam Greenwood/Getty
5. Broetry
Poetry, but better, because beer and chicken wings and football.
All of which are quite obviously men things.
Picture: bpmcgackin/Facebook
6. Cars
We're looking at you, women-banned-from-driving Saudi Arabia.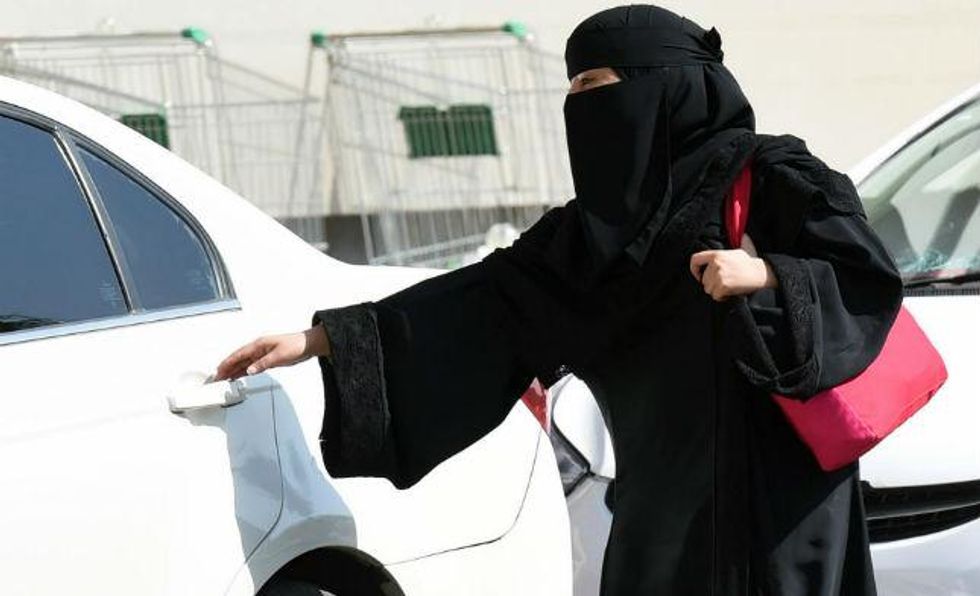 Picture: Fayez Nureldine/Getty
7. Man therapy
Like therapy, but without the pesky girl emotions.
8. Dude Wipes
For man dirt. Cleanliness is now a man-only zone, people.
Picture: Amazon
9. McDonald's sausage & bacon sandwich
10. Libido-enhancing drugs
Men have Viagra, and the little blue pill works wonders... and women?
Well, women have flibanserin which works for about nine per cent of those who take it. Oh and it has lovely side effects which include dangerously low blood pressure and fainting.
Picture: Andreas Rentz/Getty