He may have been one of the most recognisable faces in film, but, upon his sad passing, there are many pieces of trivia about the amazing life of Sir Christopher Lee worth reflecting upon:
1. He was a big fan of heavy metal music
He released a series of metal albums, including 'Christopher Lee: A Heavy Metal Christmas':
2. He was the step-cousin of James Bond author Ian Fleming
(Picture: Eon Productions)
And starred as 007's nemesis Scaramanga in The Man with the Golden Gun.
3. He volunteered for the Finnish army in 1939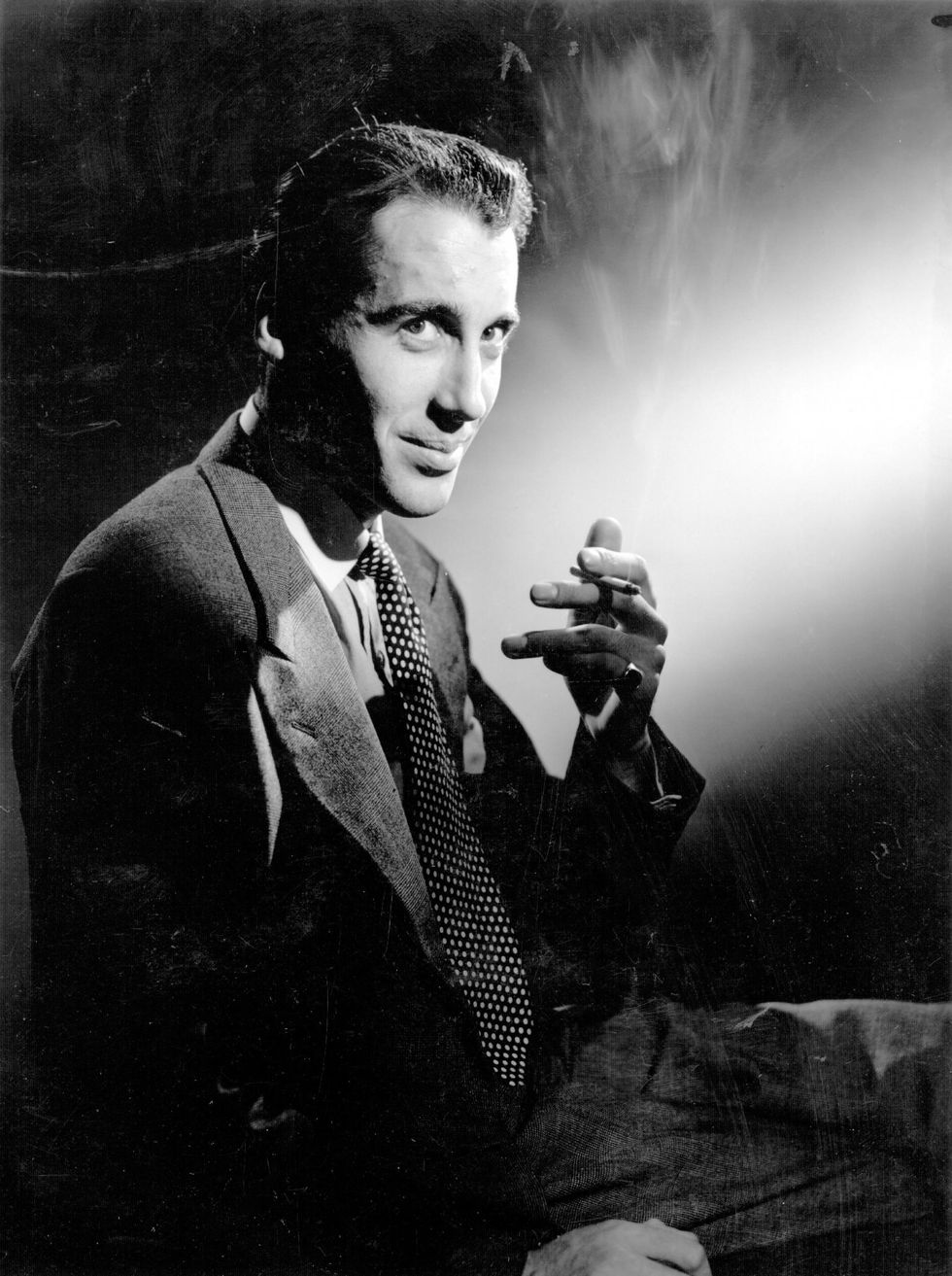 At the outbreak of the Winter War in 1939, Sir Christopher volunteered for the Finnish forces before heading back to London and joining the RAF to fight the Nazis, becoming a distinguished flight lieutenant.
4. He was "attached" to the SAS in WWII
Although he never went into detail, in a 2011 interview with the Telegraph he said: ""I was attached to the SAS from time to time but we are forbidden – former, present, or future – to discuss any specific operations... Let's just say I was in special forces and leave it at that. People can read in to that what they like."
5. He appeared in more than 250 films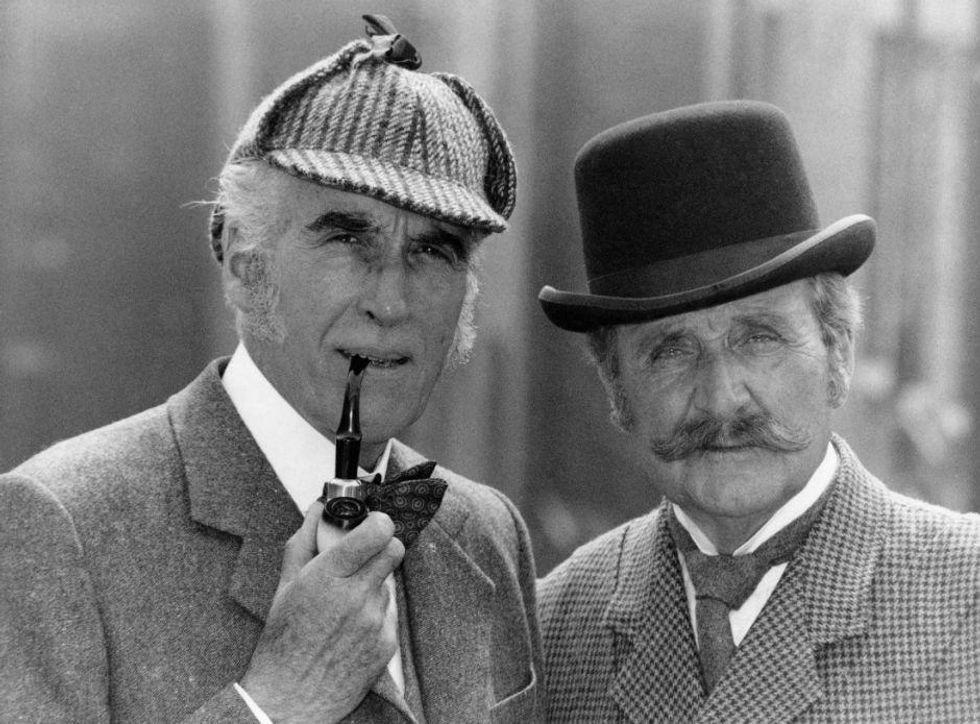 A prolific actor, Sir Christopher, who was knighted in 2009, was referred to as the "centre of the Hollywood universe" because of his connections.
6. He held several Guinness World Records
In his long and distinguished career, Lee was reputedly crowned with three world records: Most connected actor (living); most films with a swordfight by an actor and tallest actor in a leading role.
7. He was a descendant of Charlemagne
And here he is discussing his connection to the Frankish king ahead of the release of one his album The Omens of Death:
8. He was multilingual
Sir Christopher was reputed to have spoken six languagesincluding Italian, French, Spanish, and German.
9. He was a fan of the macabre
This one might be self-evident given his career, but Sir Christopher was fascinated by public executions and reportedly, according to his friend Norman Lloyd, knew the name of every executioner in England from the 15th century onwards.
10. He witnessed the last execution by guillotine in France
As a 17-year-old Lee was present at the death of Eugen Weidmann in 1939.
11. And was friends with the "Last Hangman" in England
According to Lee's memoirs he occasionally went to drink at Albert Pierrepoint's pub.
12. He once met the supposed assassins of Rasputin
As a young boy his mother introduced him to Prince Yusupov and Grand Duke Dmitri Pavlovich. Sir Christopher then played their victim years later in , .
###Sir Christopher Lee (27 May 1922 – 7 June 2015)
All pictures via Getty unless otherwise stated