Barcroft TV / YouTube
Sara Geurts was born with rare genetic condition that's given her excess, fragile skin, and she has started modelling to challenge beauty standards.
The 26-year-old model was diagnosed with the connective tissue disorder Dermotosparaxis Ehlers-Danlos (EDS) when she was just 10 years old.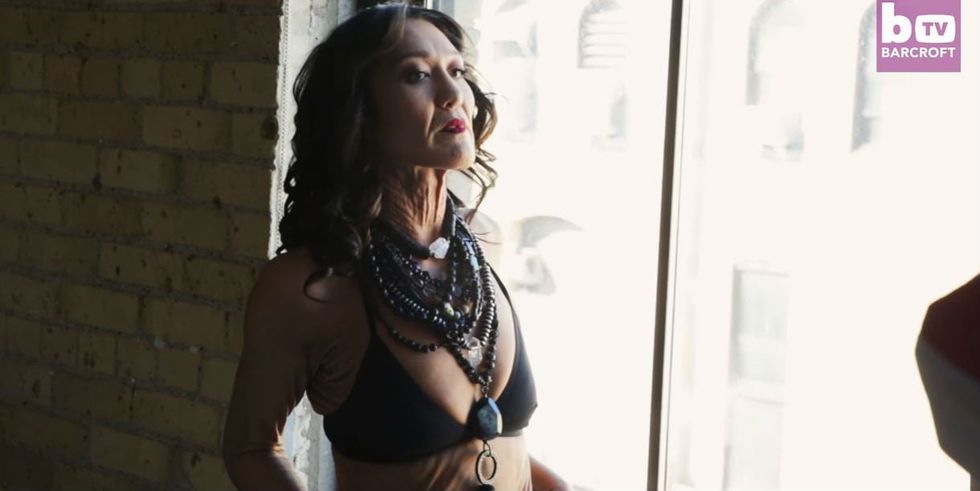 Barcroft TV/screengrab
Speaking to Barcroft TV, she said:
In high school, I just tried to cover it up. I didn't want anyone to ask me questions about it. I didn't want to talk about it. I'd say my biggest insecurity was my skin. From being out in public to wearing tank tops, dresses and shorts – as I got older it just kind of started to show more and more.

I wasn't living back then.
At the age of 22, she said she learned to love her body.
The uniqueness, and the rarity and the way the lines form and just the art that is made from just the patterns that are there, it's amazing. And it makes me so sad that I looked at it as this ugly thing at one point in time.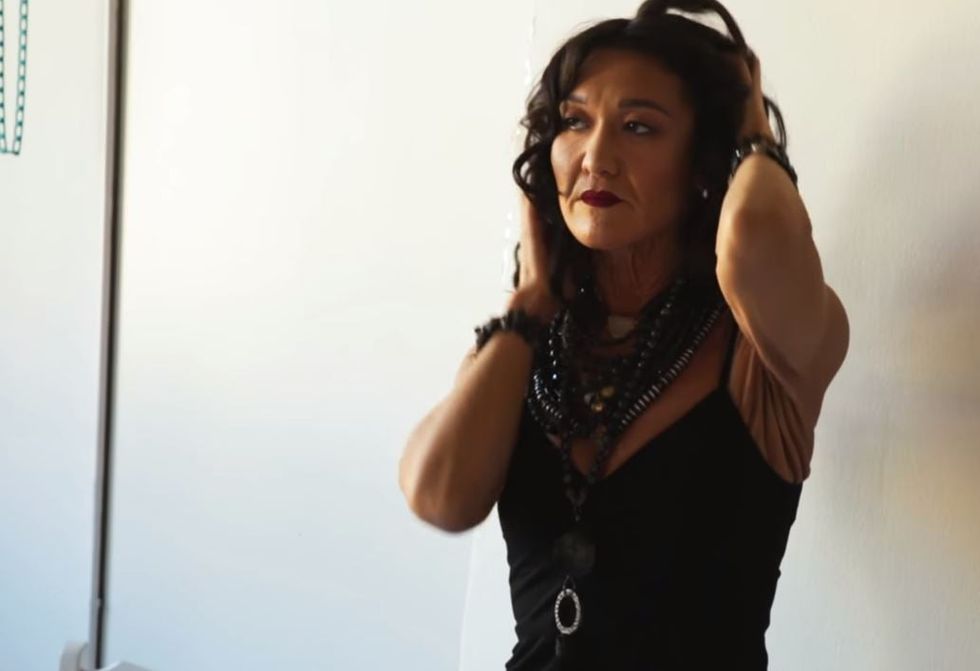 Barcroft TV/screengrab
Geurts' girlfriend Bri Berglund says she doesn't see the disability, and says she is "beautiful the way she is."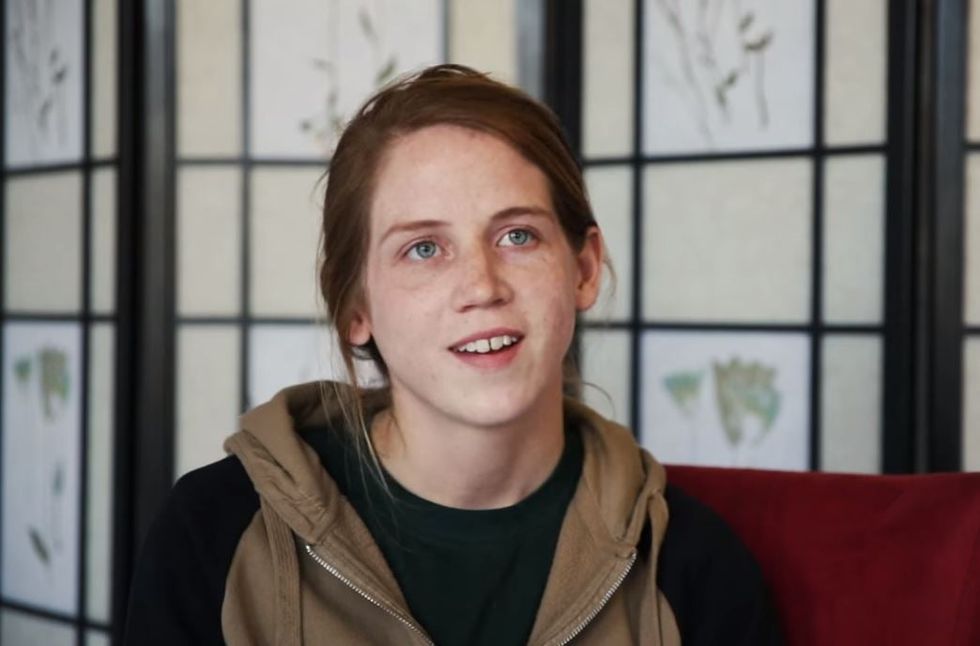 Bri Berglund, Sara Geurts' girlfriend
She's really come out of her shell and she's done so many things, and so many opportunities have come from her modelling and she's just so amazing and I'm so proud of her. I can't even imagine her not modelling because she's so amazing at it.
Geurts hopes that, by modelling, she can "break" society's beauty standards.
[I want to be] the face of EDS and raise awareness as it is one of the most undiagnosed disorders out there.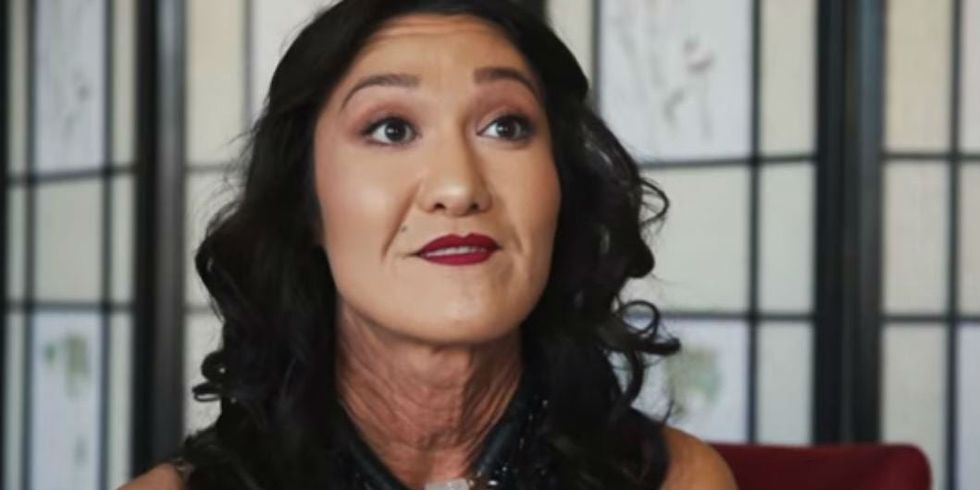 Barcroft TV/screengrab
You can watch a clip of the video here:
More: Woman speaks out after discovering her photo being used for a cruel meme
More: This 13-year-old hit back at body shaming bullies in the best possible way