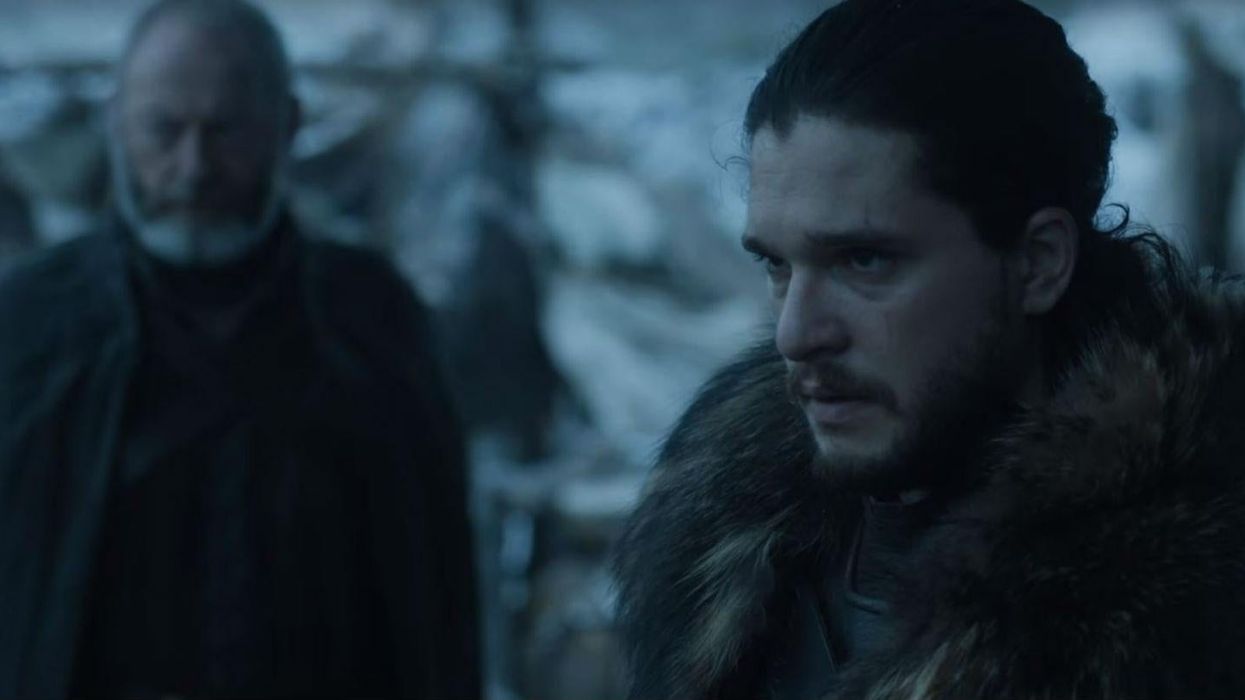 That Game of Thrones binge you've just finished could very well be making you less inclined to have sex.
Cambridge University statistician David Spiegelhalter identified a trend in declining sex rates, and he blames the age of box set television – or more specifically – Netflix.
He told an audience at the Hay Festival:
People are having less sex. Sexually active couples between 16 and 64 were asked and the median was five times in the last month in 1990, then four times in 2000 and three times in 2010.

At this rate by 2030 couples are not going to be having any sex at all.

I think it's the box set, Netflix. 'OMG I've got to watch the entire second series of Game of Thrones.'
Spiegelhalter's claims may not be as sensational as you might think.
Studies have shown that sex drive is directly related to how well you sleep: the better you sleep, the higher your sex drive.
Now couple that with the decline of weekly serialised shows in favour of bulk releases (Dare Devil, Breaking Bad and Orange is the New Black to name a few) means that people are watching shows in bed.
Without having to wait for weekly episode releases, people have gotten used to watching entire series of shows in a matter of days, when they could be doing other, more... physical recreational activities.
So the next time you get invited to "Netflix and Chill" it may very well be just that: Game of Thrones and a bucket of KFC.
indy100 has contacted Netflix for comment.