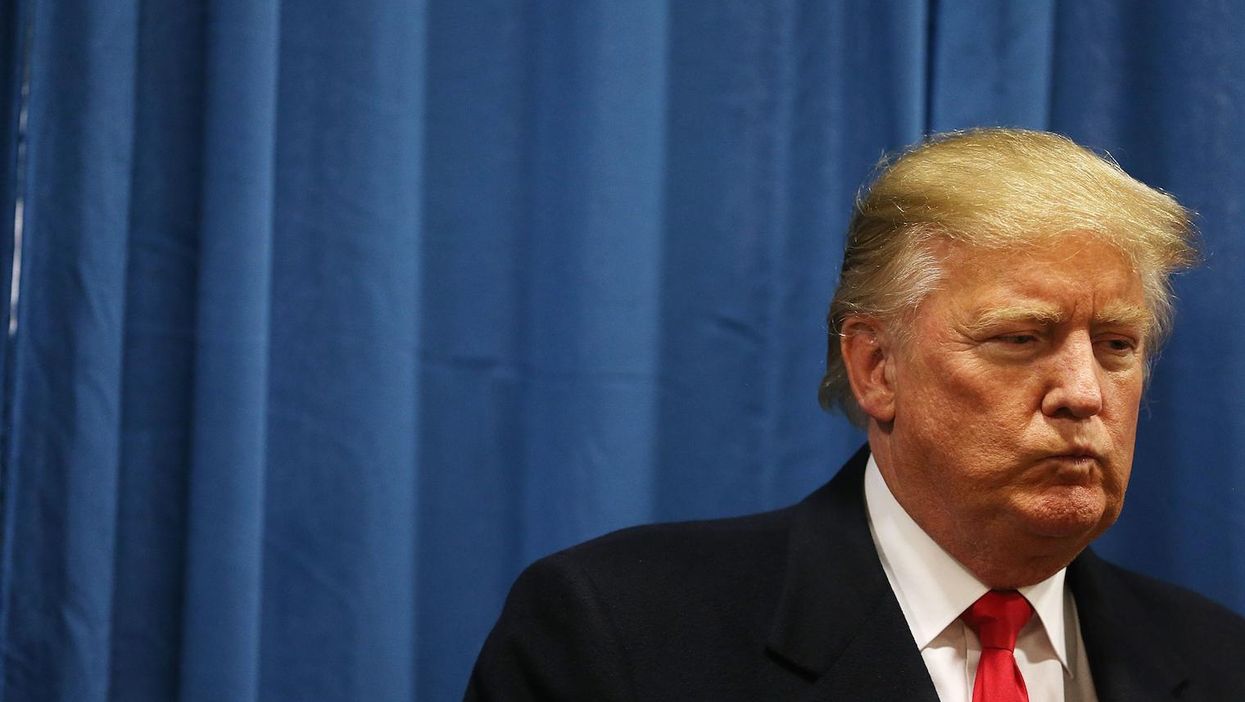 The most recent spewing from Republican presidential hopeful Donald J Trump came this week when he suggested he would consider overturning same-sex marriage if he were to ever become leader of the free world.
This offensive titbit is just one of many, many, many awful things the GOP politician has said during his campaign race.
He still wants to build that wall round Mexico, ban all Muslims from entering the US... the list goes on.
After he lost out to Ted Cruz in the Iowa Republican caucuses on Monday night, our friends over on the internet have found a genuinely beautiful way to troll the Donald.
Famed for calling every other candidate (and pretty much every single person on Earth who isn't him) a loser, Donald J Trump is being given a taste of his own medicine.
Pay a visit to www.loser.com and you will be redirected to Donald Trump's Wikipedia page.