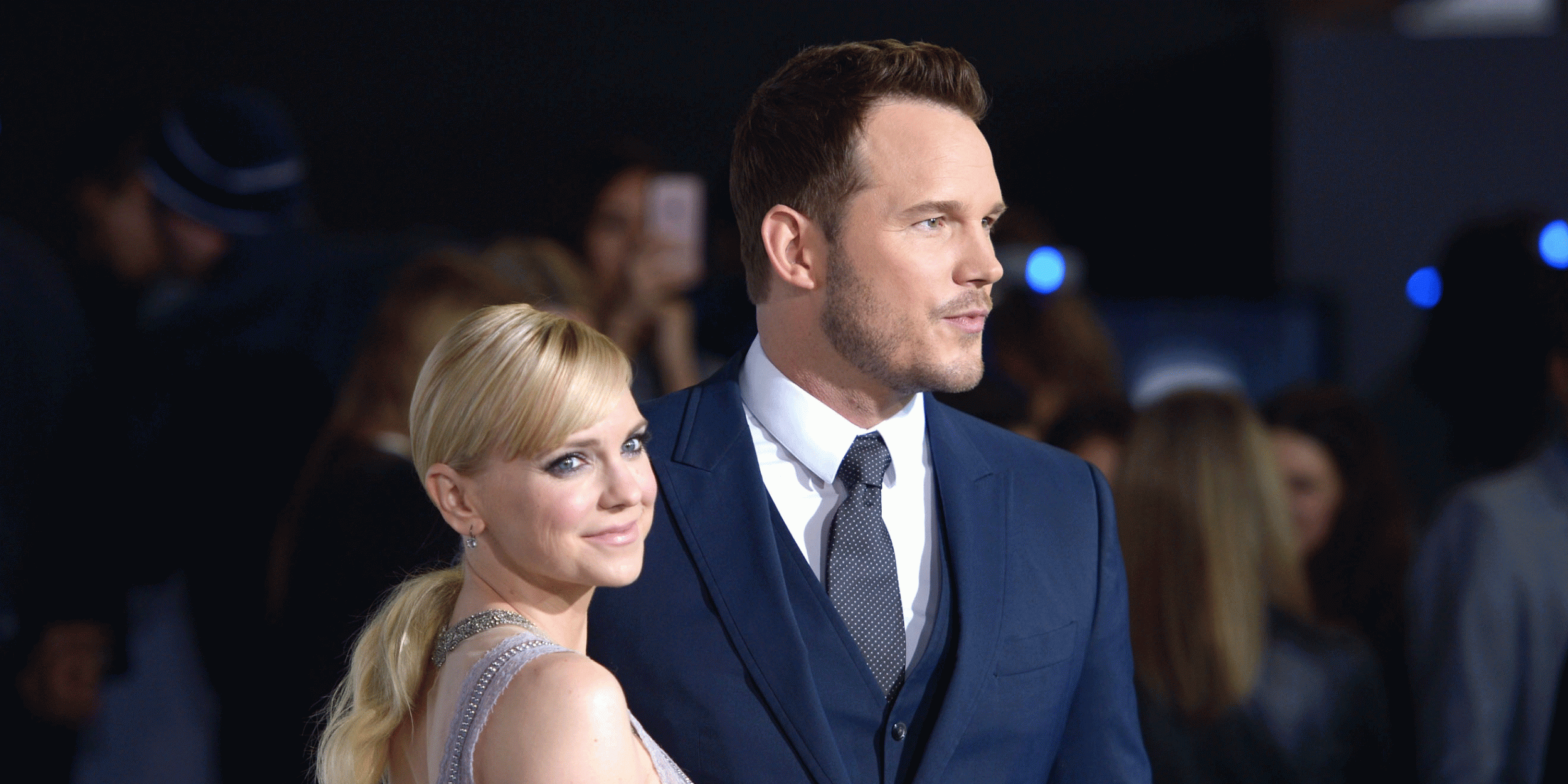 Getty Images / Matt Winkelmeyer / Stringer
Anna Faris' new memoir Unqualified has been released, just months after her split from Chris Pratt.
Faris, a star on CBS show Mom, and Pratt announced their separation in August, describing their 'disappointment' over the split in a joint statement.
Unqualified was written whilst Pratt was on the Passengers movie press tour and the couple were still together.
The newly released memoir is reportedly missing a chapter that was in a copy sent to press before the split
According to The New York Post it painted a hopeful picture of the couple's future.
The retrospectively sad read, allegedly details the pair cherishing chatting on the phone and their rare time together, as well as plans to one day move back to Washington for a quieter life.
The released version of the book also reportedly changes present-tense moments with Pratt to past-tense, leaves out paragraphs focusing on him, and axes long passages about plans for a second child.
Time to mend our broken hearts: she did keep in a dedicationto Pratt, writing him a heartfelt thank-you note in the acknowledgements.
According to Usmagazine, she wrote:
And Chris. Chris, who when I pitched him the idea of writing a book, didn't skip a beat.

I love our late nights conjuring up projects and characters and talking about the rabbits.

Chris, thank you for an impossible amount of support and love. 

Thank you for the flowers. Thank you for finding my credit card at the Kmart in Phoenix.

Thank you for the deer jerky. Thank you for laughing at my dumb jokes.

Thank you for cutting Jack's hair. But that might have to stop.
In return, he wrote a heartfelt forward that was included in the book after they announced their separation.
According to kidspot, he wrote:
Anna is an important part of my life and she always will be. She asked me to write this foreword.

And I am doing so because I love and respect her and I told her I would. 
The New York Post reports that he also wrote:
We're both well-known actors, and it's worth mentioning — fame can be a pain in the butt. 

But we're thick-skinned. And despite what it may seem, we'll be just fine regardless of what you think of us. 
At the end of the book, Faris hints she is ready to move on.
These days, I take comfort in the belief that there's no such thing as closure.

As my family is evolving, I hope we can still have barbecues and Fourth of July celebrations, and that we can proceed forward with love and tenderness.
We're not crying, you're crying.