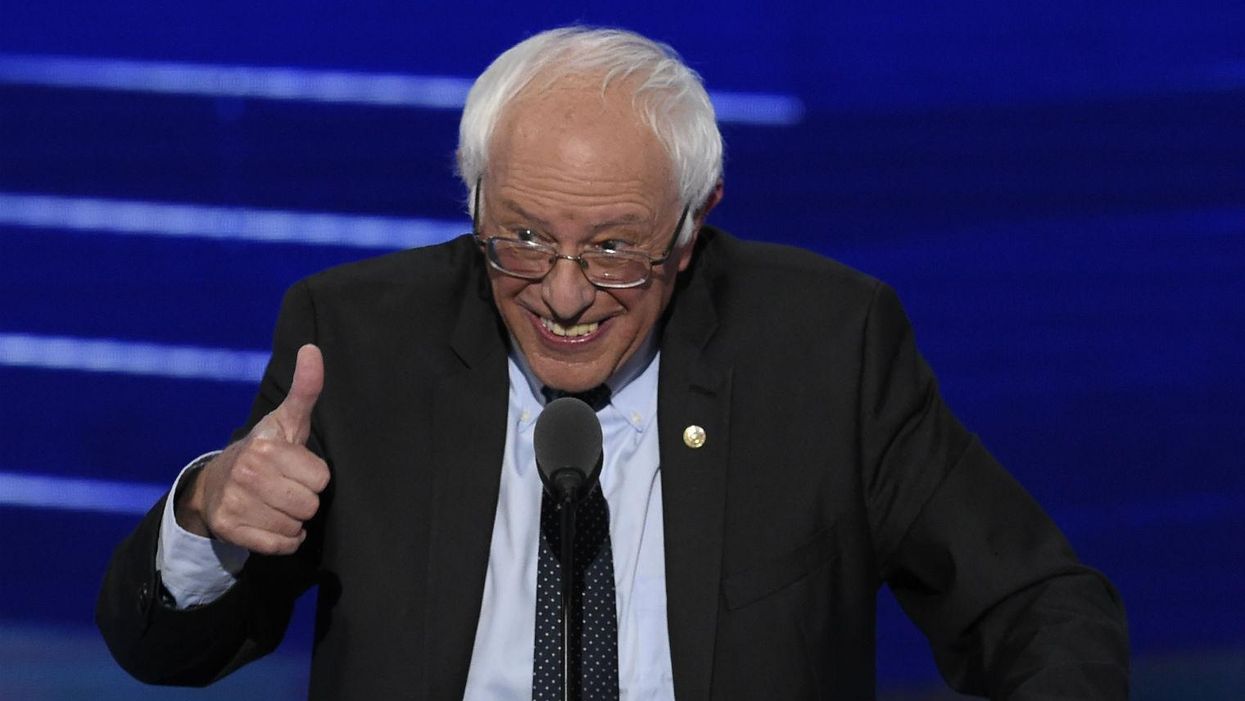 Vermont senator Bernie Sanders gave a speech on the first day of the Democrat National Convention in Philadelphia on Monday, calling on party members to rally behind Hillary Clinton as their presidential nominee.
He got booed by his own supporters for his trouble.
Many Bernie Bros are still having trouble coming to terms with their idol's defeat.
Laying on the schadenfreude was one Donald Trump Esq. who, it won't surprise you to learn, was crowing on Twitter about Sanders' "sell out".
Sanders' retort gave him short shrift.
If only he'd listen, Bernie. If only.